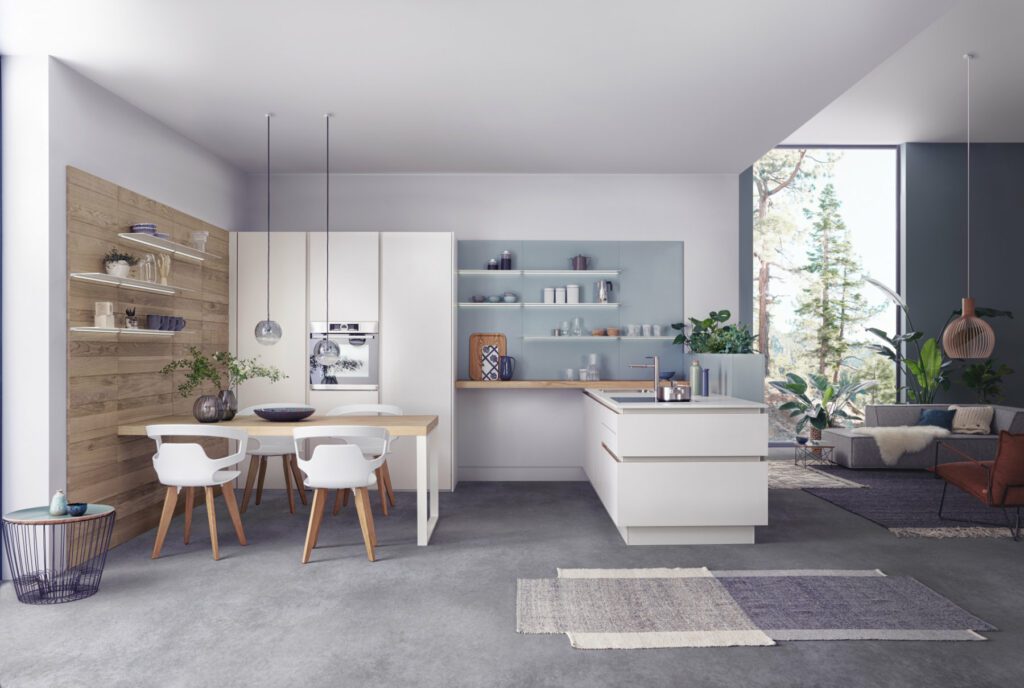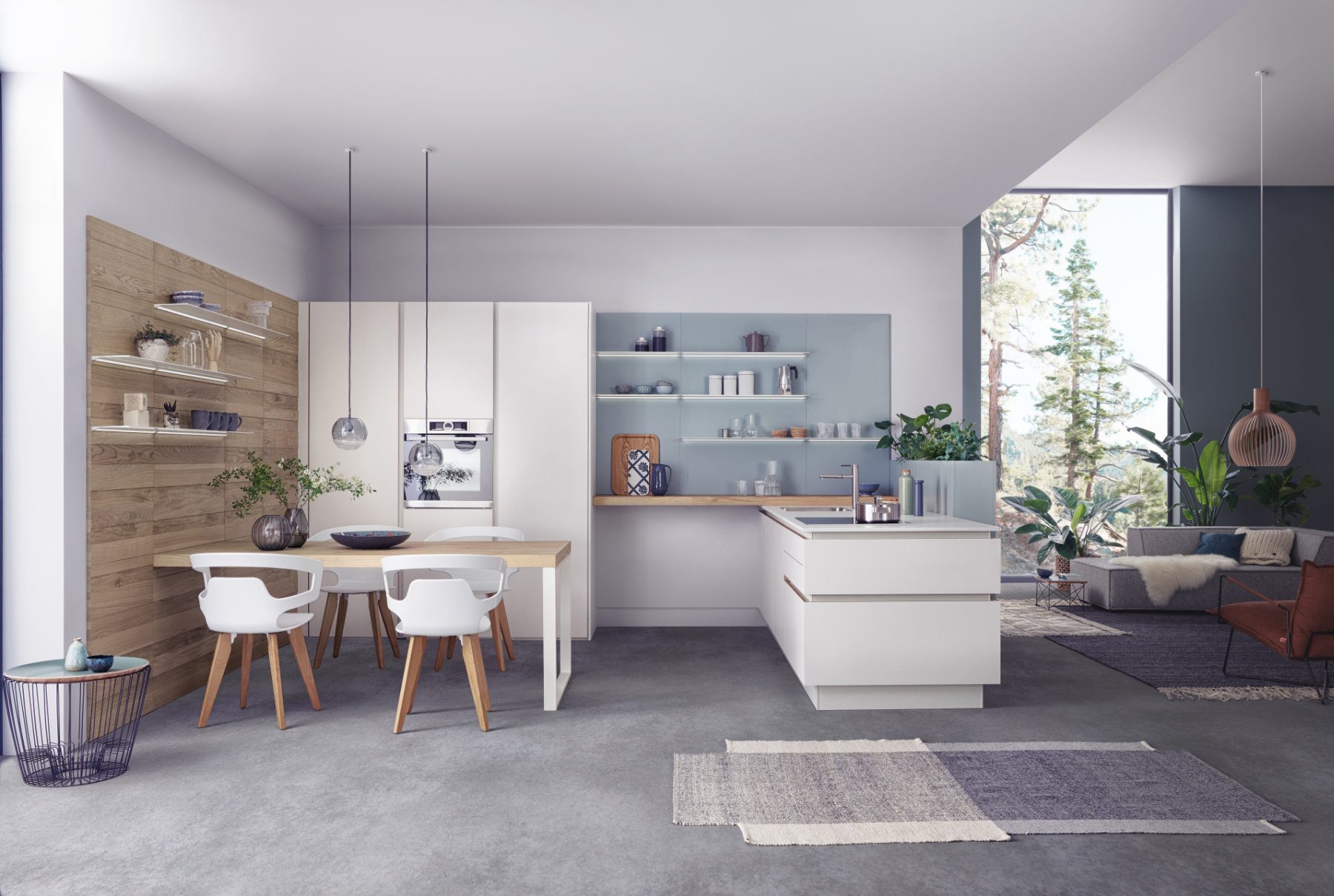 About Us
Thank you for taking the time to learn about us and we hope you find what information you're looking for here.
At Inova Kitchens from concept to completion, our kitchens are expertly designed, carefully delivered and professionally installed. With showrooms in Luton – Bedfordshire, the process is managed by us and led by you – we combine intelligent design with your individual needs to create beautiful bespoke kitchens that are unique. Our dedicated designers, project managers and installation teams will work closely with you to ensure every detail is perfect. Our consultations are all free from any cost implications and are completely impartial.
We have built an outstanding portfolio of kitchens over the past 8 years and hold a highly successful reputation within the industry and trade. Over 90% of our business has been prospered through referred clients from our long standing trade relations and past consumers. With our bespoke kitchen showroom in Luton our customers are able to view our displays and choose from a variety of door styles and colours.
At Inova Kitchens we have tried and tested the best brands in Europe and have carefully selected manufacturers that offer the best value, quality and effective service to support the unparalleled service we provide to our clients. We utilise kitchen manufacturers that not only excel the quality of major high street competitors but offer an array of tailored and bespoke kitchens designs that would better maximise and ergonomically suit your kitchen environment. We strive to deliver the best available products and aim to be as competitive on all market levels against our competition offerings like for like products and services.
A PASSION FOR DESIGN & FUNCTIONALITY
All of our designers are chosen and nurtured in a culture of bespoke kitchens design and function. So when they work with our customers their designs produce the very best results from their available space.
HAPPY PEOPLE
We believe that the more engaged, informed and empowered our employees are to serve the customer efficiently and effectively, the better our company's customer experience will be.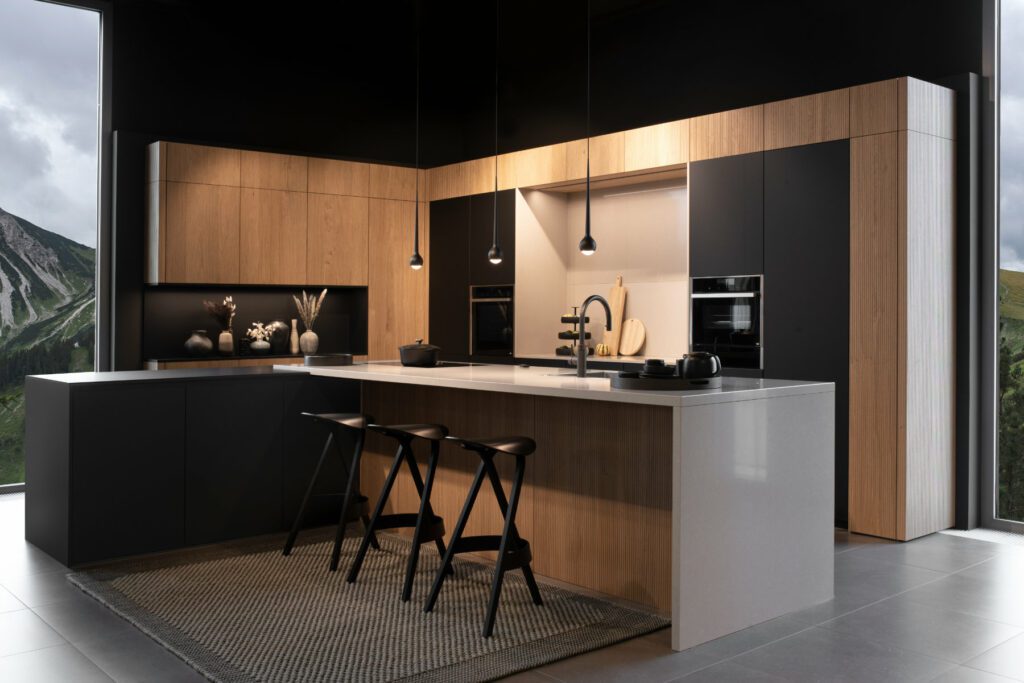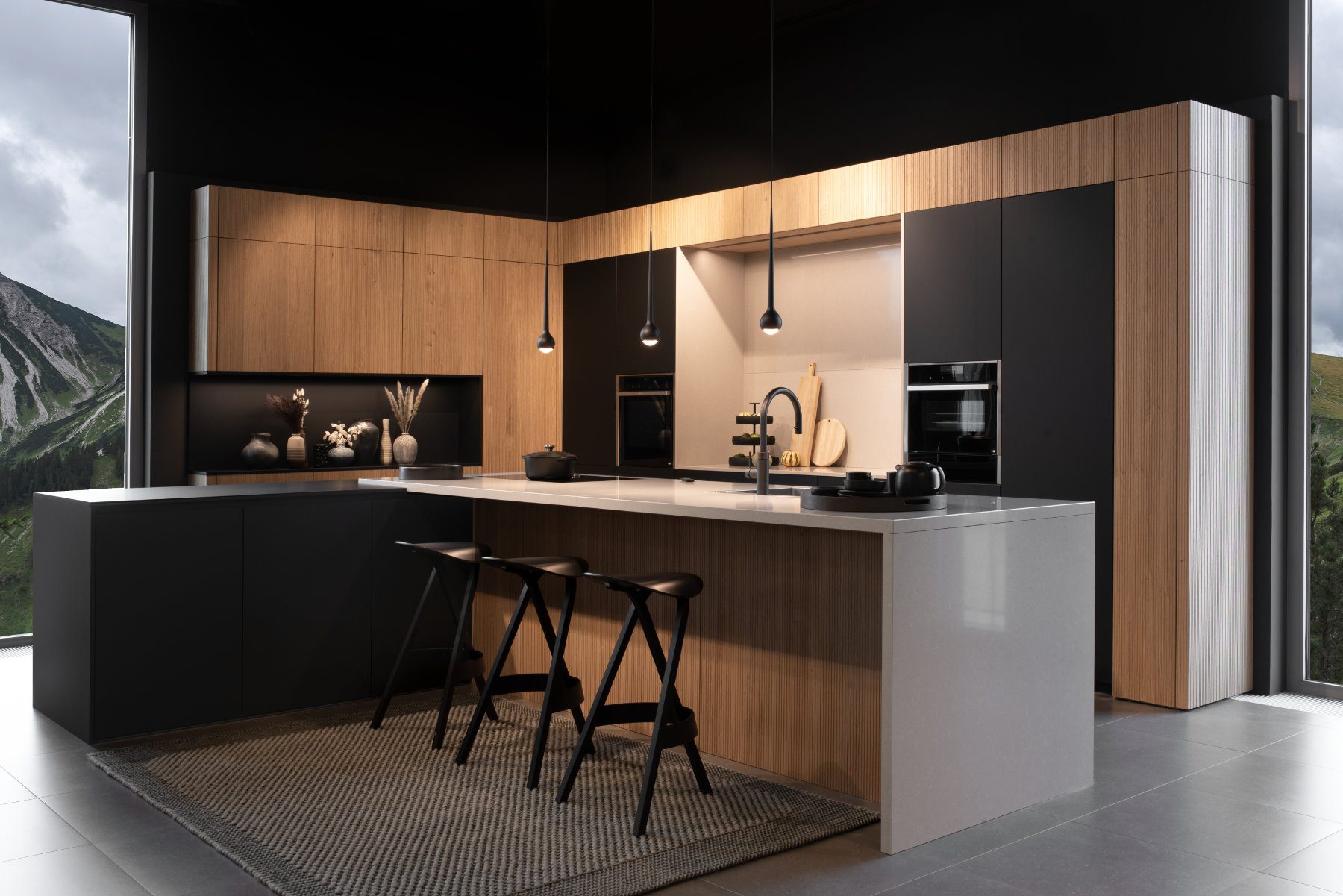 HAPPY CUSTOMERS
It's funny how the more care we put into serving our customers and focus on their satisfaction through a positive kitchen buying experience the better and better our business seems to get, go figure!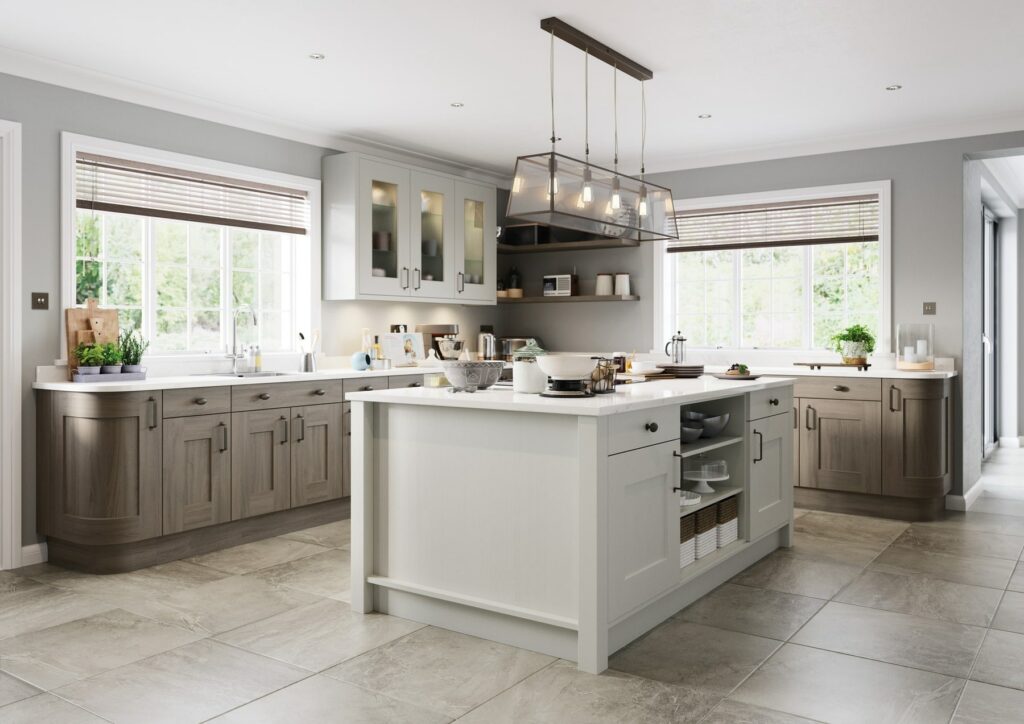 ONLY THE BEST
We take the time to ensure every item, which we provide, is of the best of quality so that you can work on your kitchen with our design consultants knowing that you only have the best to choose from.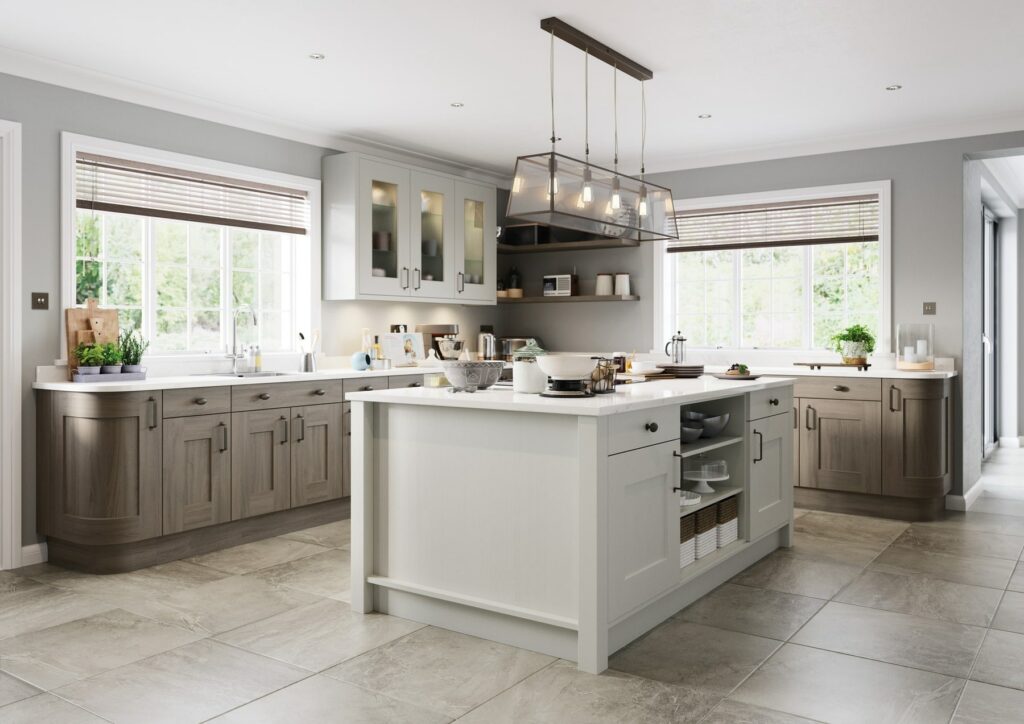 NO JOB TOO BIG, NO JOB TOO SMALL
We deal with all types of projects ranging from simple jobs such as installing additional wall units in a utility room right through to full commercial contracting projects.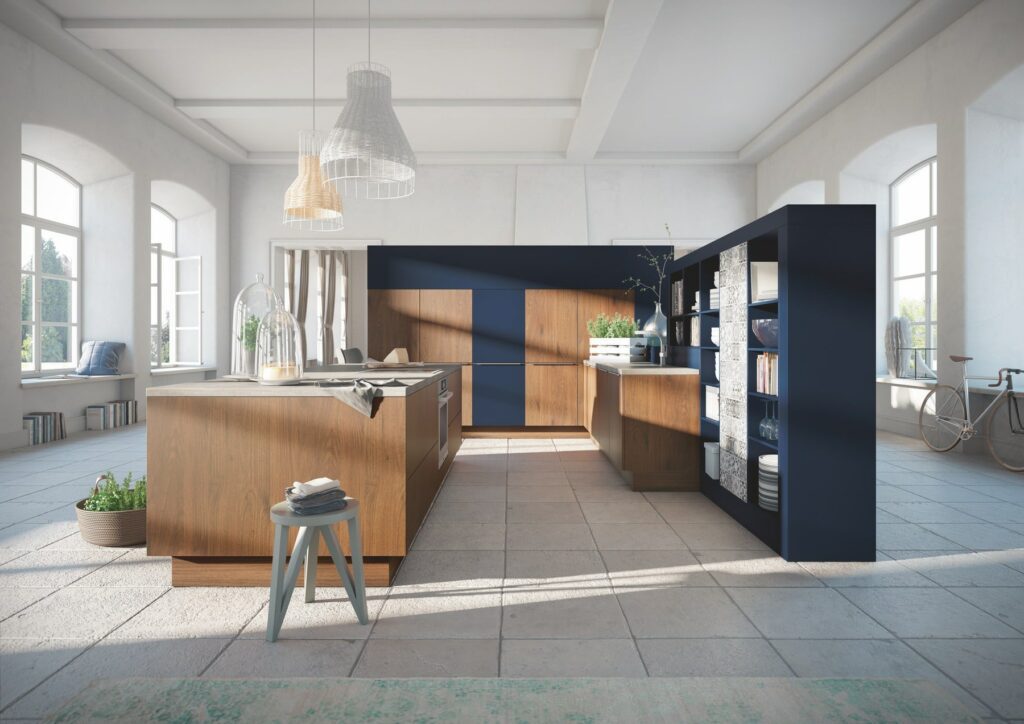 PERSONAL SERVICE
Our personal and passionate approach to each individual bespoke kitchen ensures we always deliver to an exceptionally high standard; not only in quality but also in design, use of space, functionality and beauty.