Luxury Modern Kitchen Design
Bespoke Kitchens in Luton
You've made the choice to upgrade your kitchen and now you need to find a supplier that can design with flair, listen with attentiveness and deliver with diligence. Look no further, because these are the qualities Inova are renowned for in Luton and the surrounding areas! 
You can find our luxury Luton kitchen showroom at 43 Windmill Road, Luton, just a few minutes from the town centre. We'd love to welcome you to our spacious showroom, with displays from leading kitchen manufacturers from Italy, Germany and the UK.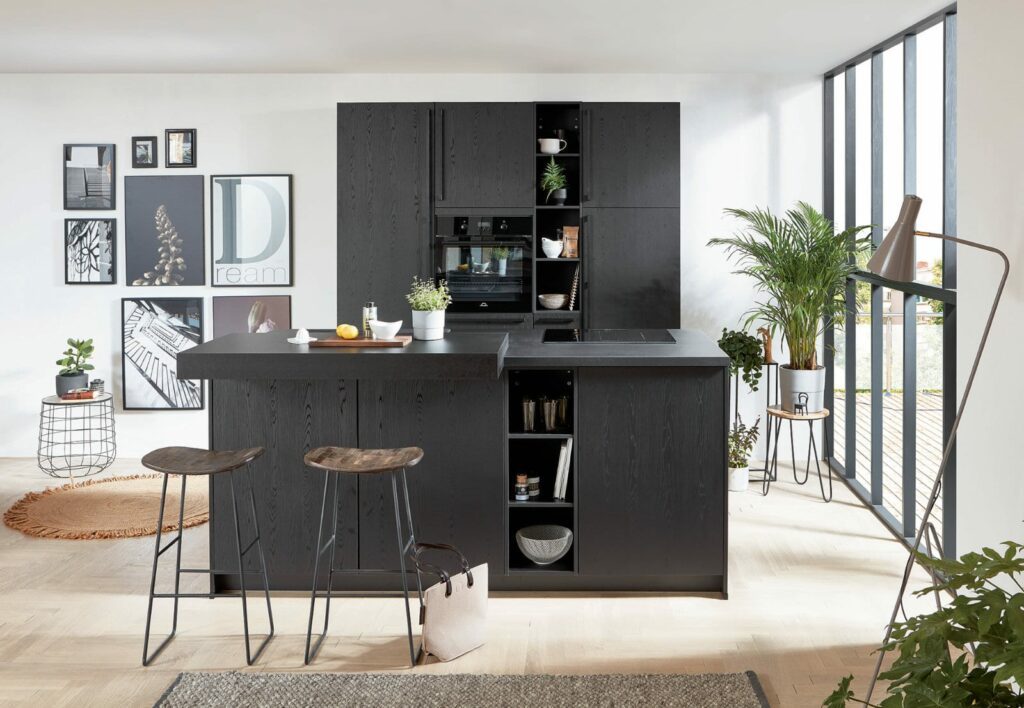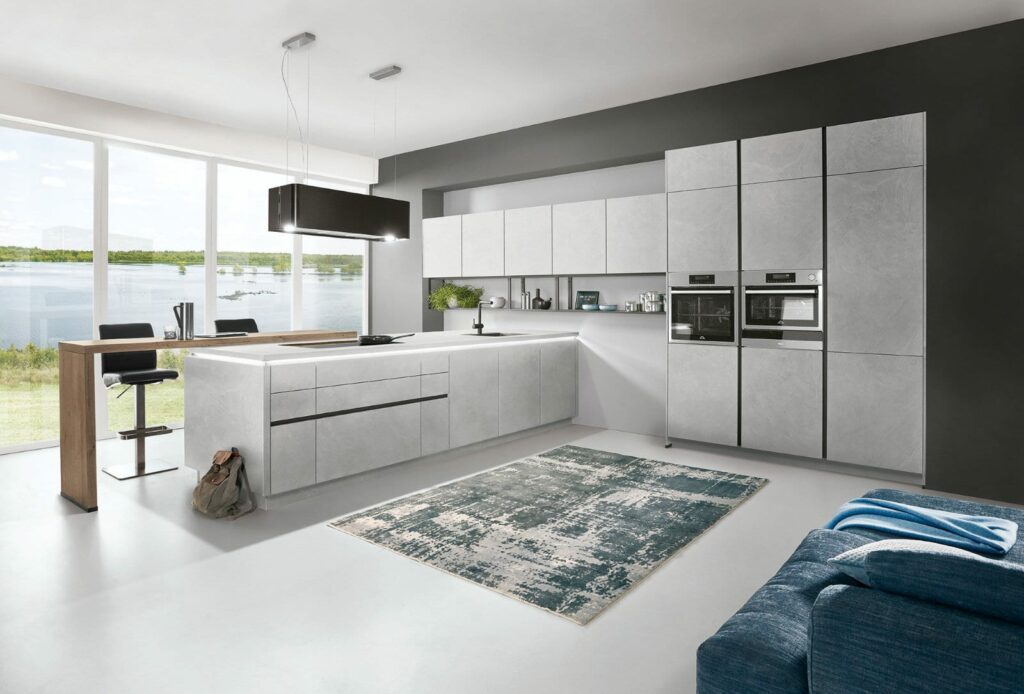 Fitted Kitchens In Luton
At Inova Kitchens, we have an exceptionally large range, meaning we can not only meet the most exacting of design requirements, but we can work with a large range of budgets from less than £10,000 to more than £60,000. We also work with many of the leading appliance brands and work surface suppliers, enabling us to craft comprehensive, individually tailored bespoke kitchens in Luton. Our kitchen designers' extensive knowledge guarantees a stunning final result that will delight your for years to come.
Discover Quality Brands with Inova Kitchens
In designing your new kitchen, we work with some of Europe's leading kitchen brands, catering to a wide range of tastes and preferences. For those seeking German bespoke kitchens in Luton, we offer kitchens from the prestigious Leicht and Nobilia brands. Both manufacturers are known for their innovative designs and excellent craftsmanship, making for stylish and lasting kitchen designs.
We also offer a beautiful range of British kitchens by Mackintosh, known for their extensive collection of cabinet options, as well as modern and elegant Italian Doimo Cucine kitchens. With such a wide array of options, we can create a kitchen design that's just right for you!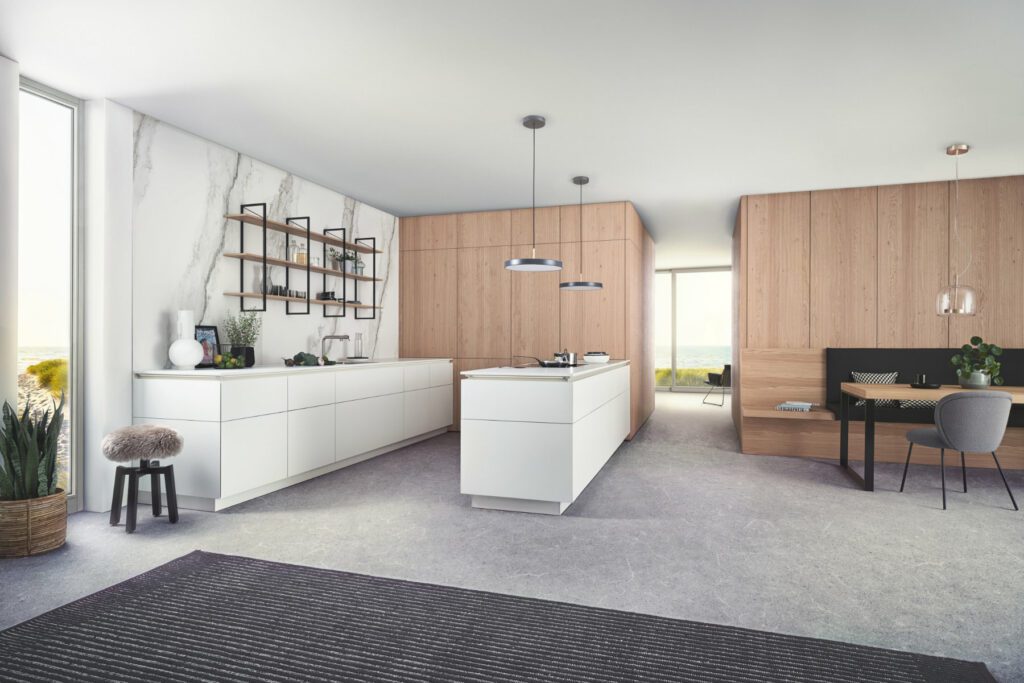 Inova Kitchens Service Areas