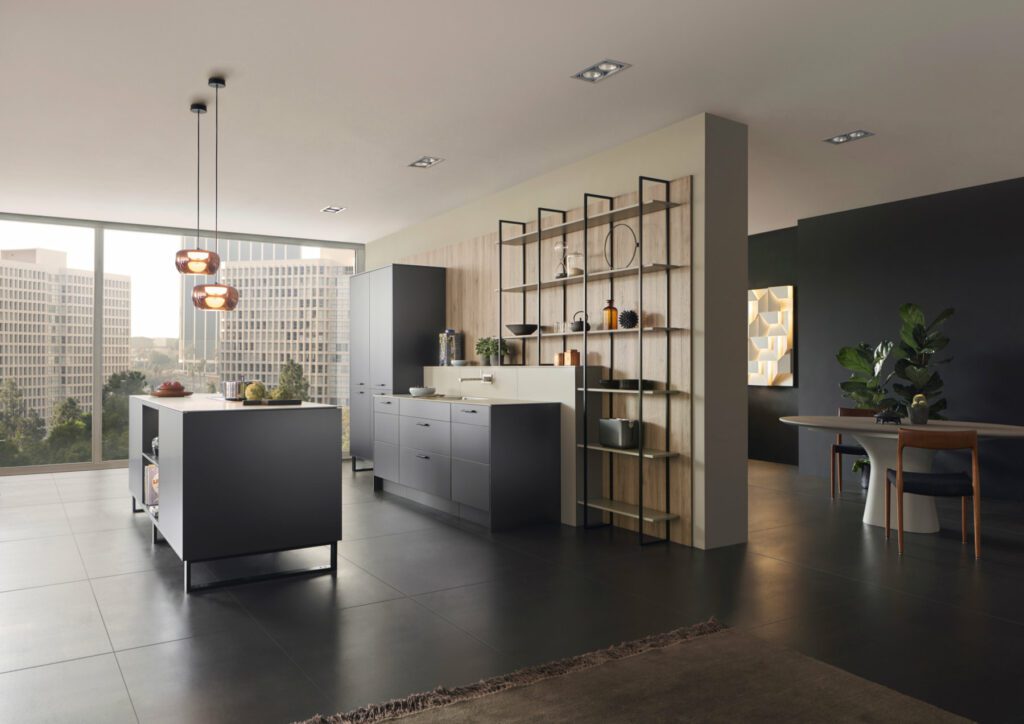 Professional Installation
Professional installation is the key to ensuring your dream kitchen design looks stunning for many years to come. It's no good spending a lot on an expensive product if the final fit lets it down. Using experienced professionals, skilled specialists, craftsmen and trades will ensure that every single element of your new kitchen, from the worktop and cabinets to the appliances, tiling, splashbacks and lighting, is installed safely, correctly and expertly. That's why here at our Luton kitchen showroom, we recommend our tried and trusted team of professional installers to take extra special care of your dream kitchen right through to completion.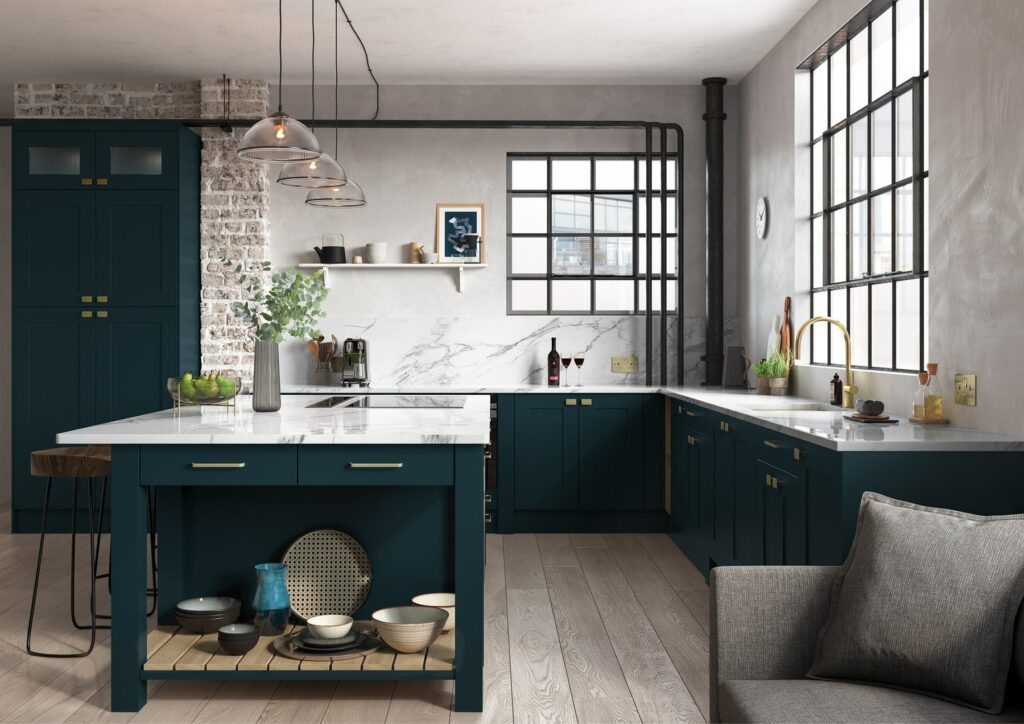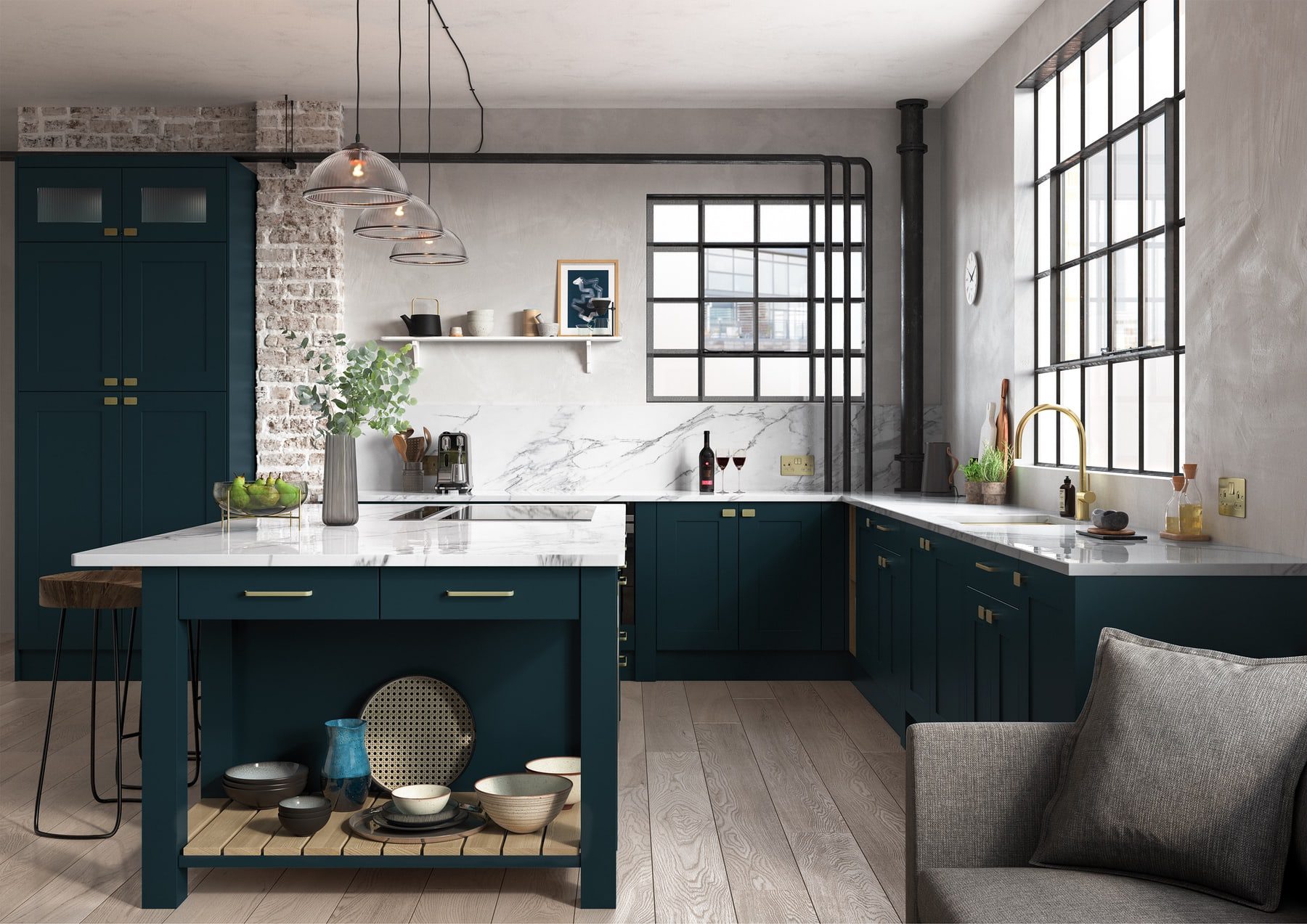 The Difference Between Fine & Fabulous
By choosing our recommended installation team, you will not only receive a high-quality fit and finish but everything will be positioned and installed safely and ergonomically. It also means that any warranties remain valid and your kitchen will look spectacular each and every day.
With any project, it's important to select the best professionals for the task of fitting and installation. Questions to ask include whether they are registered to undertake the work required – crucial for any gas and electrical work – what warranties are available for the installation; do they have their own public liability insurance and do they practise work-safe standards. When making that final decision, ask us for references and photos of previous installations.