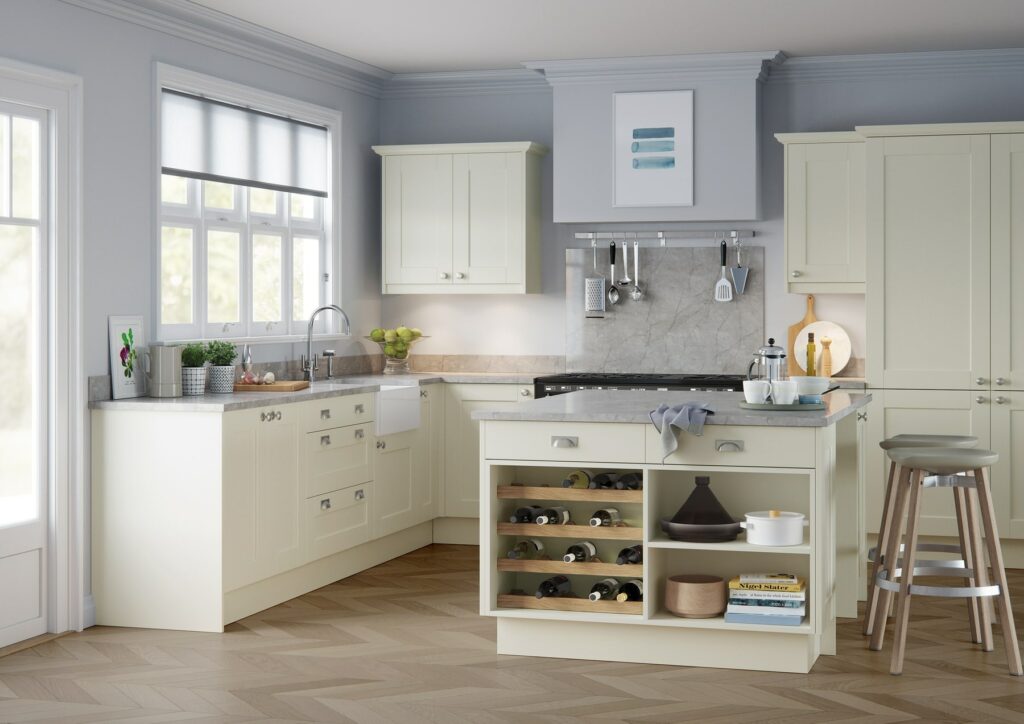 Kitchen Budgeting
When you begin your kitchen journey, it's all too easy to get caught up in the style, the cabinets, worktops, appliances, tiles and lighting that you desire for your new space. Yet one of the first things to consider before discussing plans and initial thoughts with our Luton kitchen showroom designer is your budget. If the sky's the limit then fantastic but this isn't a reality for most homeowners and many of us will have a maximum price that we are able and willing to spend.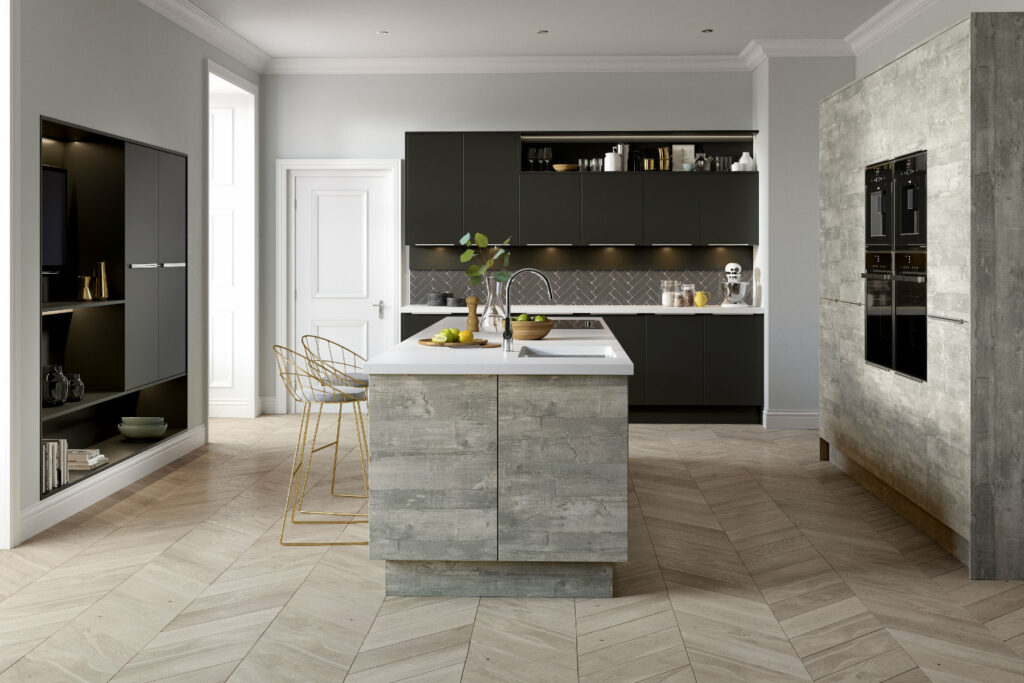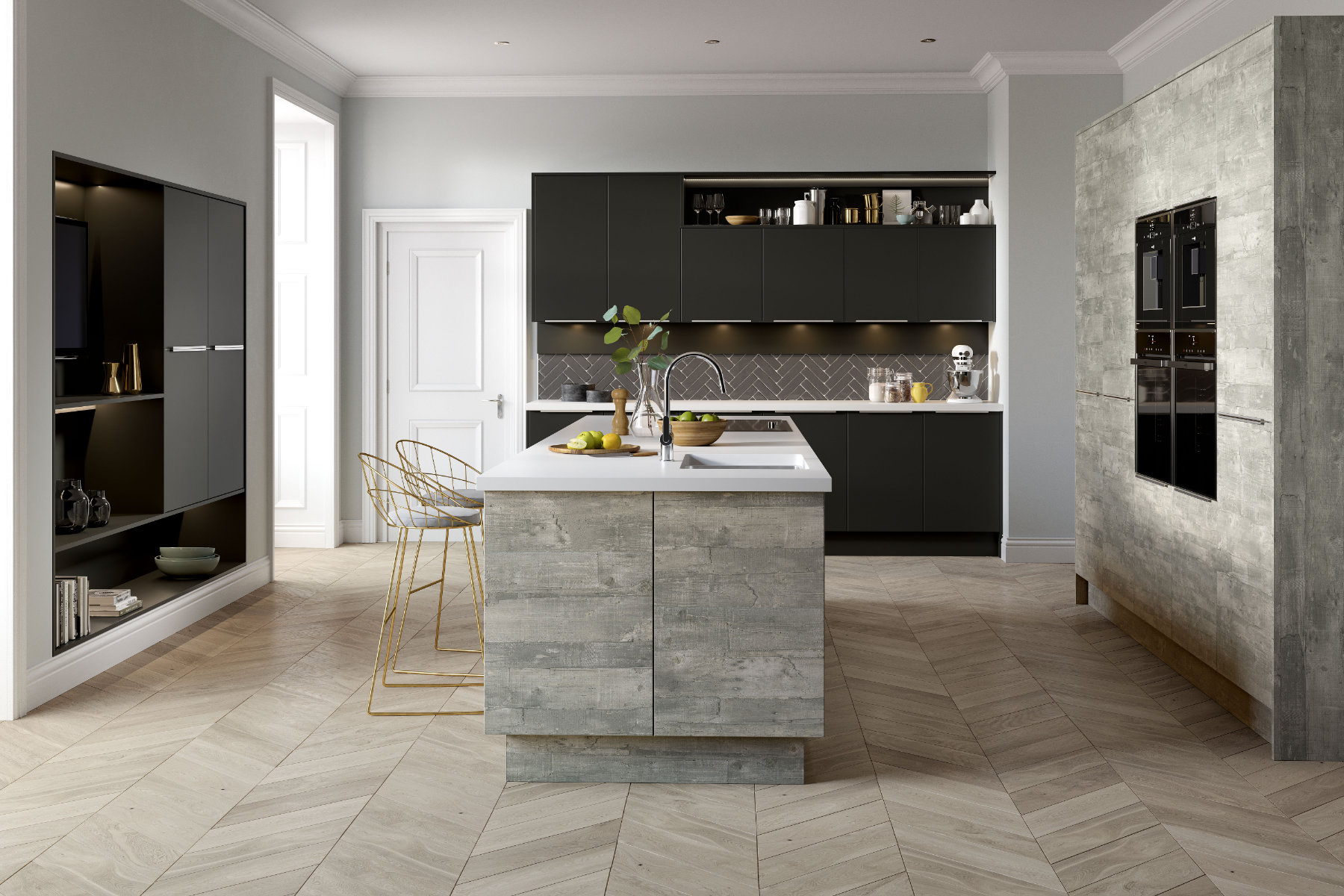 New Kitchen Costs
To help your kitchen planning process run as smoothly as possible, work out your maximum spend and aim to add an extra ten per cent or so as a contingency fund for any unforeseen costs. Don't forget to factor in the labour side of things as well as the cost of the kitchen and all products – we can advise on installation factors and any trades that need to be added on.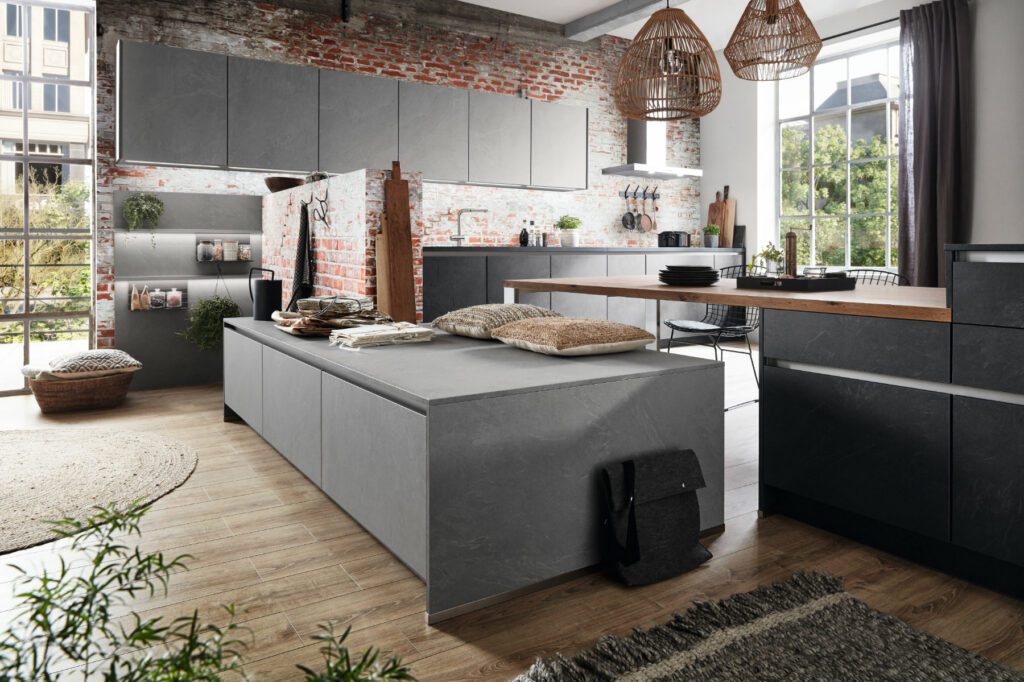 Start Planning Your Dream Kitchen
Once we know what we have to work with in terms of budget, we can then start planning your dream kitchen with you. Here at our Luton kitchen showroom, we are experts in knowing and advising you on where you could save and where it's best to spend. For instance, we always recommend spending on quality, professional installation – you don't want a stunning kitchen to be let down by a poor fit. Skilled workmanship should always be treasured. If you want a worktop with wow factor such as a natural stone or quality quartz, then you could save money by choosing cabinet doors in a less expensive material such as melamine. If, however, you want to spend on a painted solid timber door, then you could cut back by having laminate worksurfaces on top.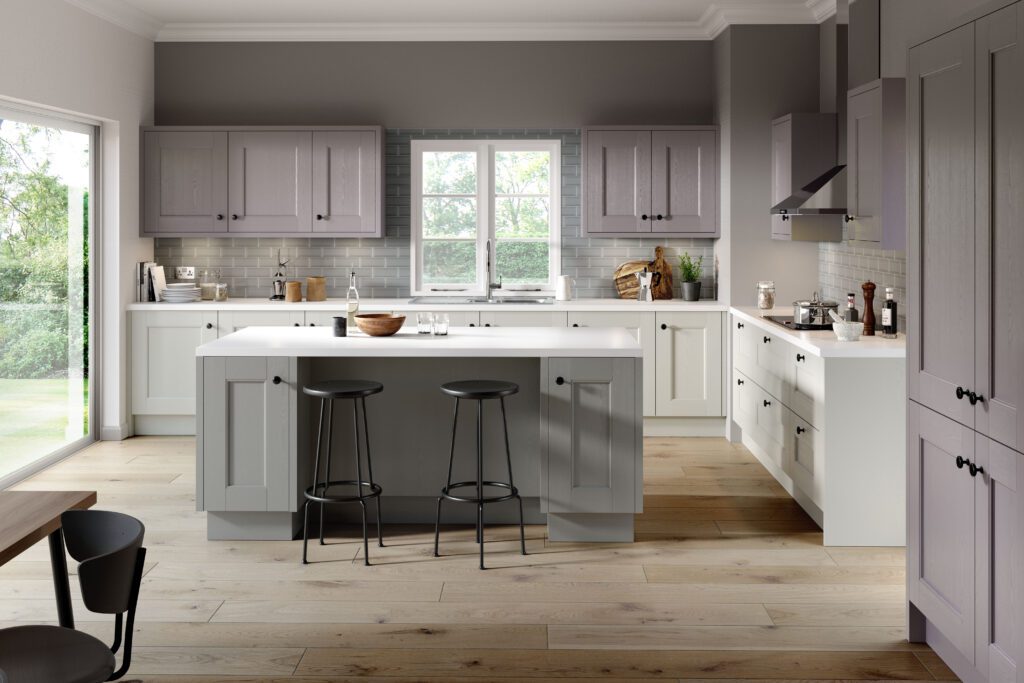 Make The Kitchen Of Your Dreams A Reality
Appliances are also an area where you could spend on the latest high-tech designs or save by choosing mid-market models. Ask us here at our kitchen showroom about our special offers. We can also advise on other areas you can save such as re-using your current appliances, fixtures or accessories. You could always upgrade them later on. Perhaps the kitchen carcase itself is still good quality, in which case it could be just the doors that need replacing. Many kitchen designs also include clever interior storage solutions and under-cabinet task lighting but these are also areas that could be adjusted to fit in with your budget. Whatever your price and whatever kitchen you have in mind, we can tailor-make a design to suit.