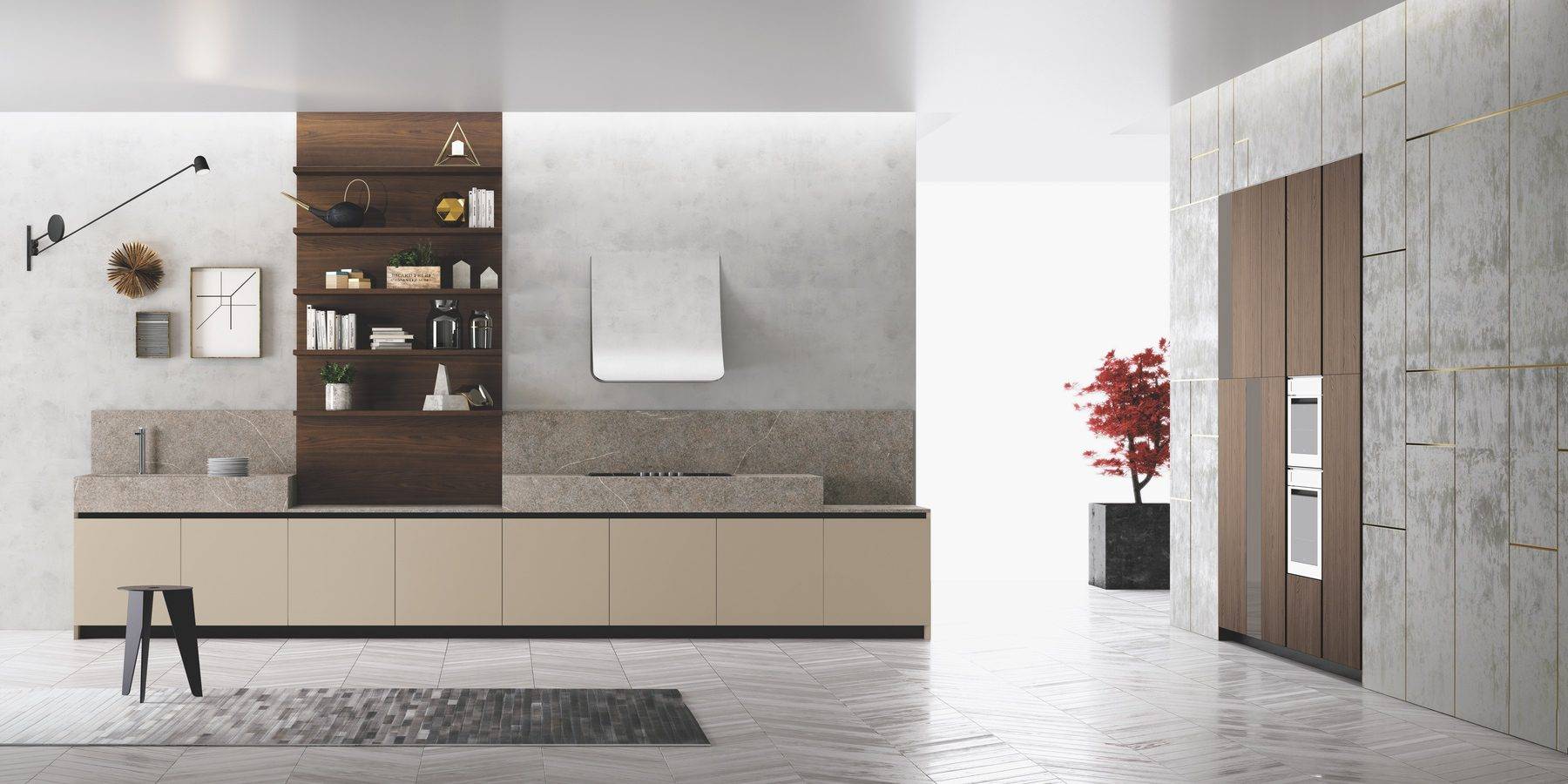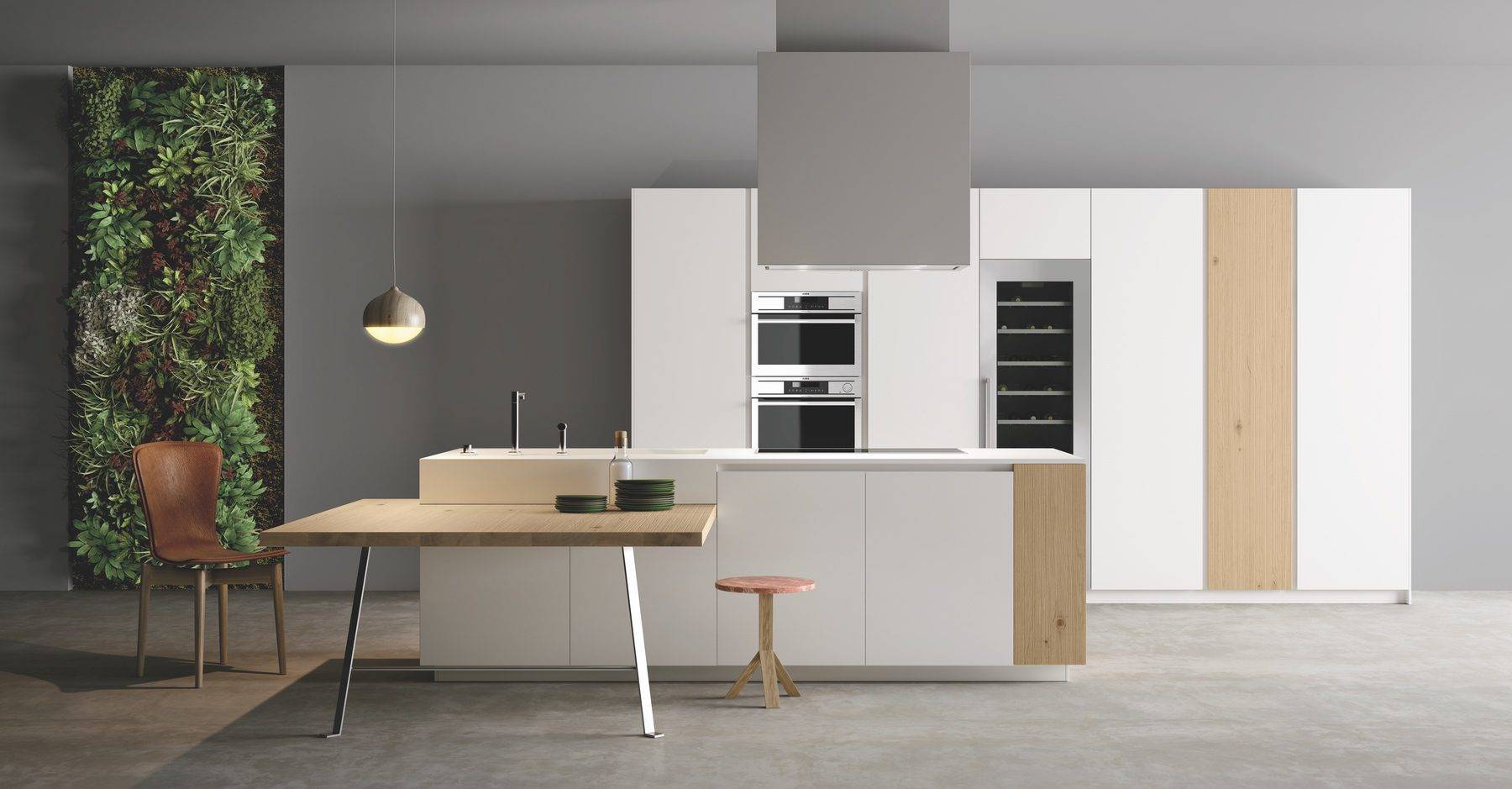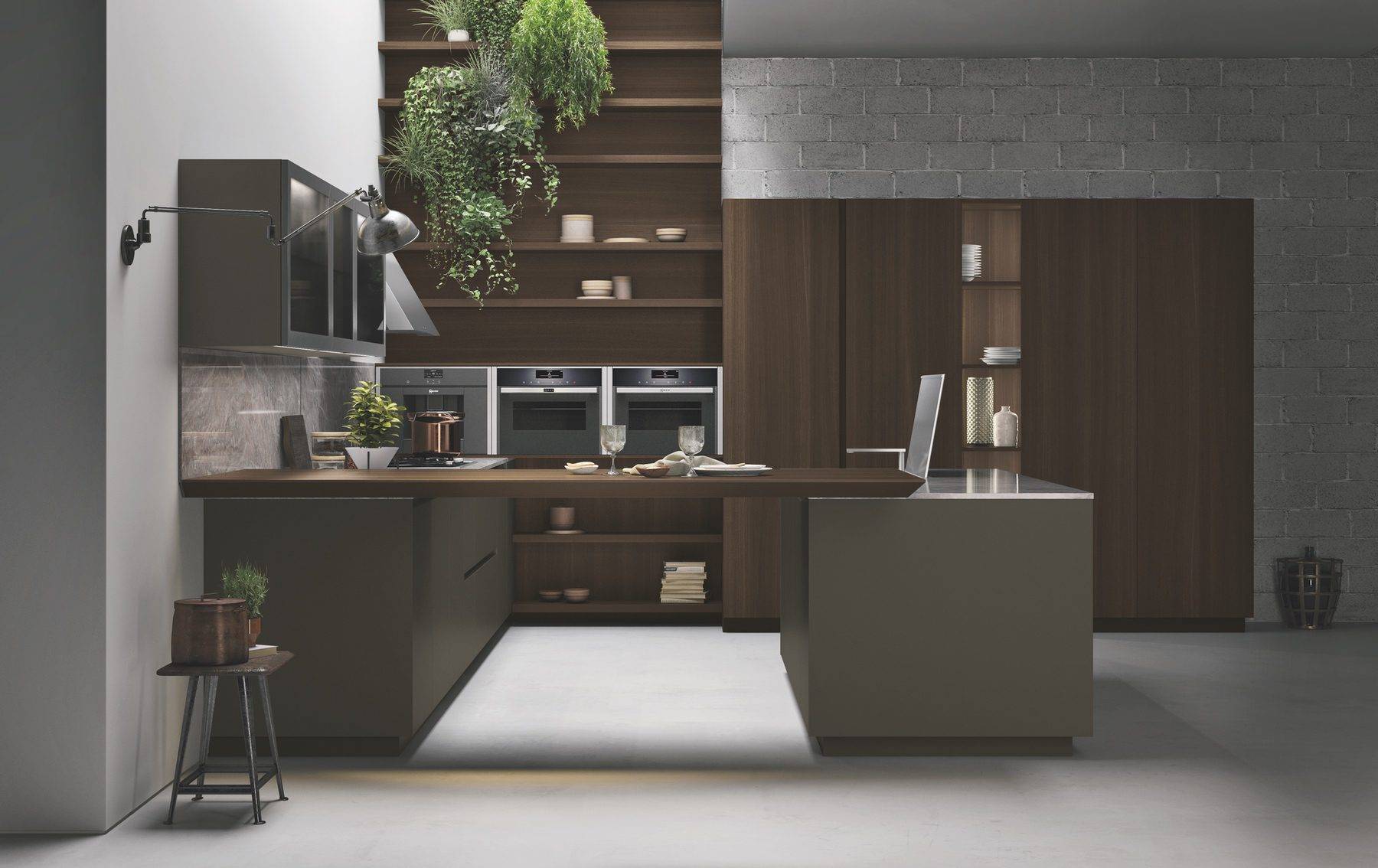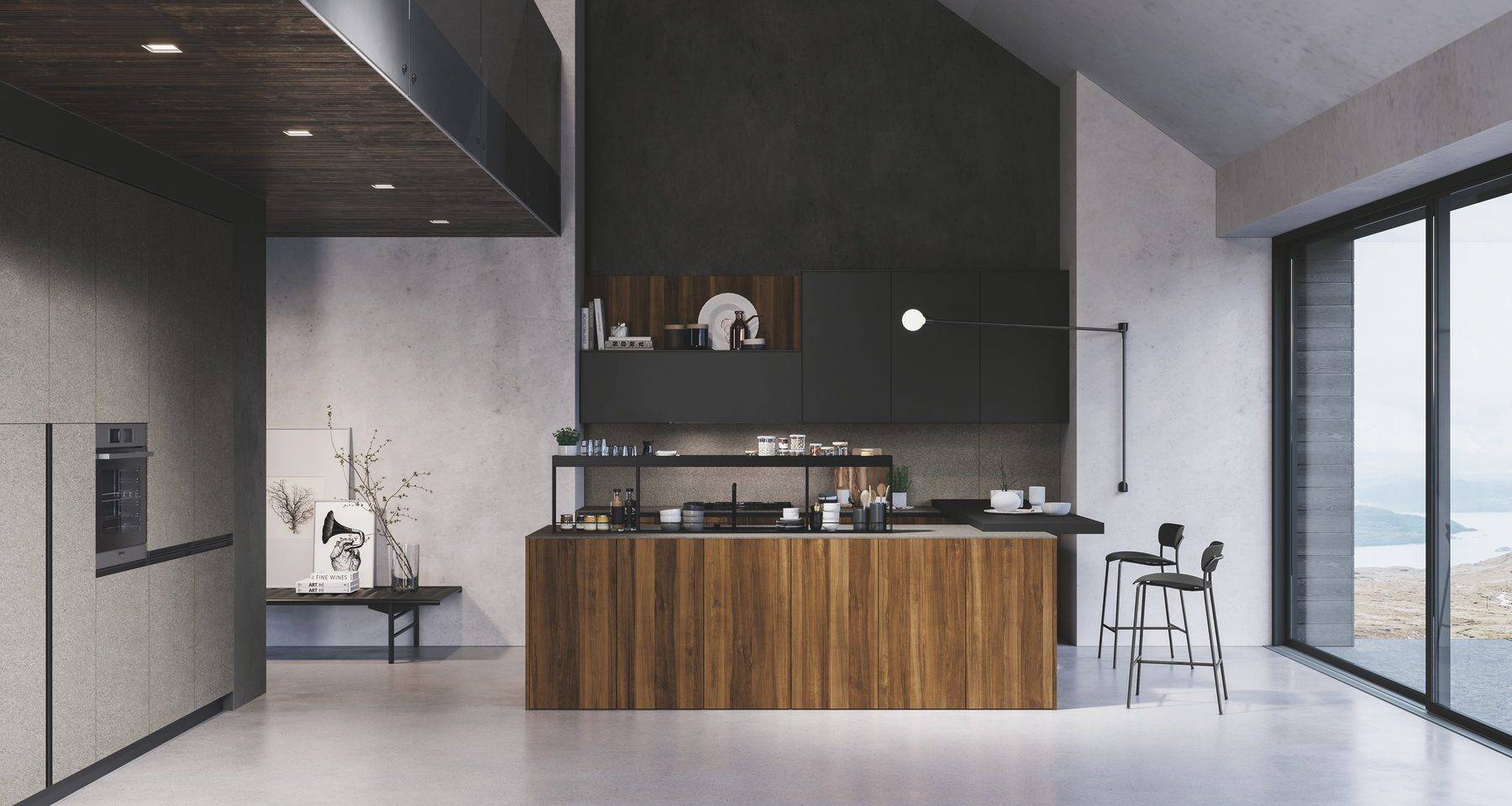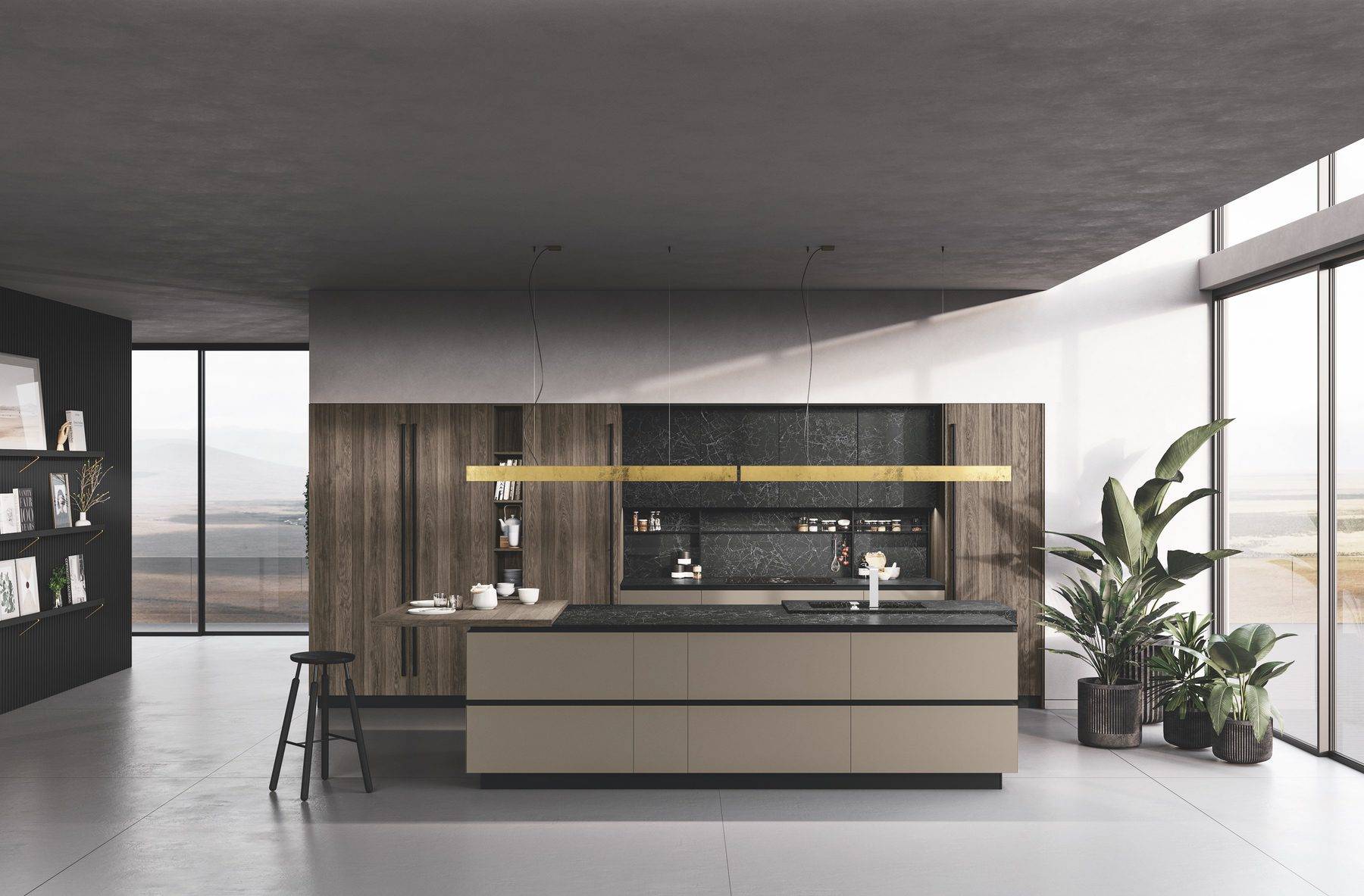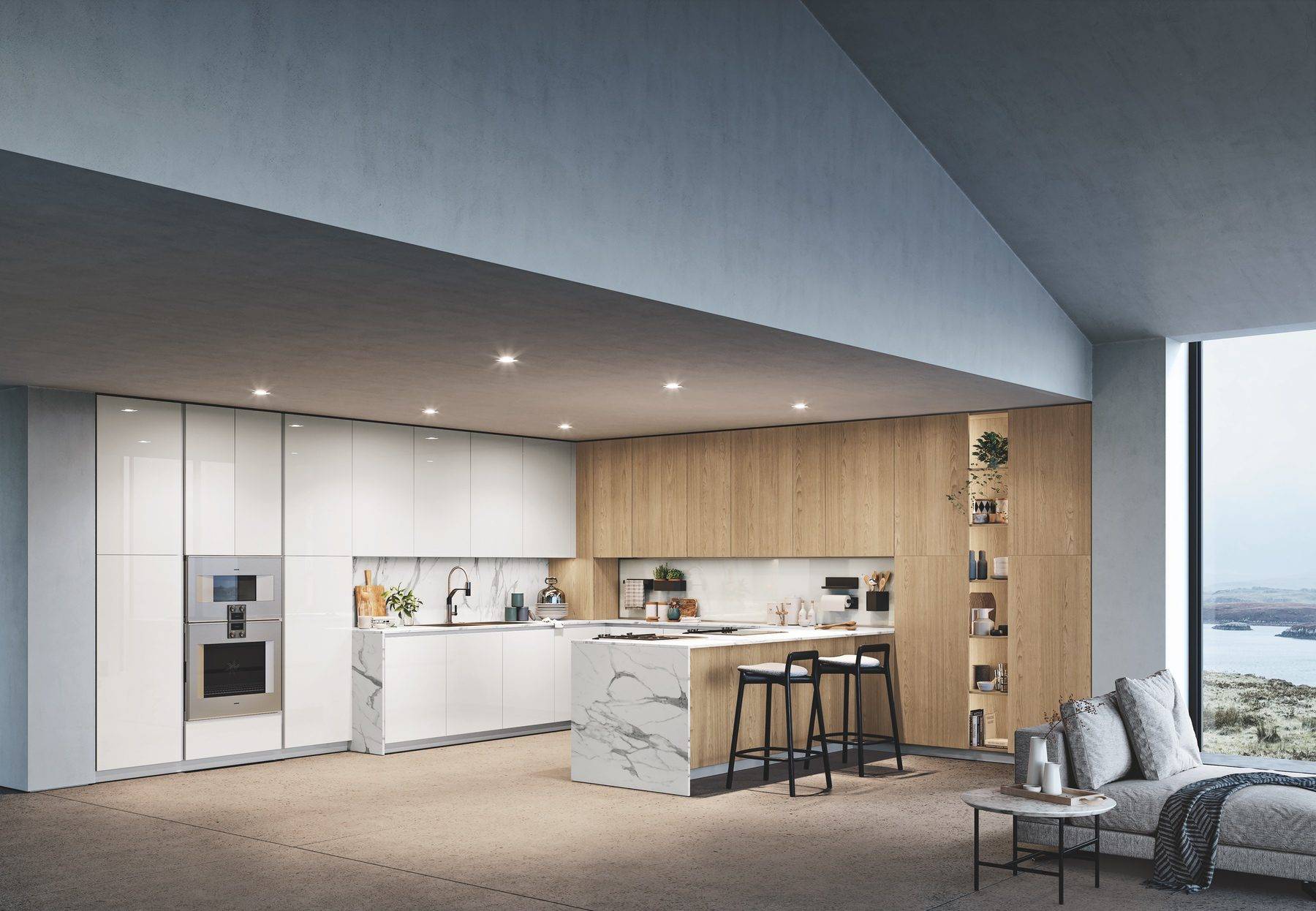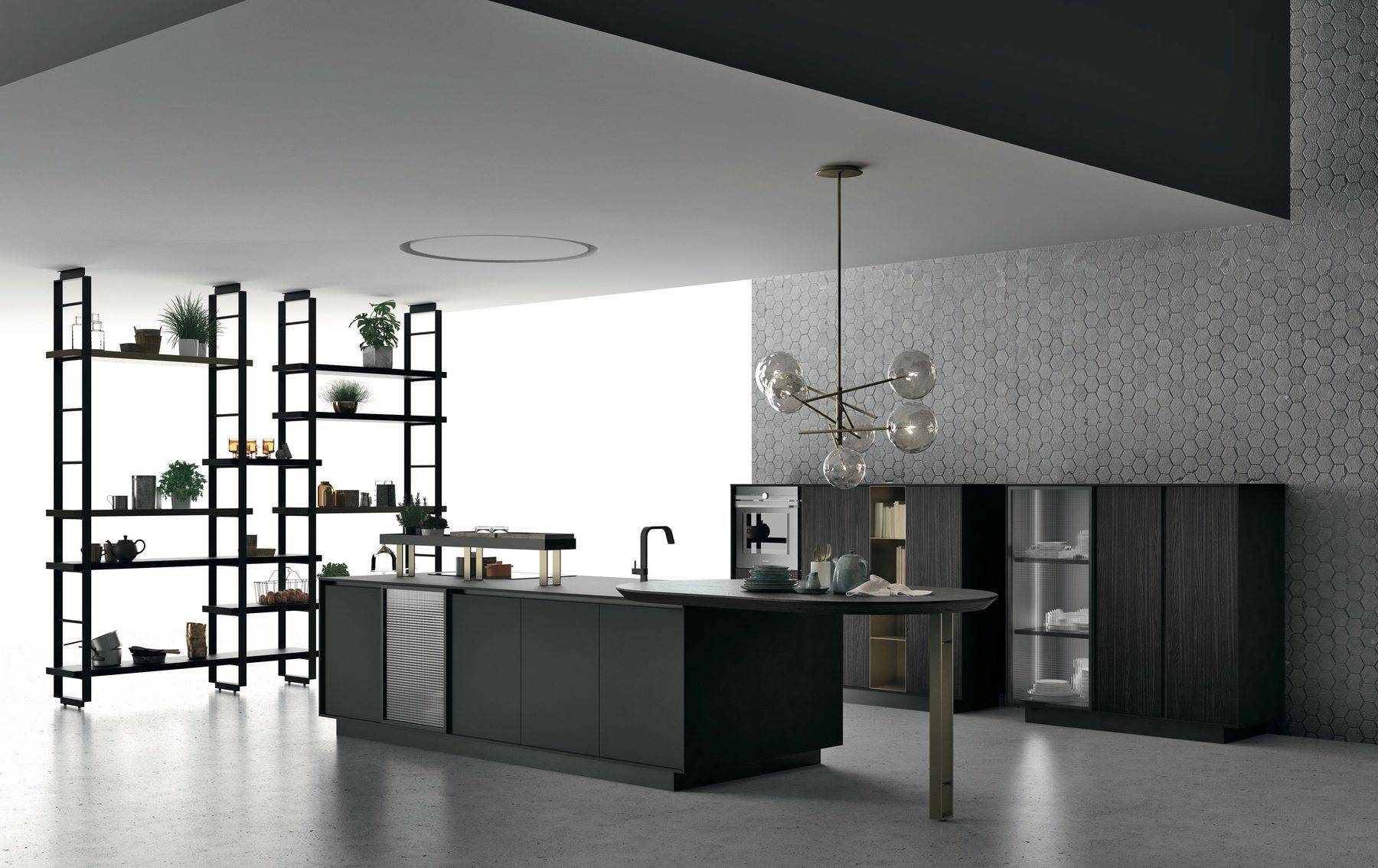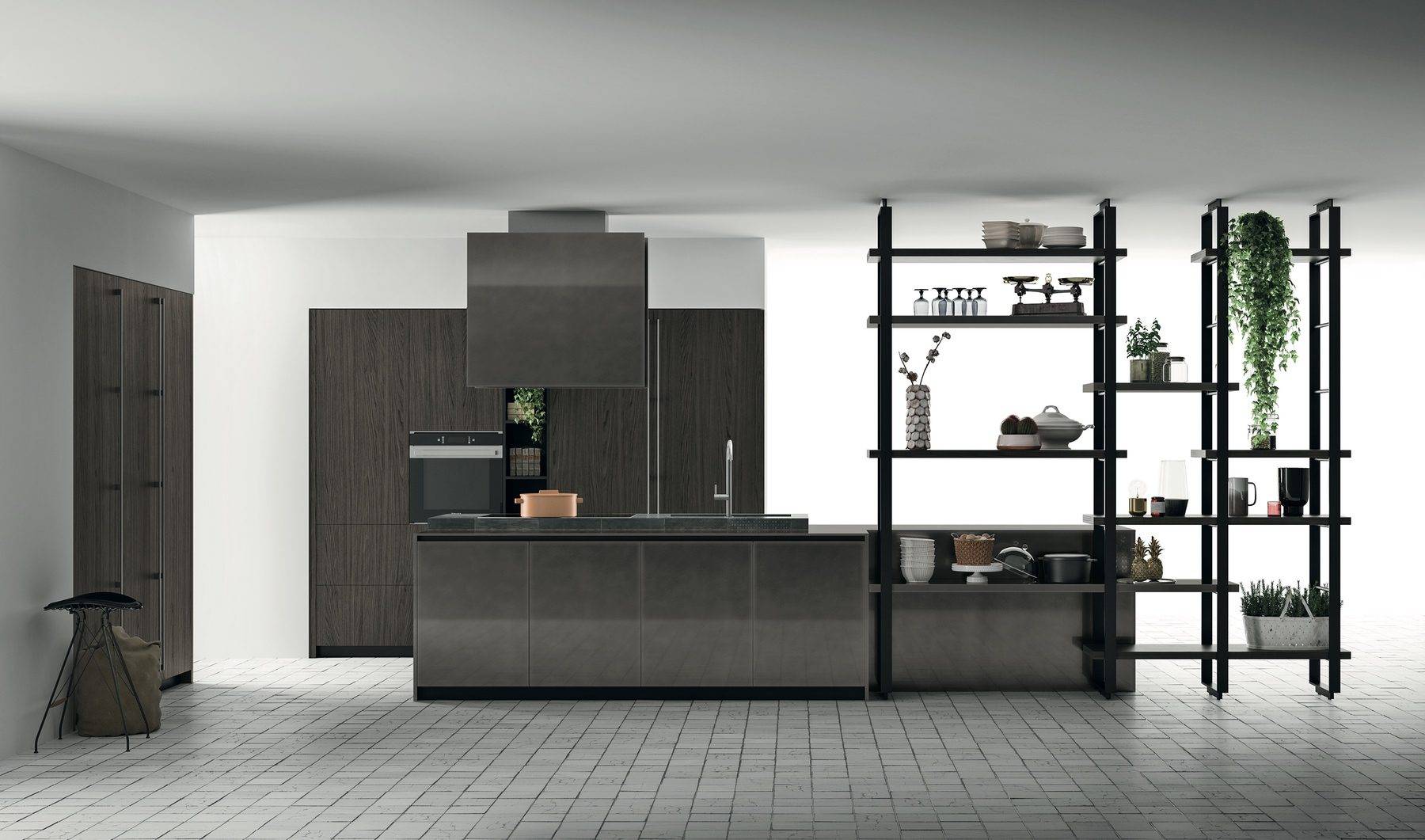 Doimo Cucine
Why choose Doimo Cucine?
Italian kitchen brand Doimo Cucine specialises in sleek, contemporary designs perfect for modern living. Its modular furniture is available in a wide range of colours and finishes, from on-trend graphite greys and cashmere tones to distinctive wood grains and marble slabs, in both handleless and integrated handle styles. As your Doimo Cucine kitchen dealer, our Peterborough kitchen showroom can help bring a little Italian glamour into your home.
Italian Flavour
Your Doimo kitchen dealer, Peterborough, knows that the kitchen is the heart of the home. That's why we offer an exclusive collection with contemporary values. Designed and manufactured in Italy, every Doimo Cucine kitchen combines form with function. The possibilities are endless. From large islands complete with integrated hob, downdraft extractor and sink to floor-to-ceiling cabinets, banks of built-in appliances, raised breakfast bars, open shelving, glazed cabinetry, deep-pan drawers and high-gloss or matt finish doors that can complement or contrast with your kitchen décor, there is a chic Italian design to suit.
Start Your Kitchen Journey With Us
Once you have chosen to create your dream kitchen with us, there are plenty of elements to consider to ensure you have the perfect space in which to cook, eat, entertain, relax and even work if needs be. Think about the overall look and feel you wish to create. Who will be using the kitchen and what sort of needs will it be required to fulfil? Does your current layout offer enough storage and is it placed in the best position; what material, colour and finish are you thinking for the worksurfaces? How about the appliances – think single and double ovens, steam oven, microwave combination oven, induction hob, coffee machine and warming drawer. And don't forget efficient extraction is key. We can help with it all. As well as suggesting the products to suit, we can also plan the ultimate layout to suit your needs and lifestyle.