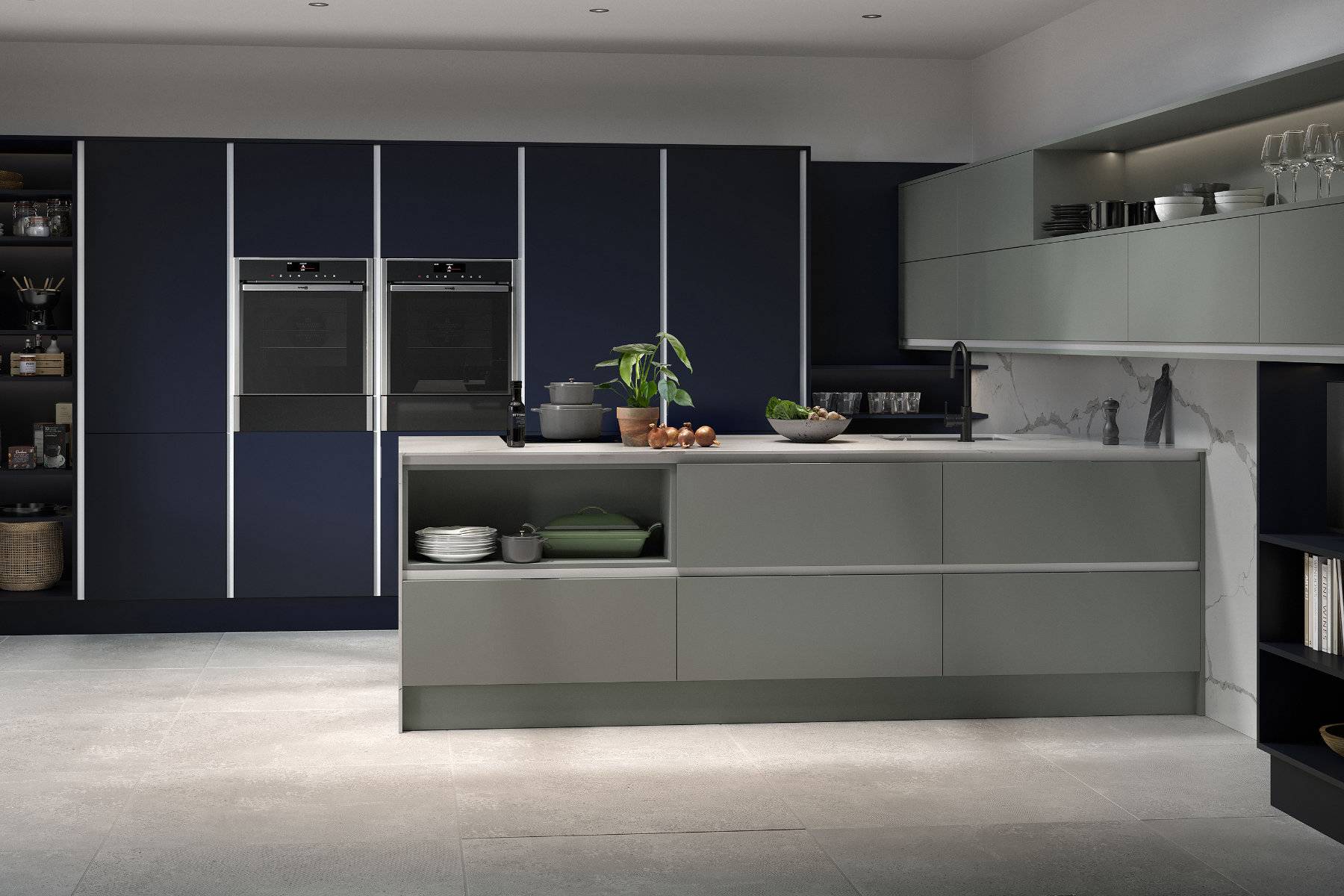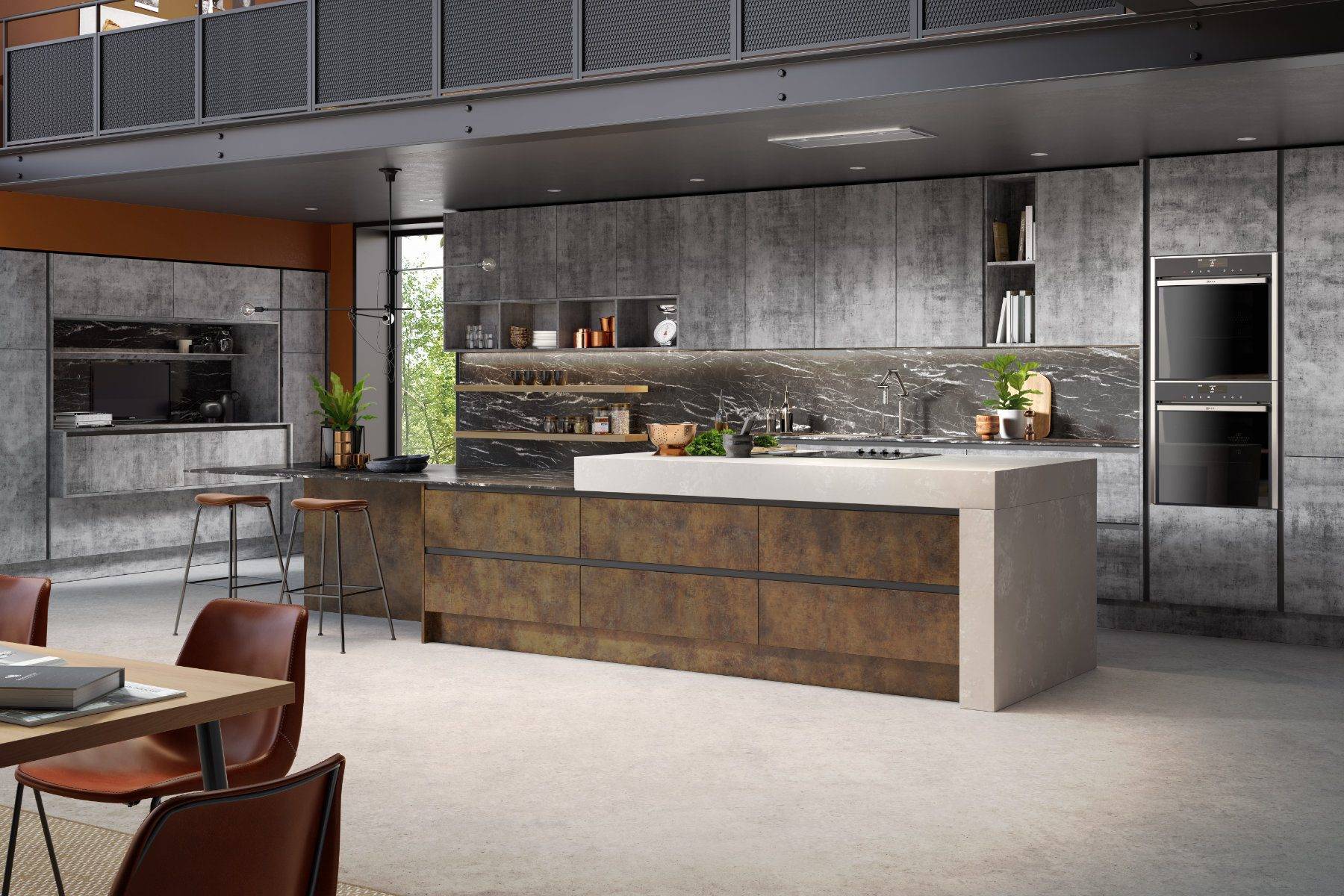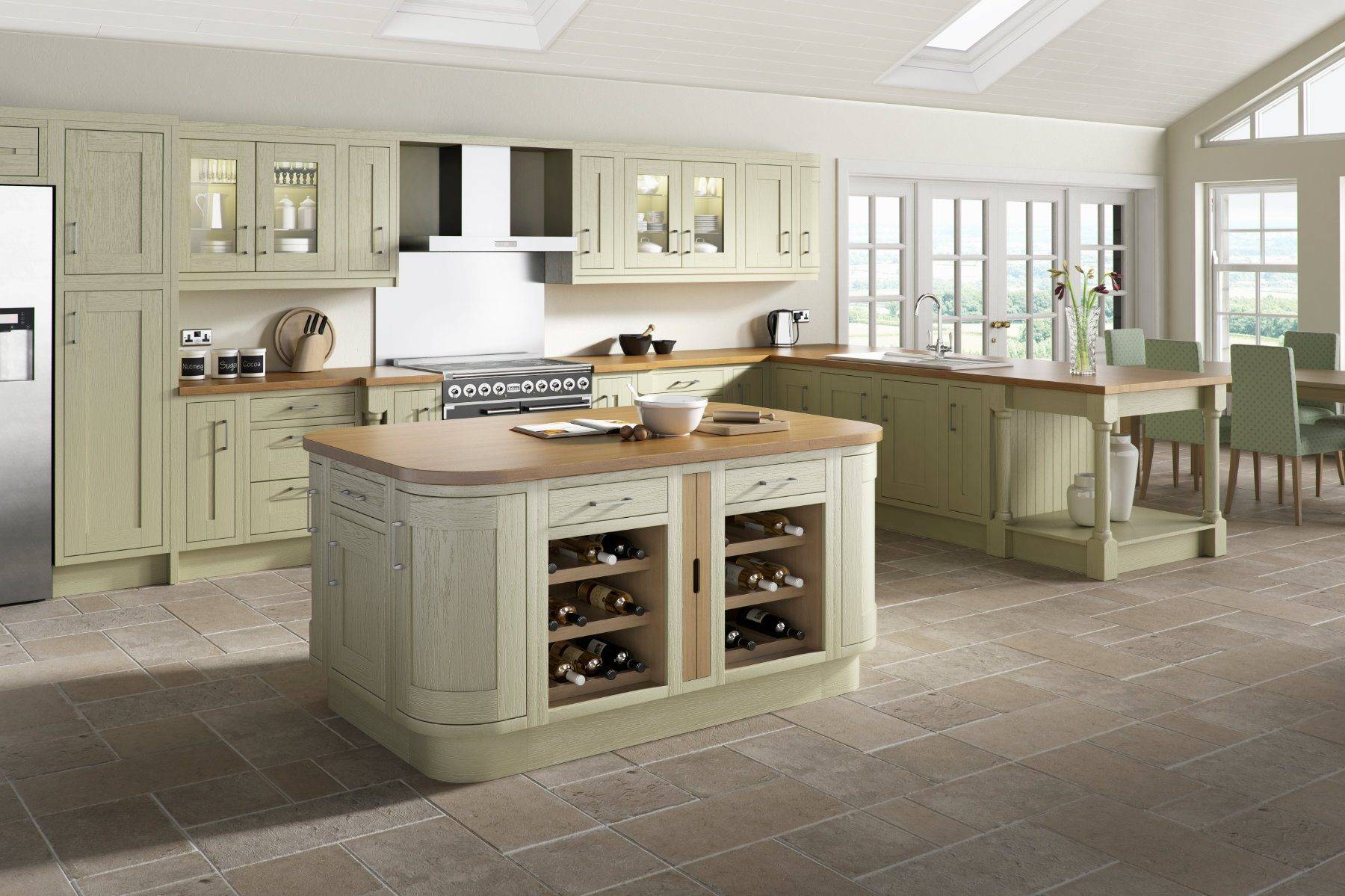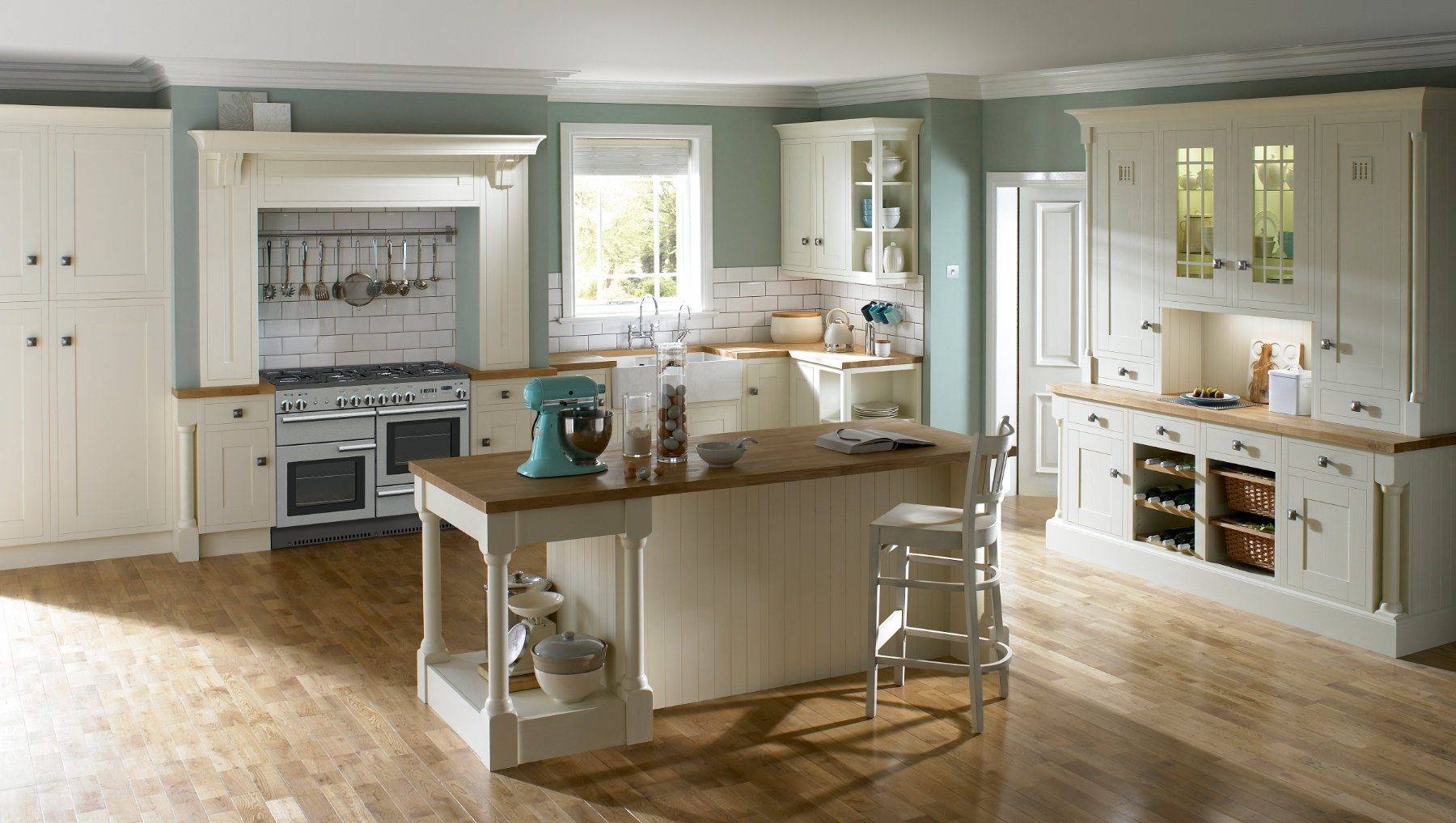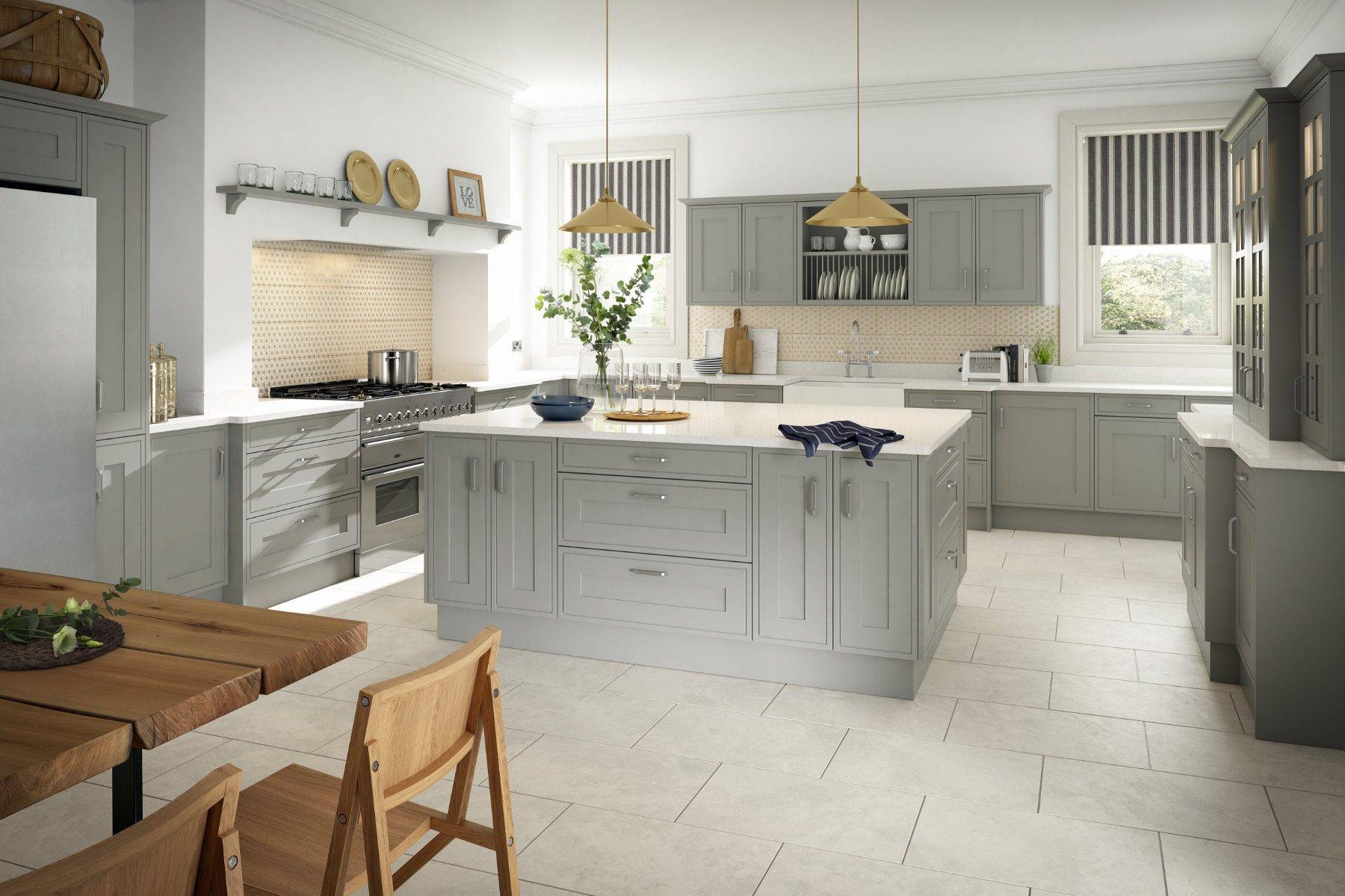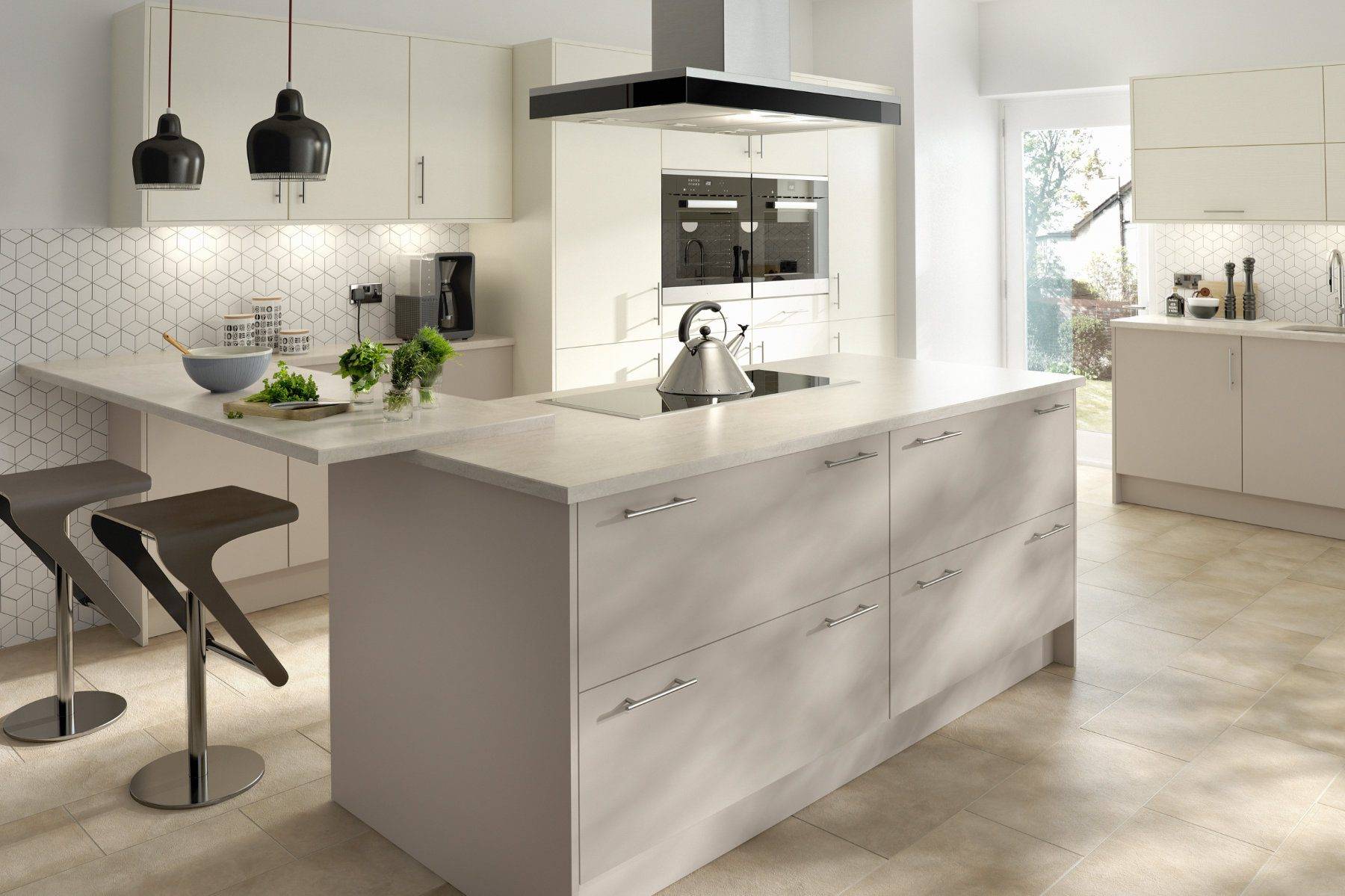 Inset Linear Atrium Grey & Chic Graphite
Inset Chic Fjord And Dark Blue.
Inset Chic Copper & Linear Bellato Grey
Edwardian Painted Light Grey.
Mackintosh
Why choose Mackintosh Kitchens?
British design is renowned and revered the world over and when you choose a Mackintosh kitchen, you bring the very best of British into your home. This premium collection of high-quality kitchens is built using only the finest materials and is manufactured at its purpose-made factory in the heart of Yorkshire. Statement door styles range from organic natural stone effects and distinctive horizontal wood grains to warm painted palettes with or without handles.
Quality Cabinetry
As your local Mackintosh Kitchens dealer, Peterborough, we are thrilled to offer this stunning British brand. As well as bringing you the very latest looks, on-trend finishes and classic styles for a timeless feel, Mackintosh cabinets are truly rigid, made using traditional glue and dowel techniques for a quality build and durable finish. Each and every design is made to order, so you can also be sure of getting a truly bespoke kitchen planned and manufactured to suit your space and your culinary needs perfectly.
Extensive Paint Collection
Here at your Peterborough kitchen showroom, when you choose a Mackintosh Kitchen, as well as gaining expert advice, design and planning, you will also be able to select from a beautiful palette of 21 paint colours across 17 door styles. From soft neutrals such as White, Ivory, Cashmere and Oyster to the natural tones of Sage Green, Steel Blue, Limestone, Hickory and Sandstone to the intense shades of Turquoise, Blush, Anthracite and Oxford Blue, there is a colour to suit all spaces. Why not consider having a two-tone look with an island in a contrasting colourway or create impact with a bank of units in a different shade.
British at its Best
Buy best, buy British. With a bespoke Mackintosh kitchen, the possibilities are endless. We can create warm and welcoming spaces for families to enjoy, sleek and chic cooking zones for compact living, multifunctional areas for open-plan designs as well as layouts to suit all ergonomic requirements. Think about what does and doesn't work in your existing kitchen. Is there enough storage, are the appliances up to the task and are they positioned in the best place, is your sink area large enough and what about the worksurfaces – keen bakers for instance will need plenty of room to knead dough as well as a cool surface such as marble to knead it on. Here at your local Peterborough kitchen showroom, we are on hand to help with every aspect of your dream kitchen design. Ask us about combining a timeless Mackintosh kitchen with some of the latest trends in lighting, appliances and accessories. Not sure about whether to go subtle or statement? We can help.