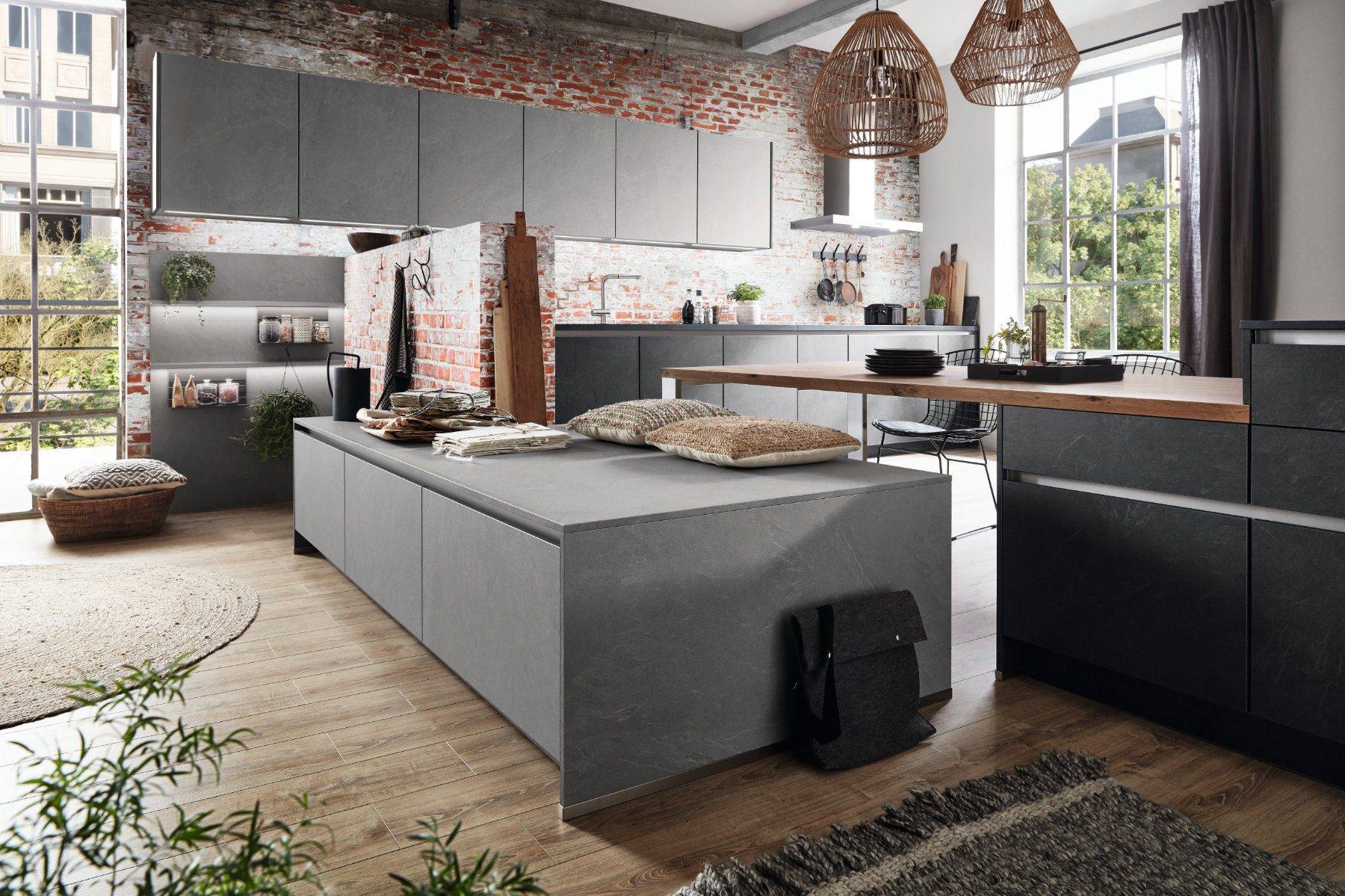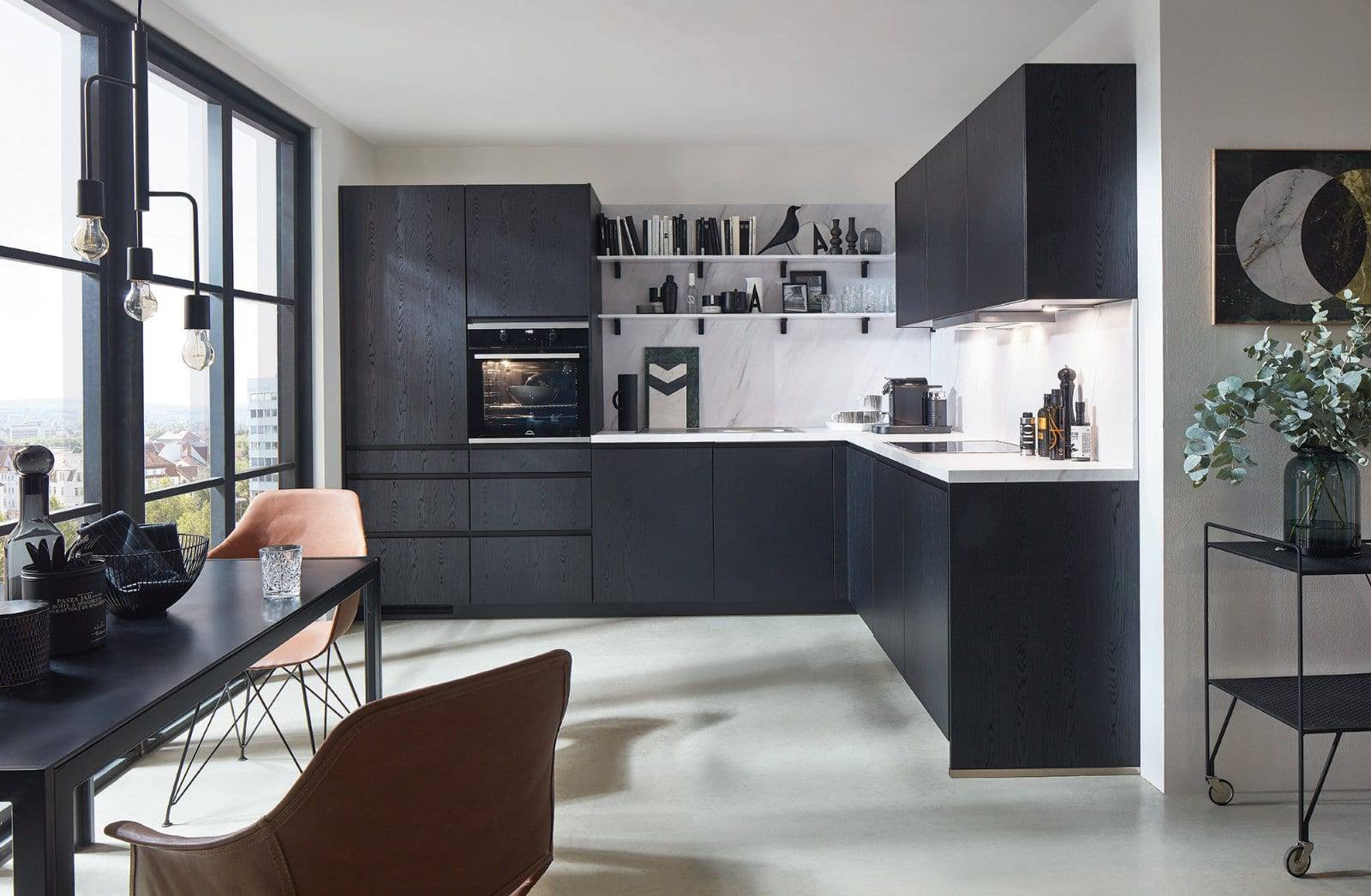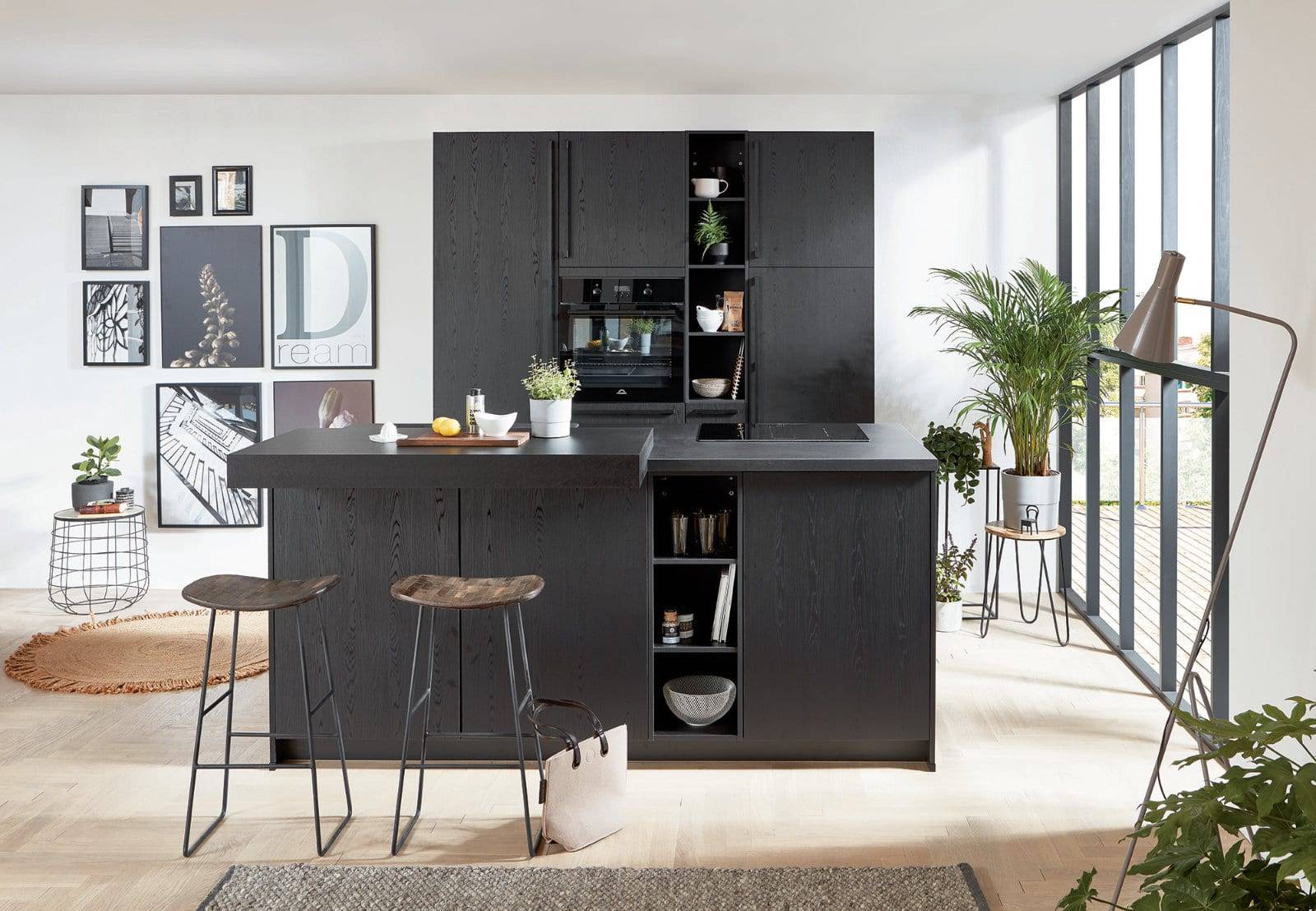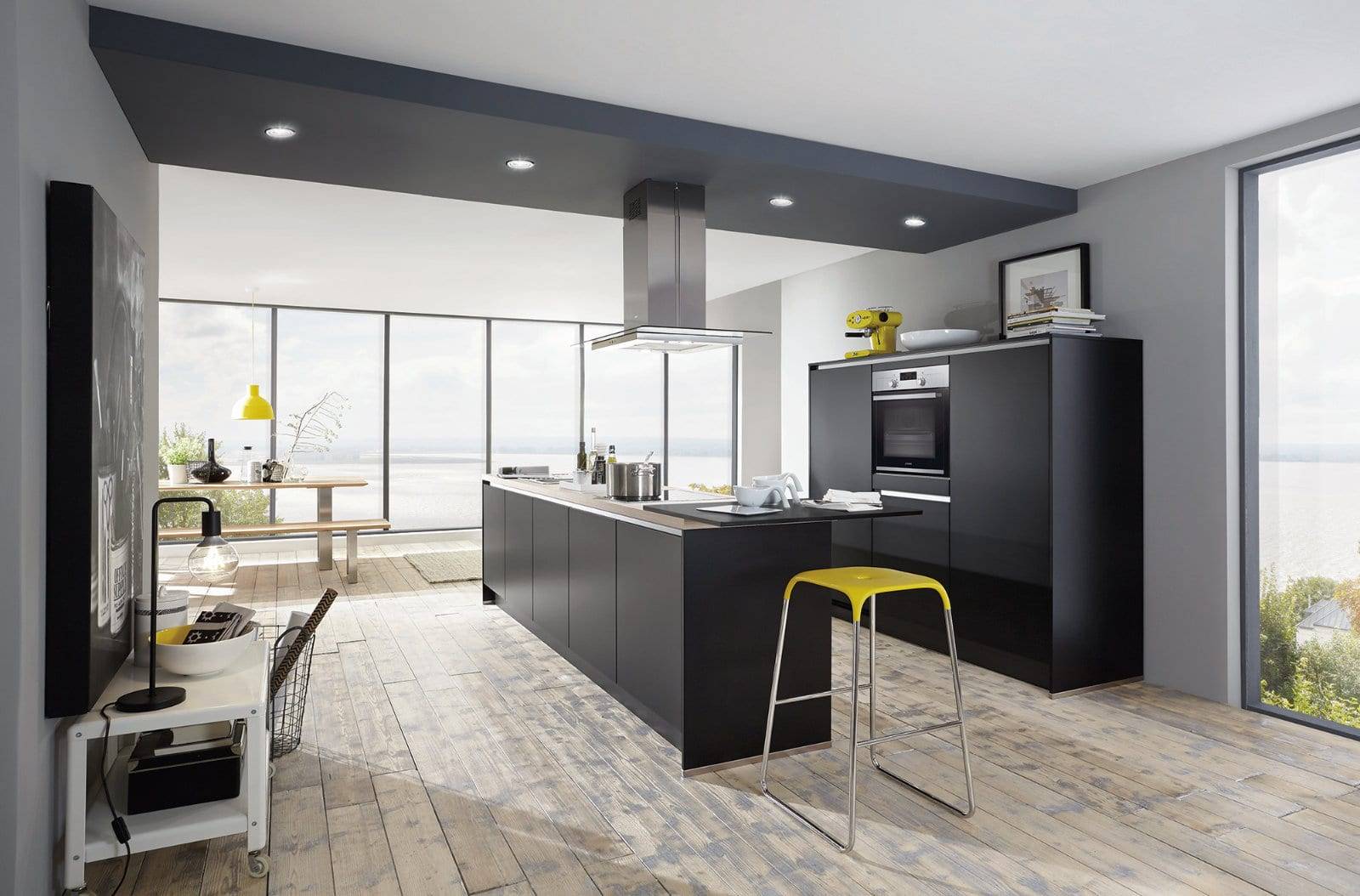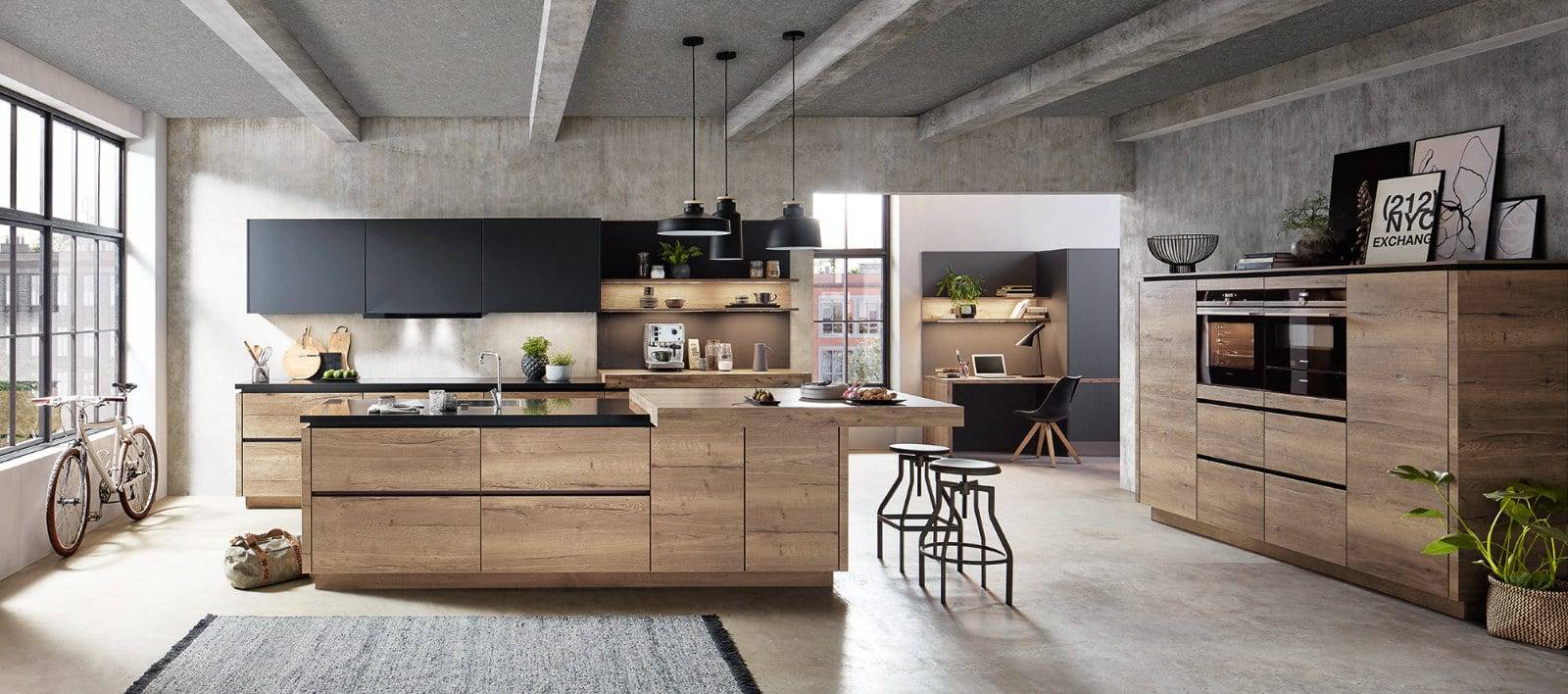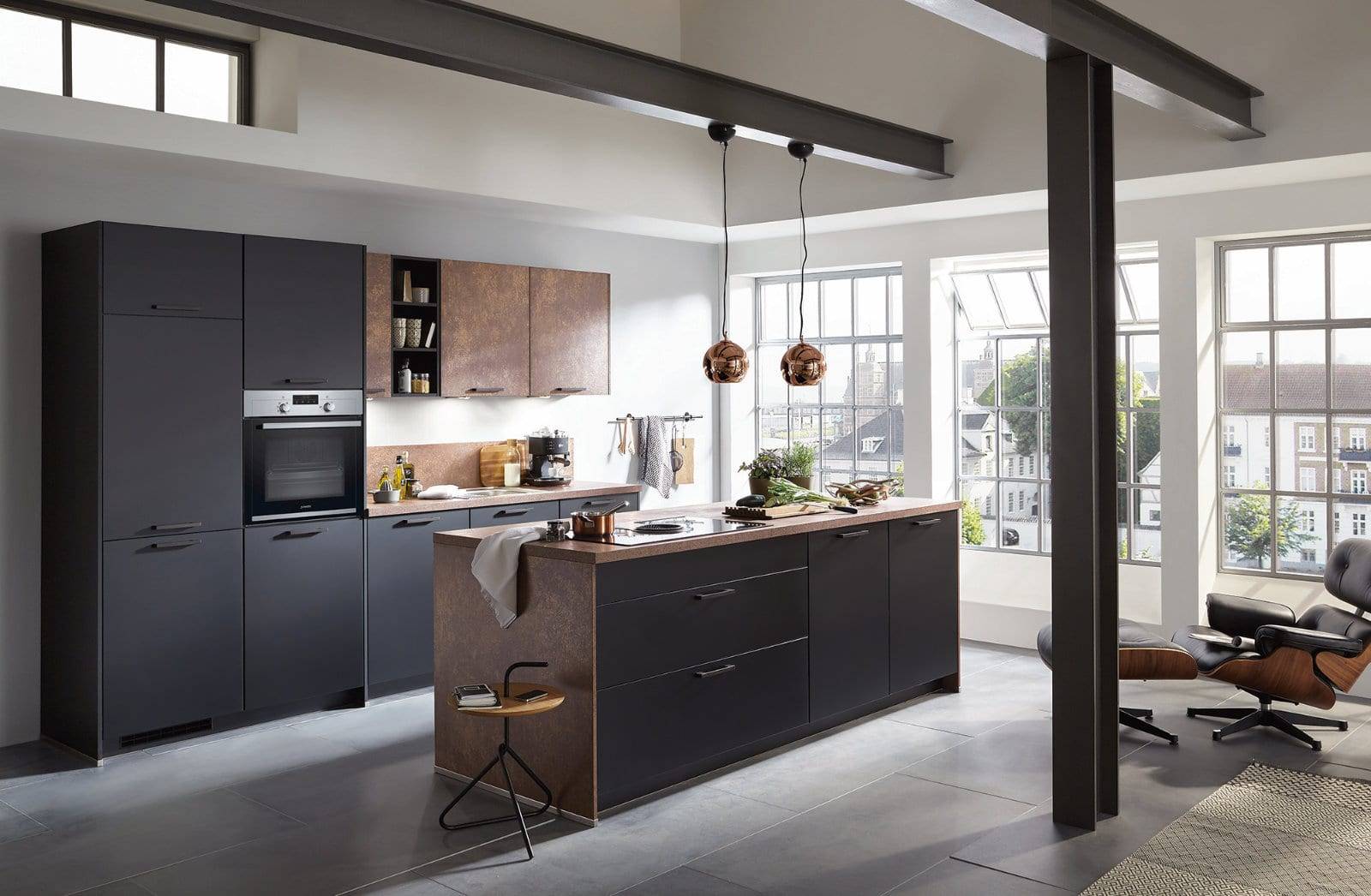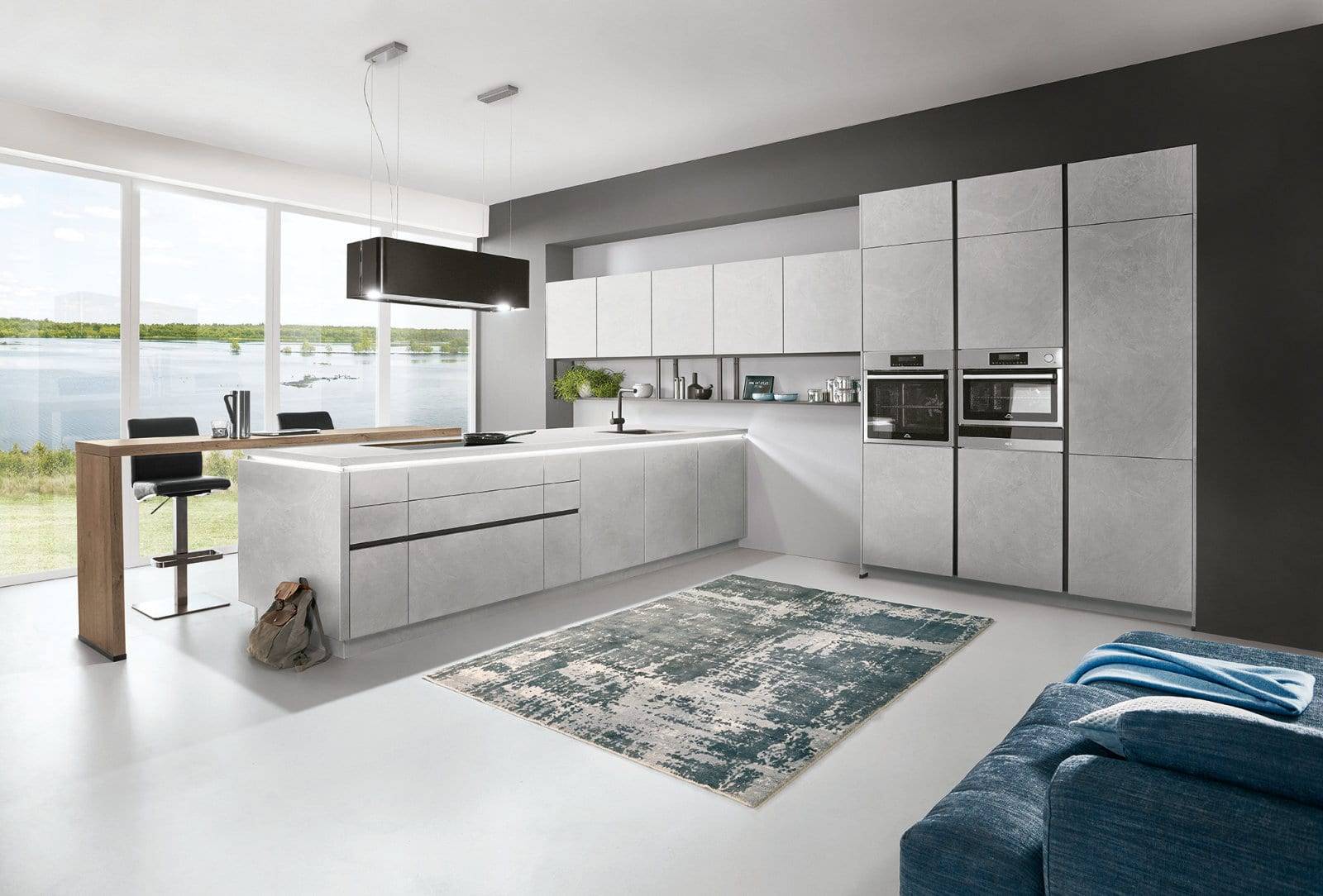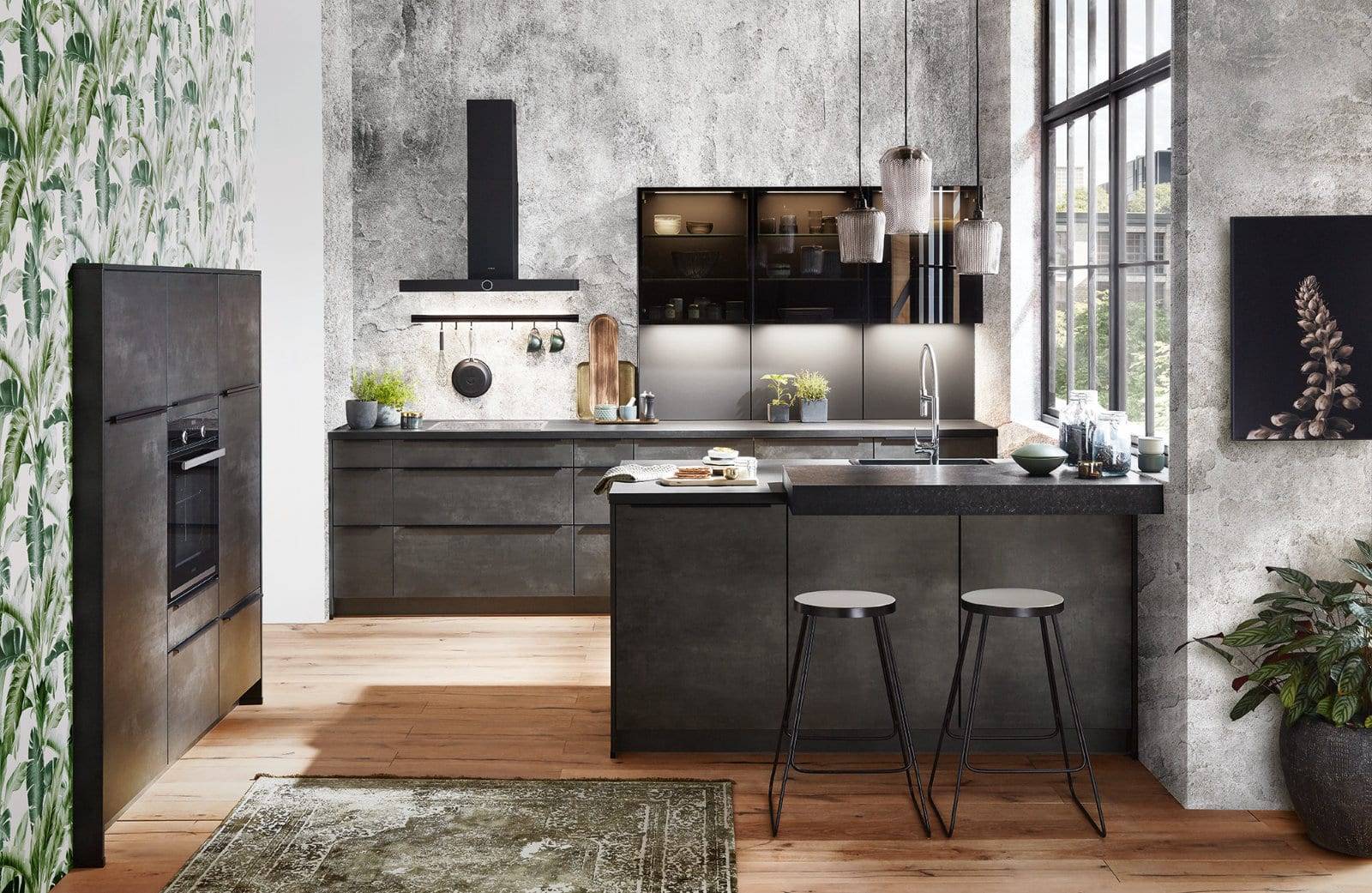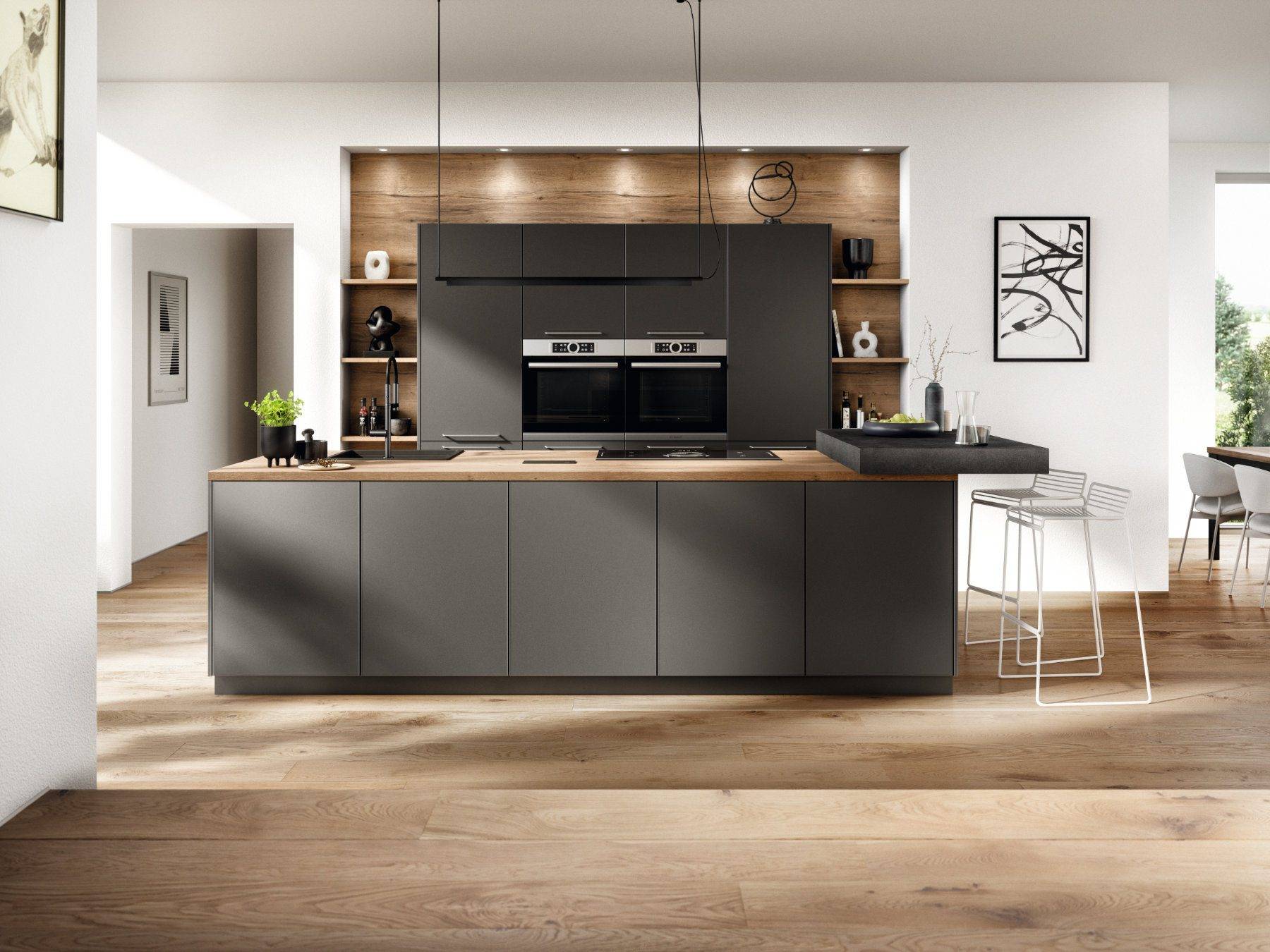 Nobilia Stone Open Plan Kitchen 2.
Nobilia Dark Wood L Shaped Handleless Kitchen 2021 2.
Nobilia Dark Compact Handleless Kitchen With Island 2021 3.
Nobilia Modern Matt Black Handleless Open Plan Kitchen With Island 2021.
Nobilia Matt Black + Wood Open Plan Handleless Kitchen With Island 2021
Nobilia Matt Black + Wood Handleless Open Plan Kitchen 2021
Nobilia Matt Black + Bronze Open Plan Kitchen With Island 2021
Nobilia Grey Stone Handleless Open Plan Kitchen 2021 5.
Nobilia Grey Concrete U Shaped Kitchen 2021 1.
Nobilia Charcoal Matt Handleless Kitchen 3.
Nobilia
Why choose Nobilia Kitchens?
As Europe's largest kitchen manufacturer, Nobilia Kitchens have been manufacturing precision German furniture since 1945 with an exceptional eye for detail, quality engineering and reliability. From warm and welcoming high-gloss handleless or integrated handle styles in modern white finishes, metallic or organic stone effects, to the more traditional in-frame painted timber designs, a Nobilia kitchen is the heart of the home. As your local Nobilia Kitchens dealer, our impressive Peterborough kitchen showroom is just a step away, bringing you ever closer to your dream German kitchen design.
Automated Perfection
As your Nobilia Kitchens dealer, Peterborough, we can offer intelligent storage solutions to make the most of every inch of space. Whether you face the challenge of a compact kitchen that needs clever, space-saving ideas or a large open-plan area that requires careful planning to maintain a sense of calm rather than chaos, we can create the ultimate design that allows for effortless, ergonomic flow with everything in its place – exactly where you need it.
Innovative Thinking
A Nobilia kitchen is all about the art of creating an atmosphere. As well as a wide choice of door styles and finishes with work surfaces to complement or contrast, we can also plan the perfect lighting system to provide essential task lighting over work areas, sink stations and appliances combined with ambient illumination for a more relaxed feel after dark. Your local Peterborough kitchen showroom can also design aesthetic features for the maximum impact such as elegant wall panels with functional elements, decorative shelves and cleverly recessed areas for storage or display.
Ergonomic Fit
Each kitchen is different and everyone that uses their kitchen is different too, with their own unique needs and requirements. As your local Peterborough kitchen showroom, we appreciate this and that is why we plan and design each and every kitchen as a unique fit. With a Nobilia kitchen, there is a choice of 24 different working heights for instance, which allows us to plan to the highest degree of flexibility with precision detail for maximum kitchen enjoyment. Many of our schemes incorporate seating and dining areas for multifunctional living spaces and we can create well-placed seating solutions for family and friends to dine, relax, entertain and simply enjoy their new surroundings. Kitchens are more than just kitchens. They are key spaces in which a variety of activities can take place. With a Nobilia kitchen, we can plan, design and create the ultimate hub of the home.