10 Tips For Your New Kitchen
What do you need to think of when you make your budget? And how should you prioritize using the space? Here are 10 tips for getting started with your new kitchen.
Start with inspiration. Get inspiration for your new kitchen by going online, visiting kitchen stores and reading books and home magazines. Find out what your dream kitchen looks like before you put limitations and become more realistic.
Select a style that matches the rest of the house. The style should reflect the house's qualities and emphasize the things that are going on in the room.
Consider your need for space and functionality in the kitchen. Is it fine with a small kitchen, or should you, for example, topple a wall and involve another room to get enough room for an open kitchen with seating for guests, watching TV and doing homework?
Visit more than one kitchen store, and remember that quality and design costs!
Add a budget for how much your new kitchen should cost. Remember to put 10 per cent extra for unexpected costs. The choice of materials for the tabletop and other kitchen items have a big influence on the price.
Do not move the sink and dishwasher. If you tear an existing kitchen down, be sure to keep the sink and dishwasher near where they stood before. It is very expensive to move water pipes, drains and electrical systems.
Design with short distances. It should be easy to move between the refrigerator, sink and cooktop. A great deal of traffic takes place between those elements, so they must not be too far apart. There should not be any obstacles on the way either.
Avoid too many kitchen items. Be realistic about what will fit in the space that the kitchen should be in. Do not cram too many features and kitchen items into a small space. It will be messy and confusing.
Avoid too much equipment. Do not fill a small kitchen with too many kitchen appliances and other equipment. Most kitchen tasks, you can easily do with basic kitchen equipment.
Provide plenty of countertop space. It is especially important that there is plenty of counter space around the fridge, cooktop and sink.
More from our blog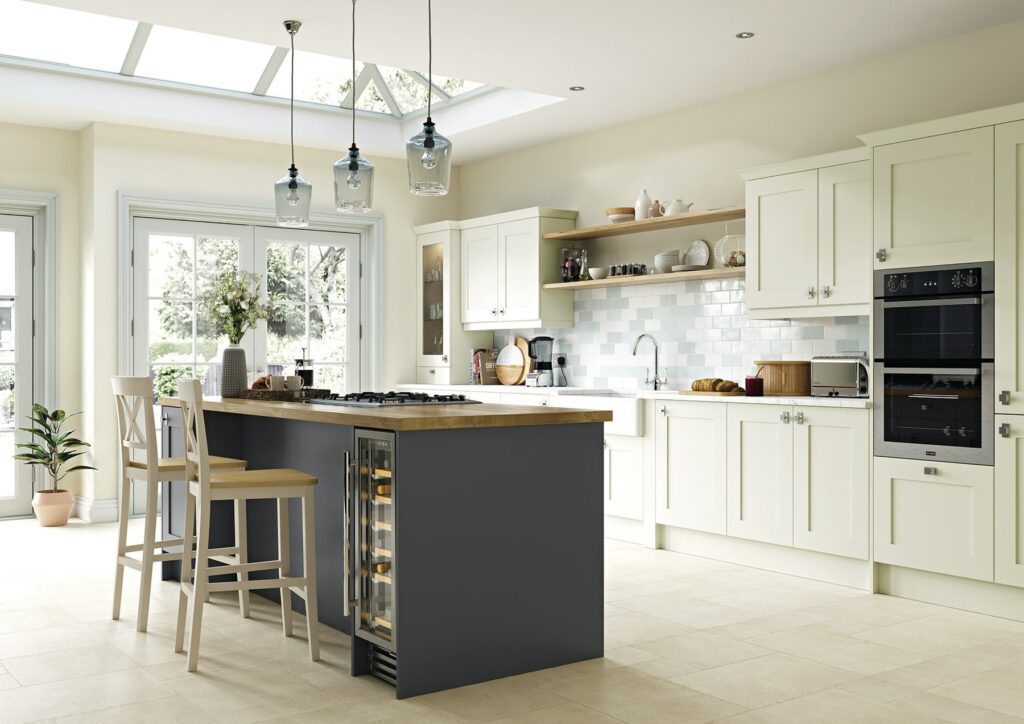 Designer Kitchens Working with the best luxury brands, Inova Kitchens have a beautiful range of designer kitchens available. Whether you have contemporary or traditional tastes we have the right products for you. A combination of our great product range and our creative team we have the correct ingredients to offer not only a luxurious feel…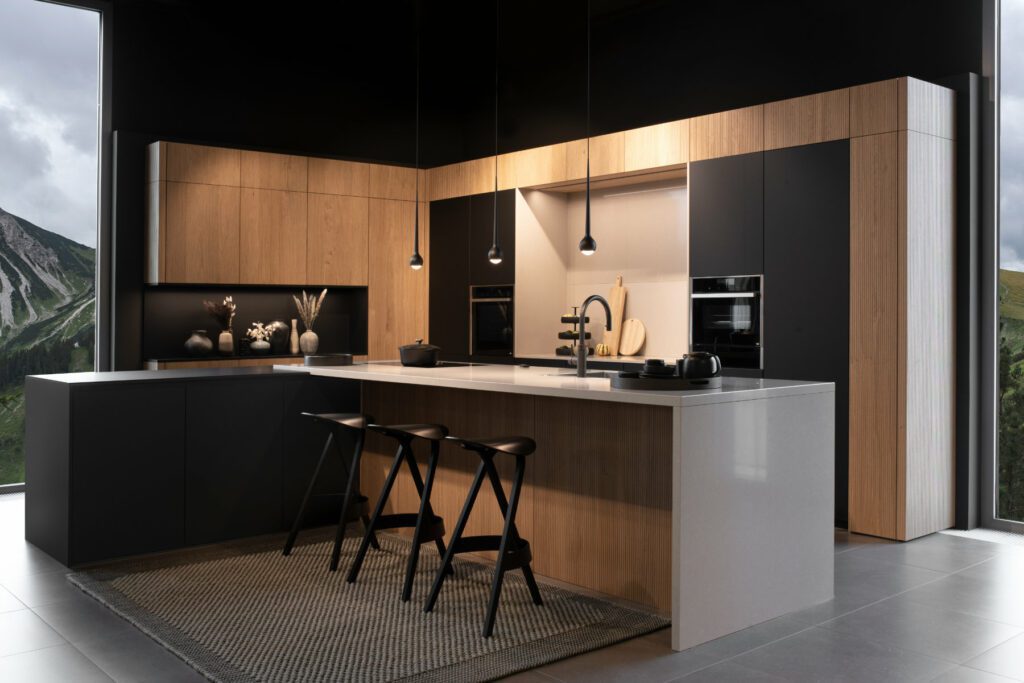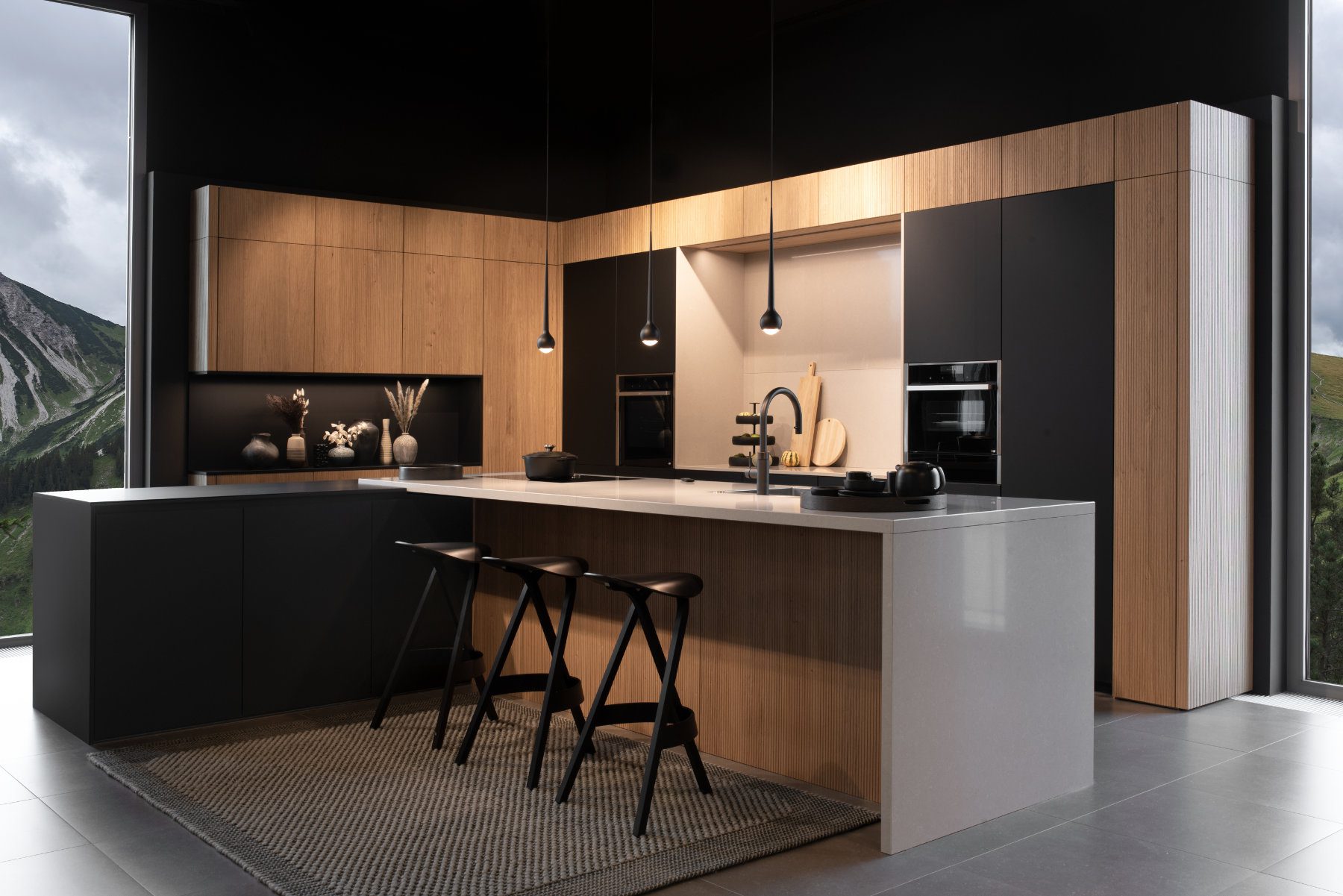 Kitchen Design in Luton At Inova Kitchens in Luton, we have dedicated designers who have vast experience within the kitchen industry and are able to bring the best out of your kitchen space. They are experts not only from a design perspective but also are incredibly knowledgable with regards to the technical aspects of kitchen…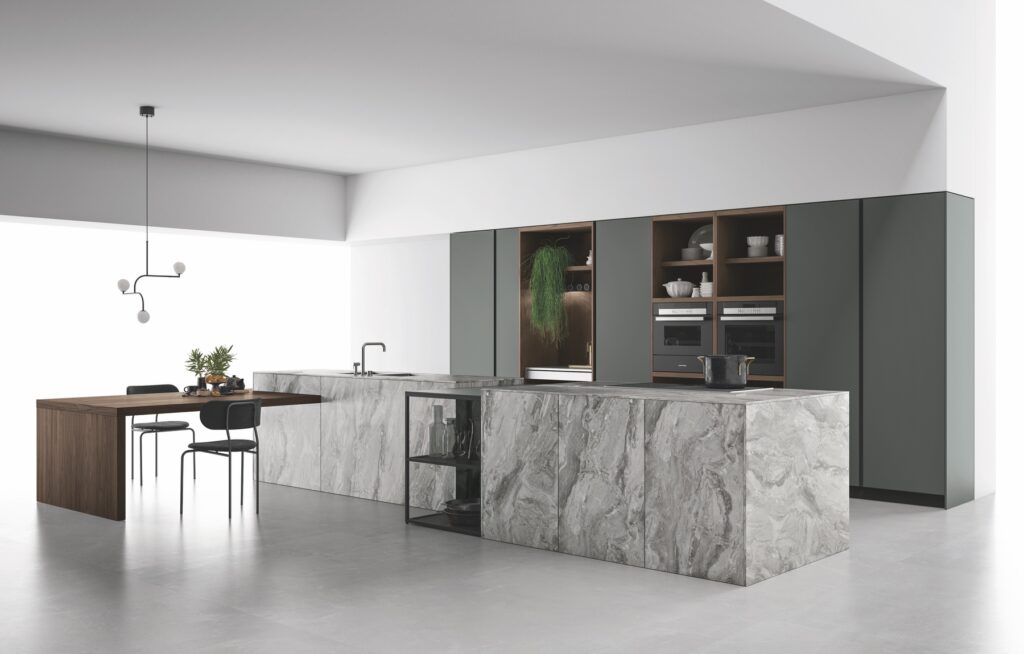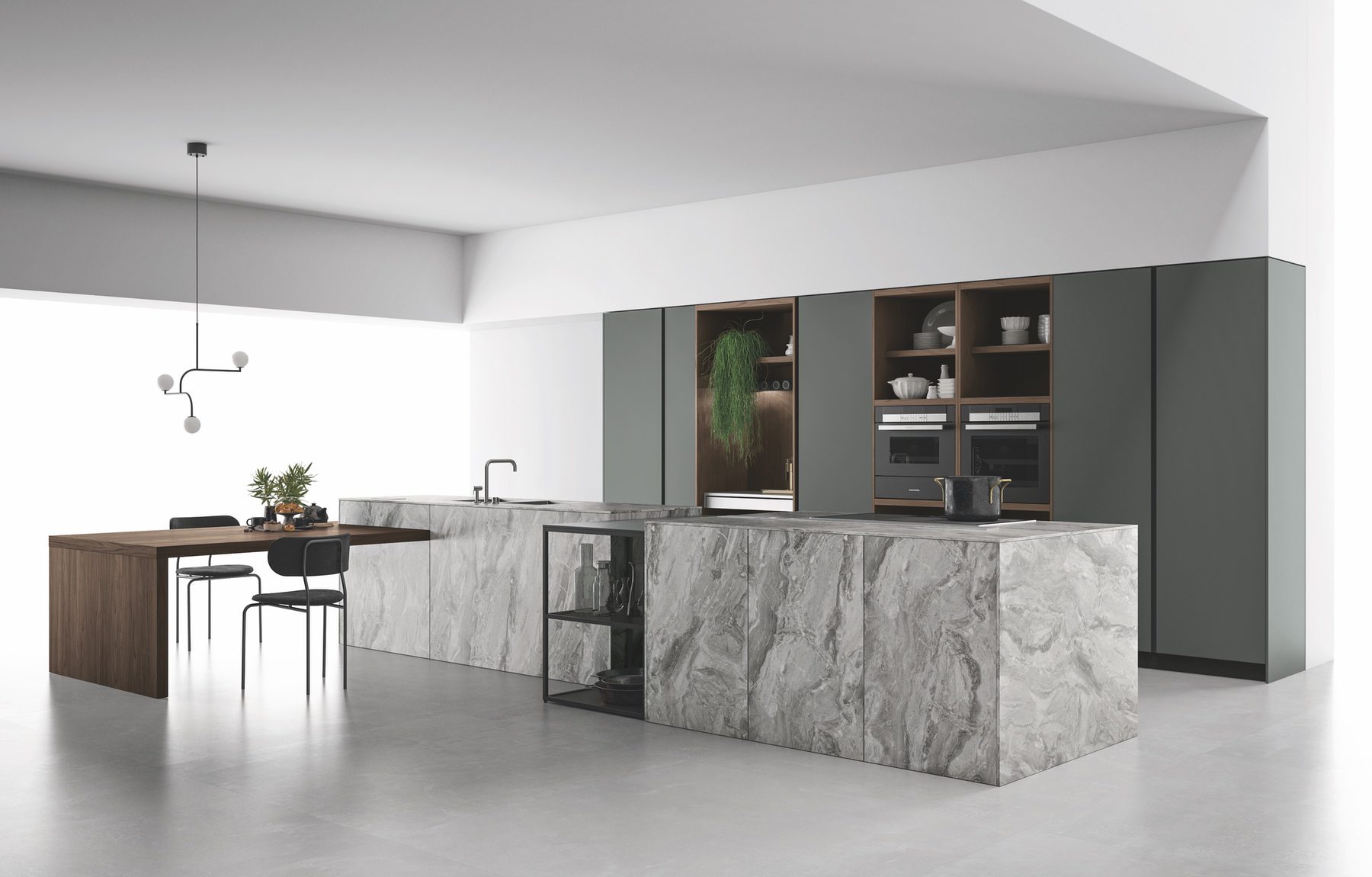 Contemporary Kitchens at Inova "Design is so simple, that is why it is so complicated" Simplicity is extremely important in a contemporary kitchen. Clean lines, no clutter and simple materials bound together to create what we would describe as a functional work of art. It is very easy to overcomplicate a kitchen by trying too…