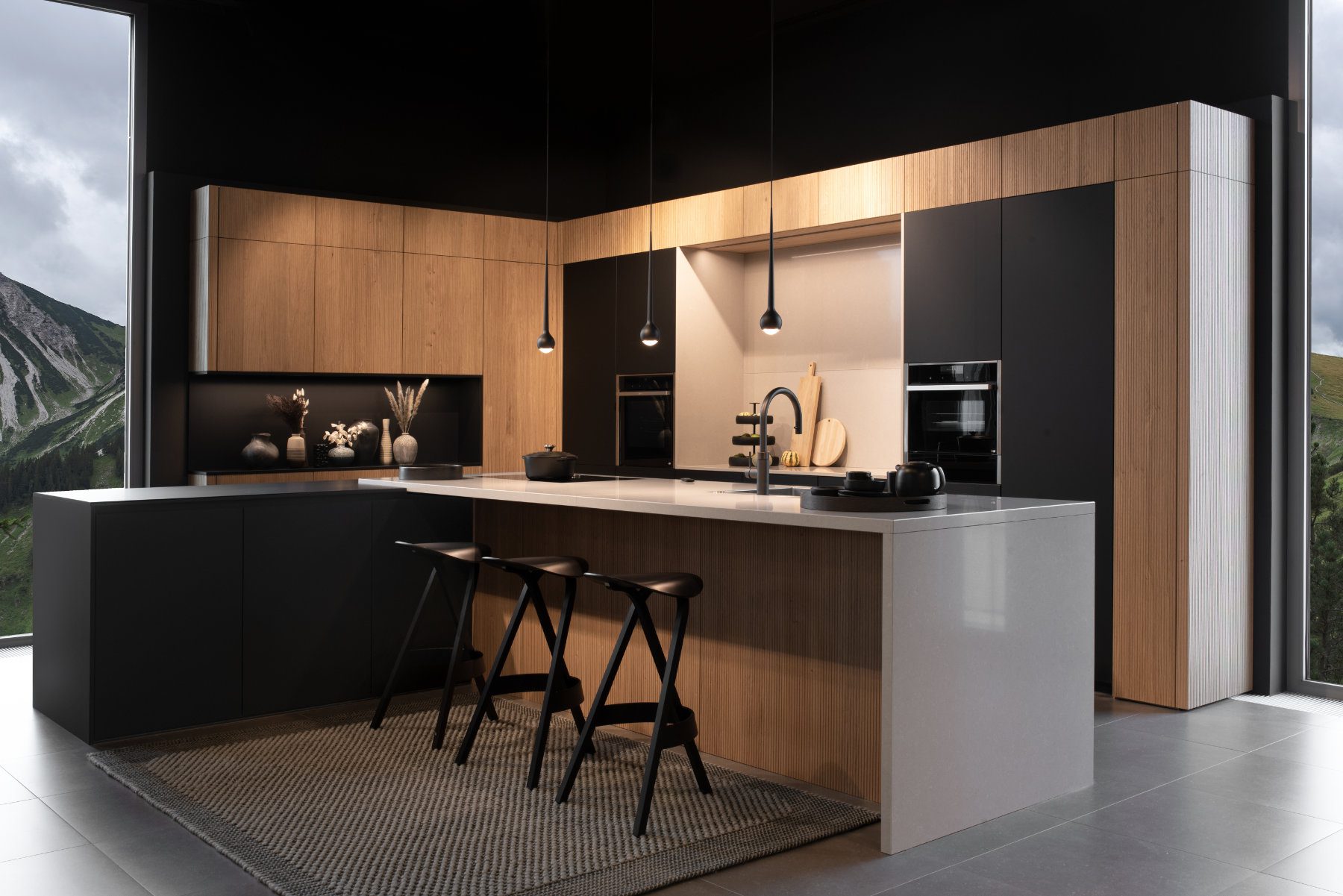 Kitchen Design in Luton
At Inova Kitchens in Luton, we have dedicated designers who have vast experience within the kitchen industry and are able to bring the best out of your kitchen space.
They are experts not only from a design perspective but also are incredibly knowledgable with regards to the technical aspects of kitchen installations ensuring that all designs take into consideration fitting complications.
This process not only gives you great kitchen concept but also a design that is functional and trouble-free during installation.
With advanced knowledge about our product range, our designers and consultants can show you the range of options throughout the process.
For further information about our kitchen design in Luton please book a design consultation.
More from our blog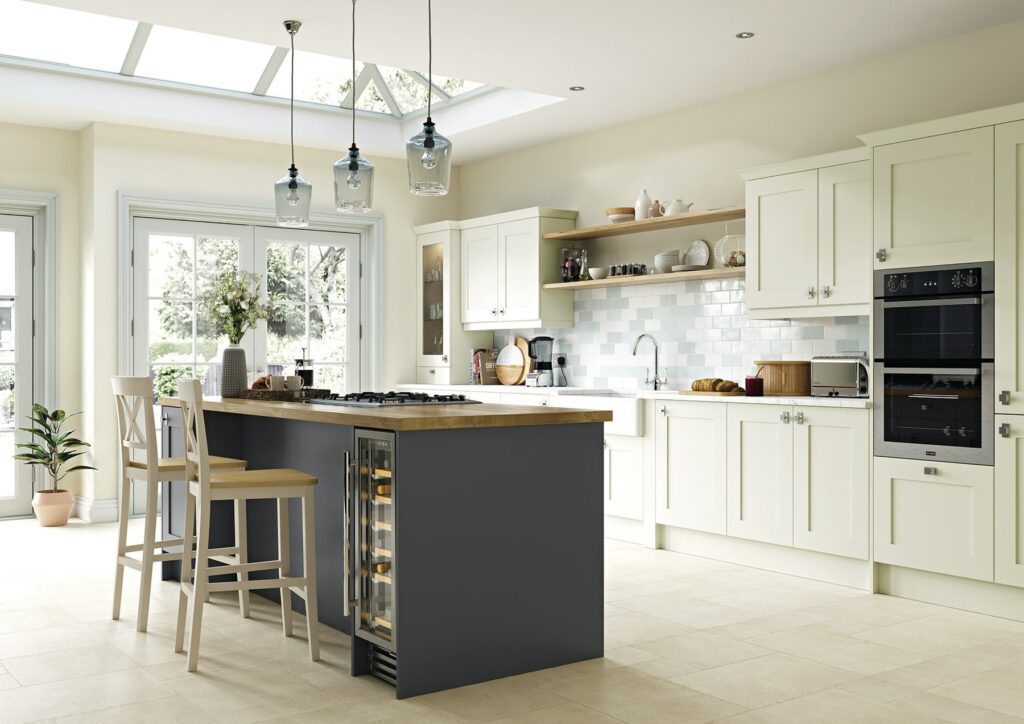 Designer Kitchens Working with the best luxury brands, Inova Kitchens have a beautiful range of designer kitchens available. Whether you have contemporary or traditional tastes we have the right products for you. A combination of our great product range and our creative team we have the correct ingredients to offer not only a luxurious feel…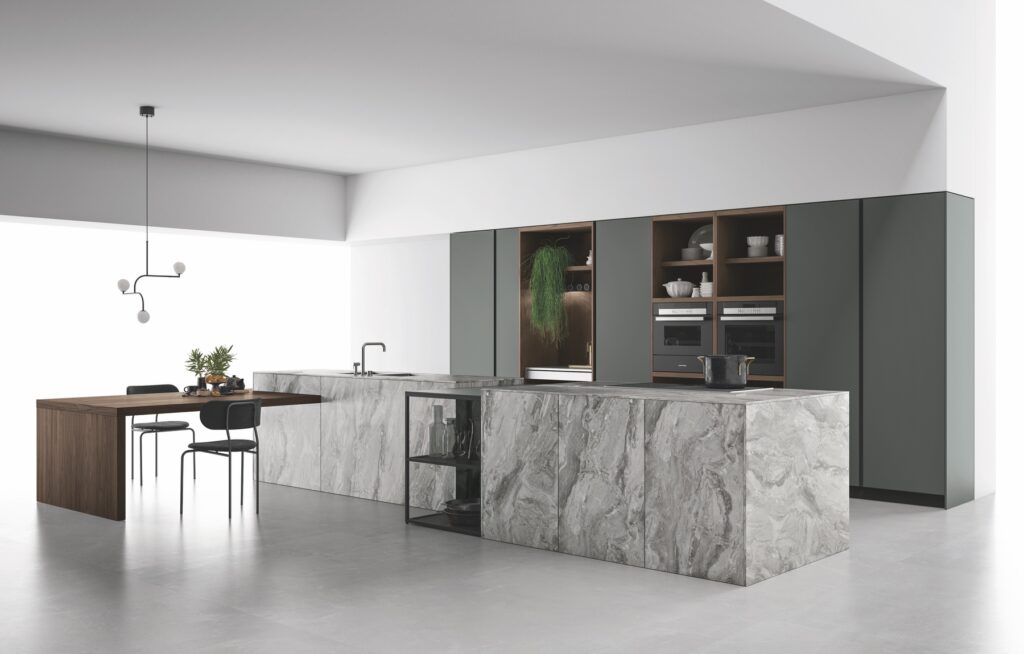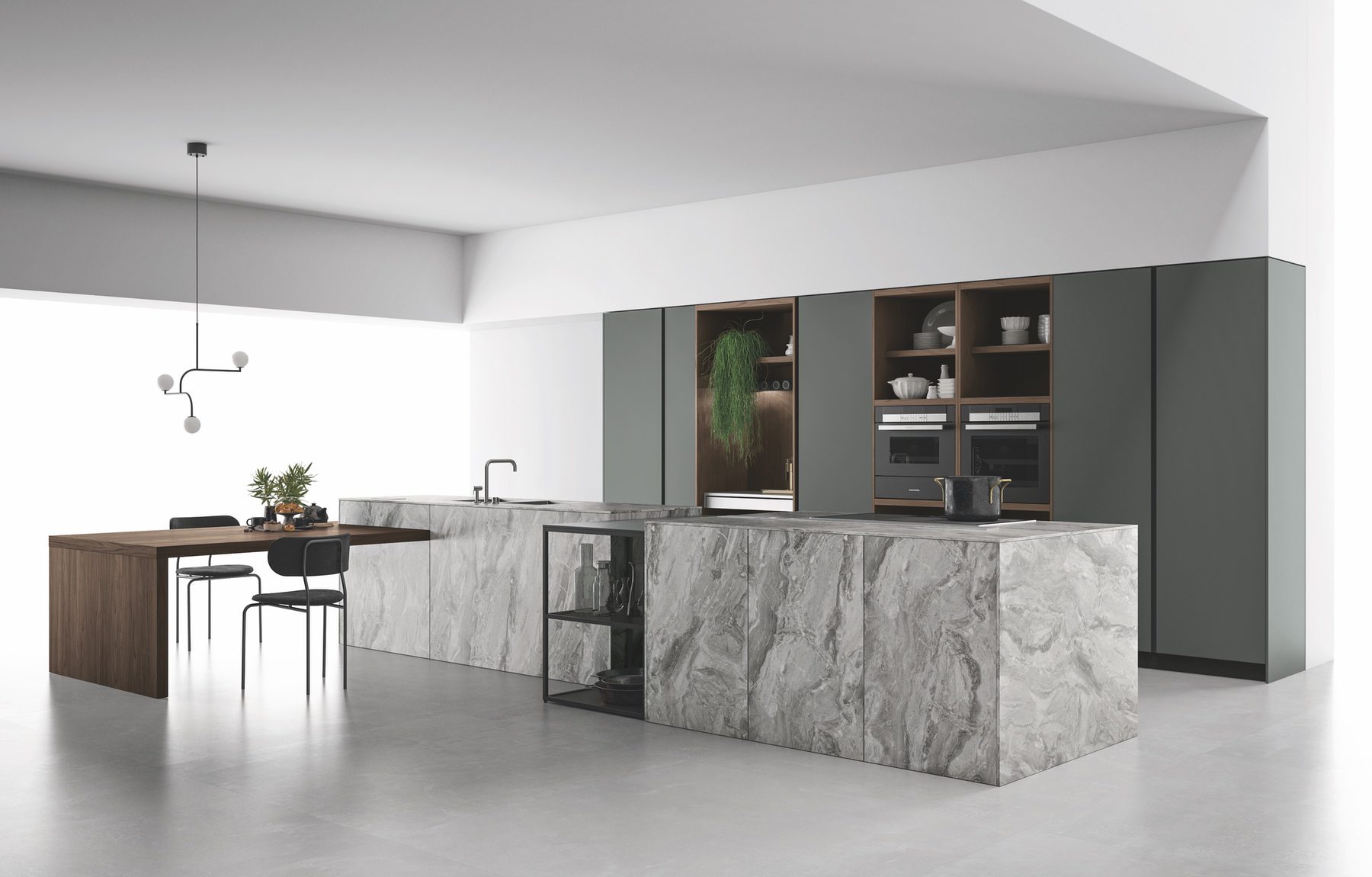 Contemporary Kitchens at Inova "Design is so simple, that is why it is so complicated" Simplicity is extremely important in a contemporary kitchen. Clean lines, no clutter and simple materials bound together to create what we would describe as a functional work of art. It is very easy to overcomplicate a kitchen by trying too…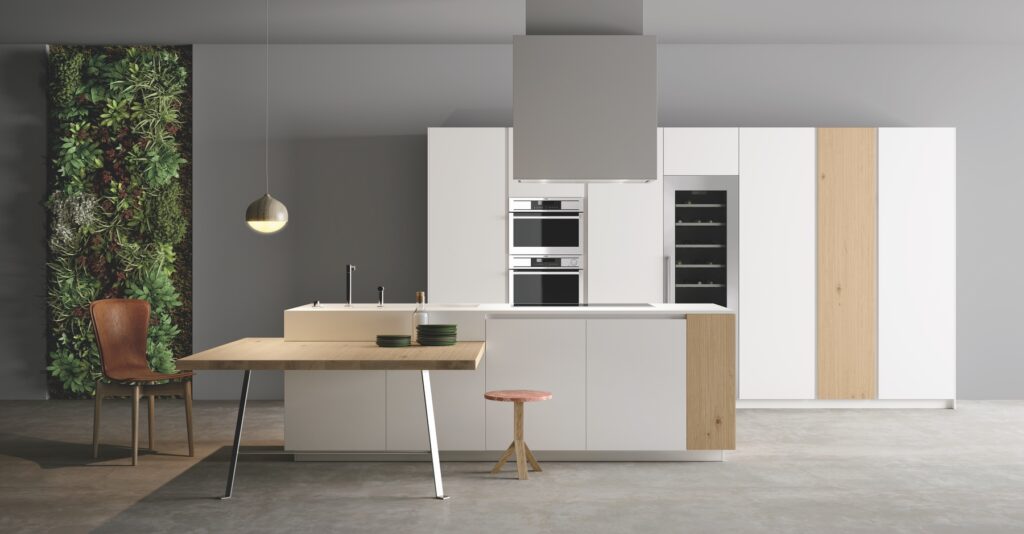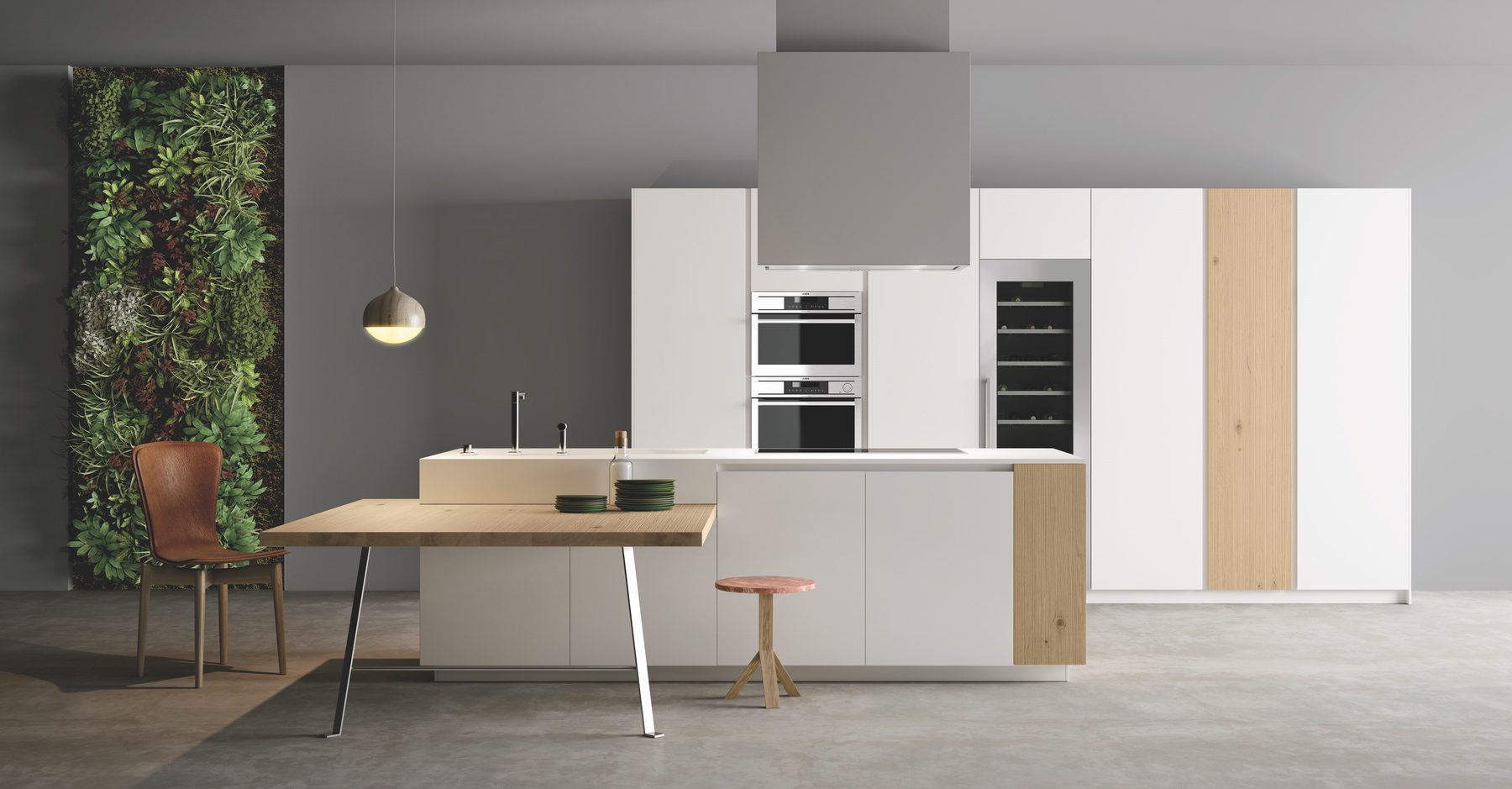 Small Kitchen Ideas Having a small kitchen can sometimes get quite frustrating. Lack of worktop space can cause too much clutter, whilst reducing the amount of smaller kitchen appliances. This may not necessarily meet you everyday kitchen needs. We have some great small kitchen ideas which will help you maximize on your space whilst creating…