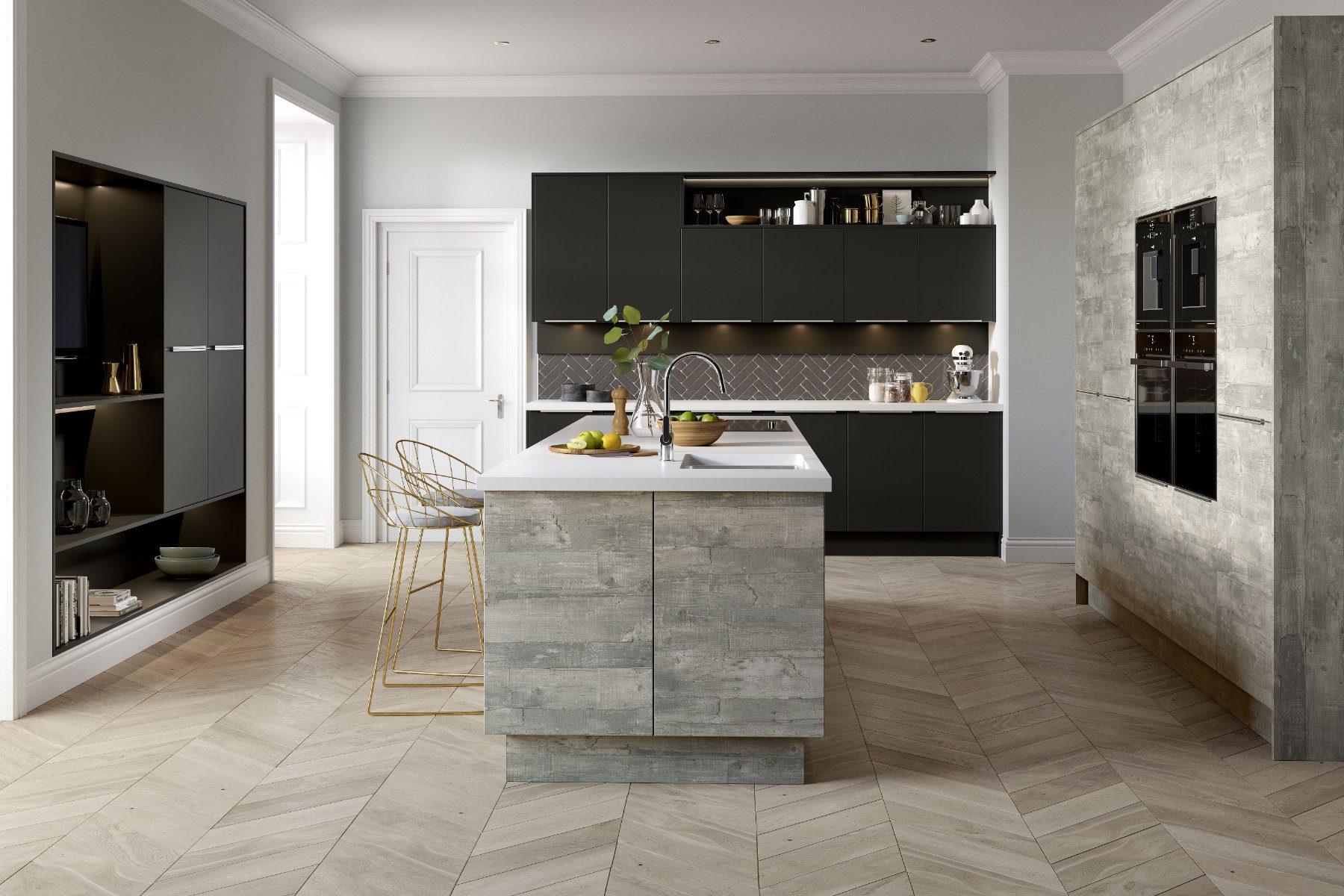 7 Tips For Designing Your Kitchen
What are the most important things to remember, when you are designing your new kitchen? Here are 7 tips for designing your kitchen and making the most of the space you have.
Reuse elements
Are the existing elements in okay condition, then save both the environment and your money and reuse them. You can either reuse them where they are or somewhere else in the kitchen. If necessary, then renew the doors, countertops and handles. You should only rebuild the kitchen, if the existing elements are worn out, or if functions and workflows are not working for you.
Remove the top cabinets
Remove the top cabinets if the kitchen looks cramped or is missing light. It gives a more open and airy kitchen.
Create floor, table and storage space
It is important with floor space in the kitchen, so more people can work simultaneously. Also, handy storage space is important to prioritise. Place the heavier elements close to the floor. Plenty of counter space is not something you will regret having either.
An open kitchen is not always the solution
Choose a kitchen that suits your needs for storage, that you enjoy looking at and which match the house. An open kitchen is not always a good solution and can clash with the style of the house.
Think workflows through
A kitchen is all about workflows. Where do you wash the dishes, cut the vegetables or fry your steaks? Choose a combination of what is practically possible, functional and then your kitchen dream. A very long kitchen includes a lot of transport, while a u-shaped kitchen gathers the different functions and saves you many steps.
Choose drawers rather than cabinets
Drawers are often smarter than cabinets, as you can easily get an overview of the content. Be careful in choosing drawers that are too wide as it can decrease the overview. Avoid doors and fronts with cuts and carvings where dirt can hide. High gloss doors may require a cloth slightly more often but at least you can see the dirt.
Do not choose furniture which is too large
Although it is often a given in the kitchen of a single-family house where the dining table should stand, then do not put too large furniture into small kitchens. The kitchen must be big enough to bear it, if you choose a large dining table, a large flat screen ect.
More from our blog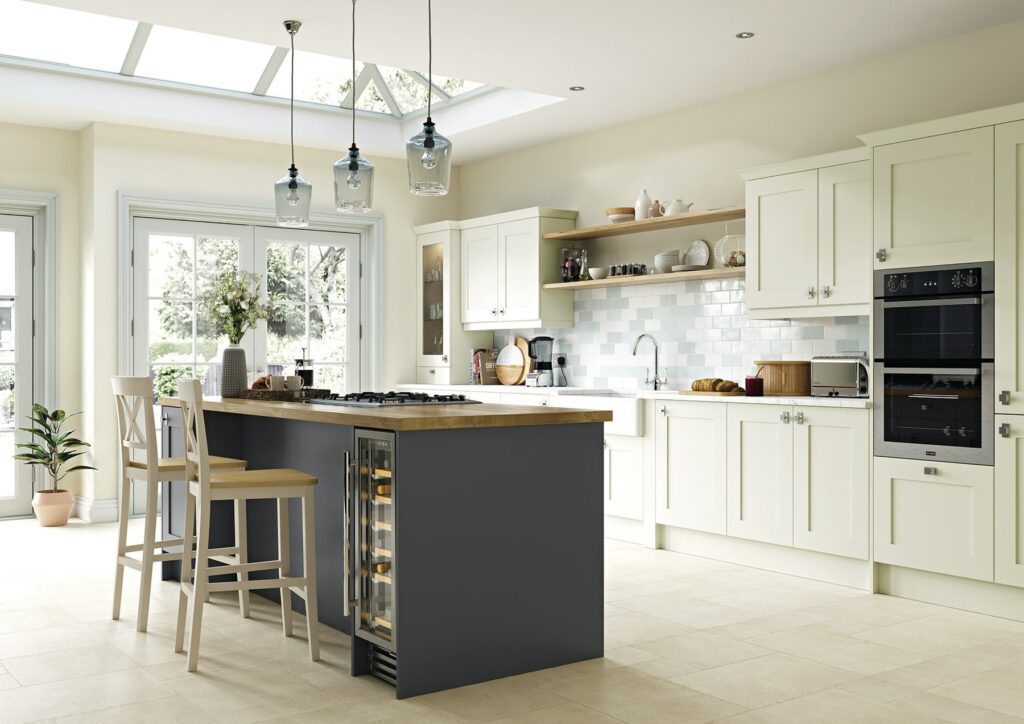 Designer Kitchens Working with the best luxury brands, Inova Kitchens have a beautiful range of designer kitchens available. Whether you have contemporary or traditional tastes we have the right products for you. A combination of our great product range and our creative team we have the correct ingredients to offer not only a luxurious feel…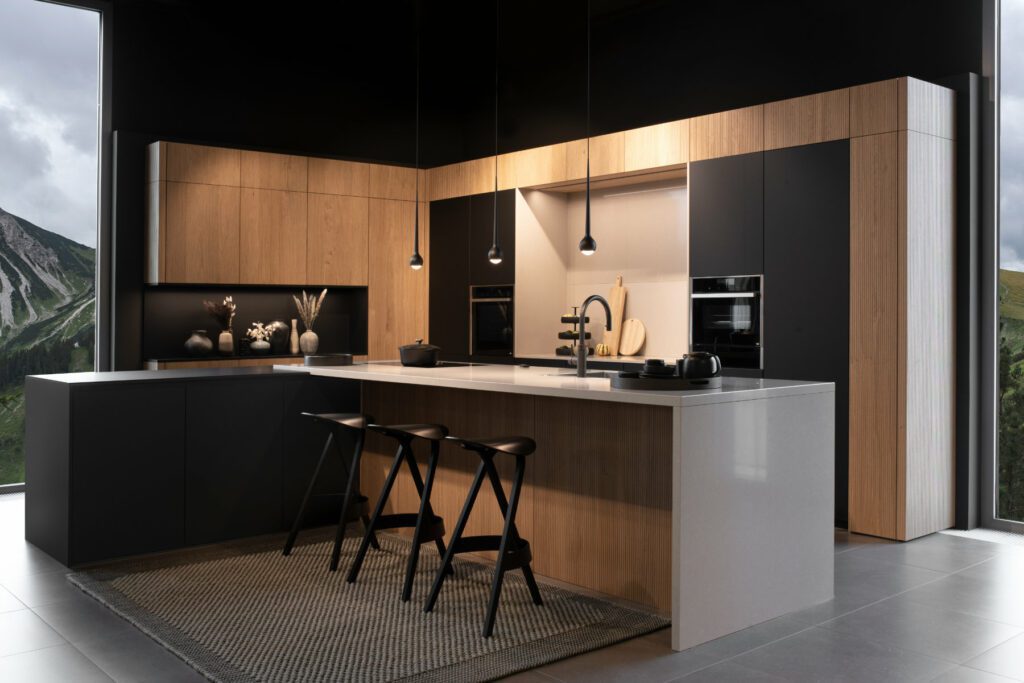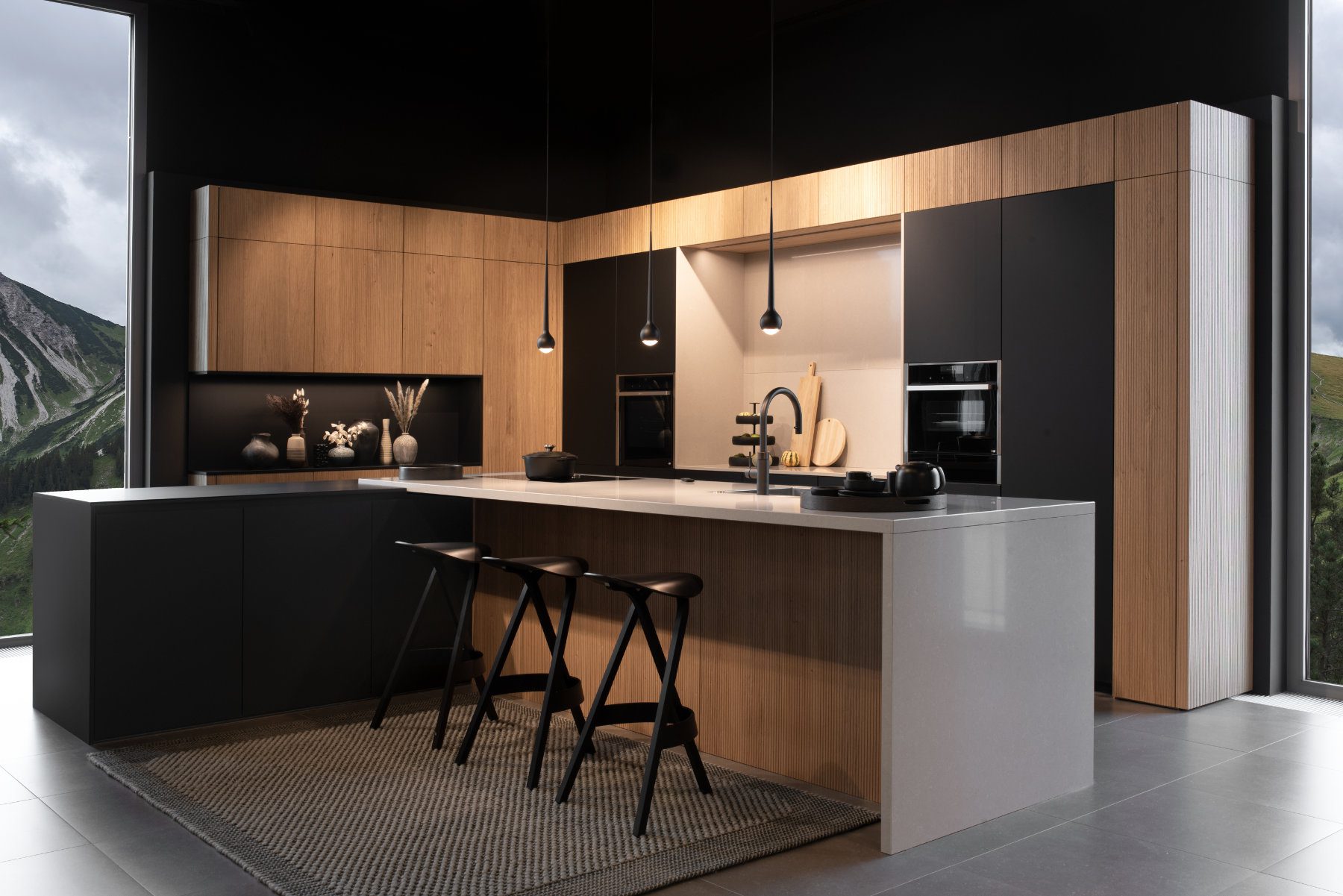 Kitchen Design in Luton At Inova Kitchens in Luton, we have dedicated designers who have vast experience within the kitchen industry and are able to bring the best out of your kitchen space. They are experts not only from a design perspective but also are incredibly knowledgable with regards to the technical aspects of kitchen…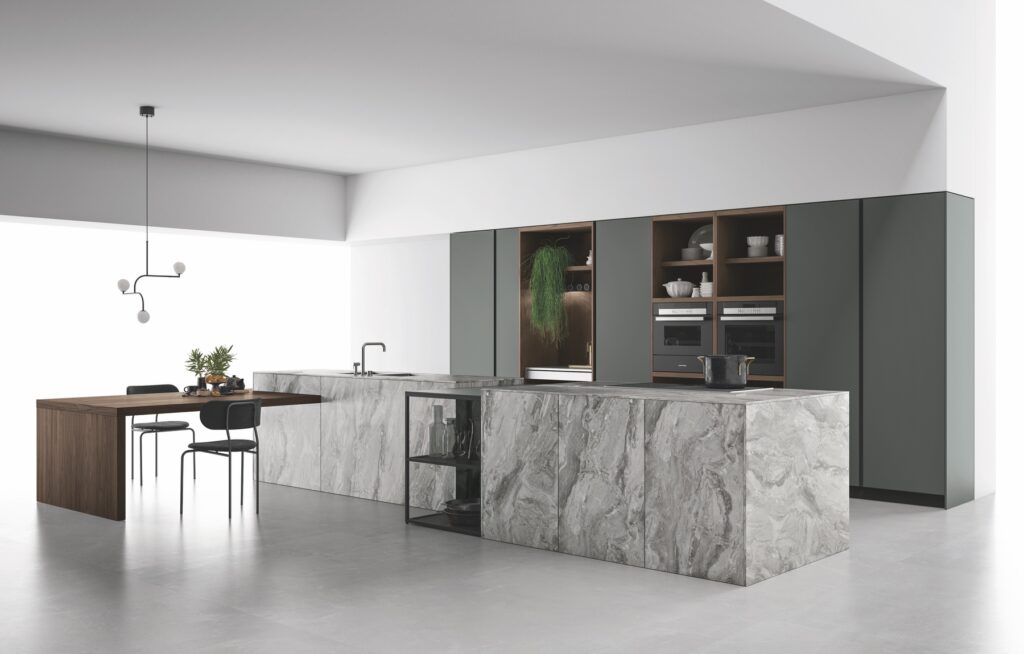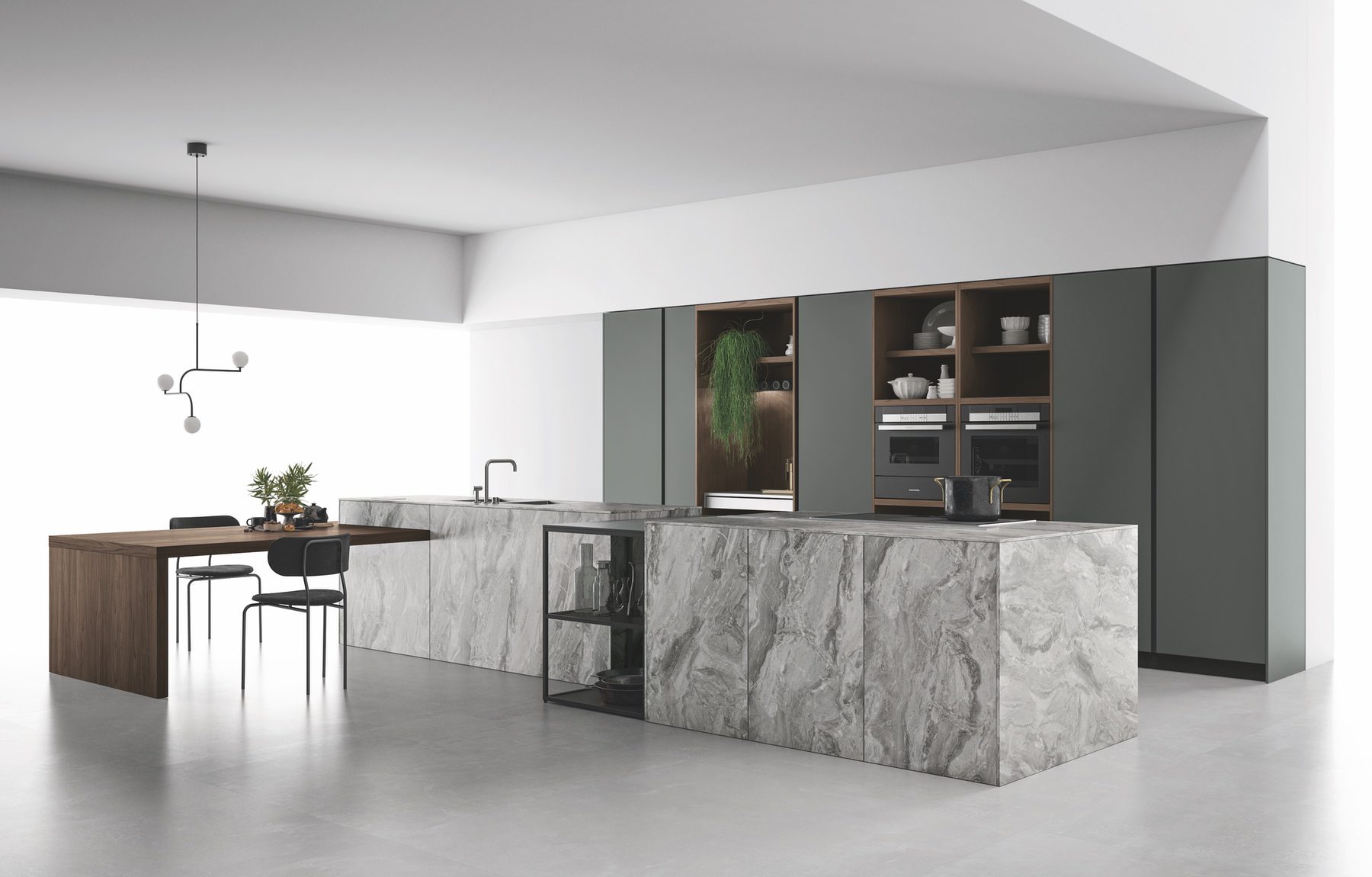 Contemporary Kitchens at Inova "Design is so simple, that is why it is so complicated" Simplicity is extremely important in a contemporary kitchen. Clean lines, no clutter and simple materials bound together to create what we would describe as a functional work of art. It is very easy to overcomplicate a kitchen by trying too…