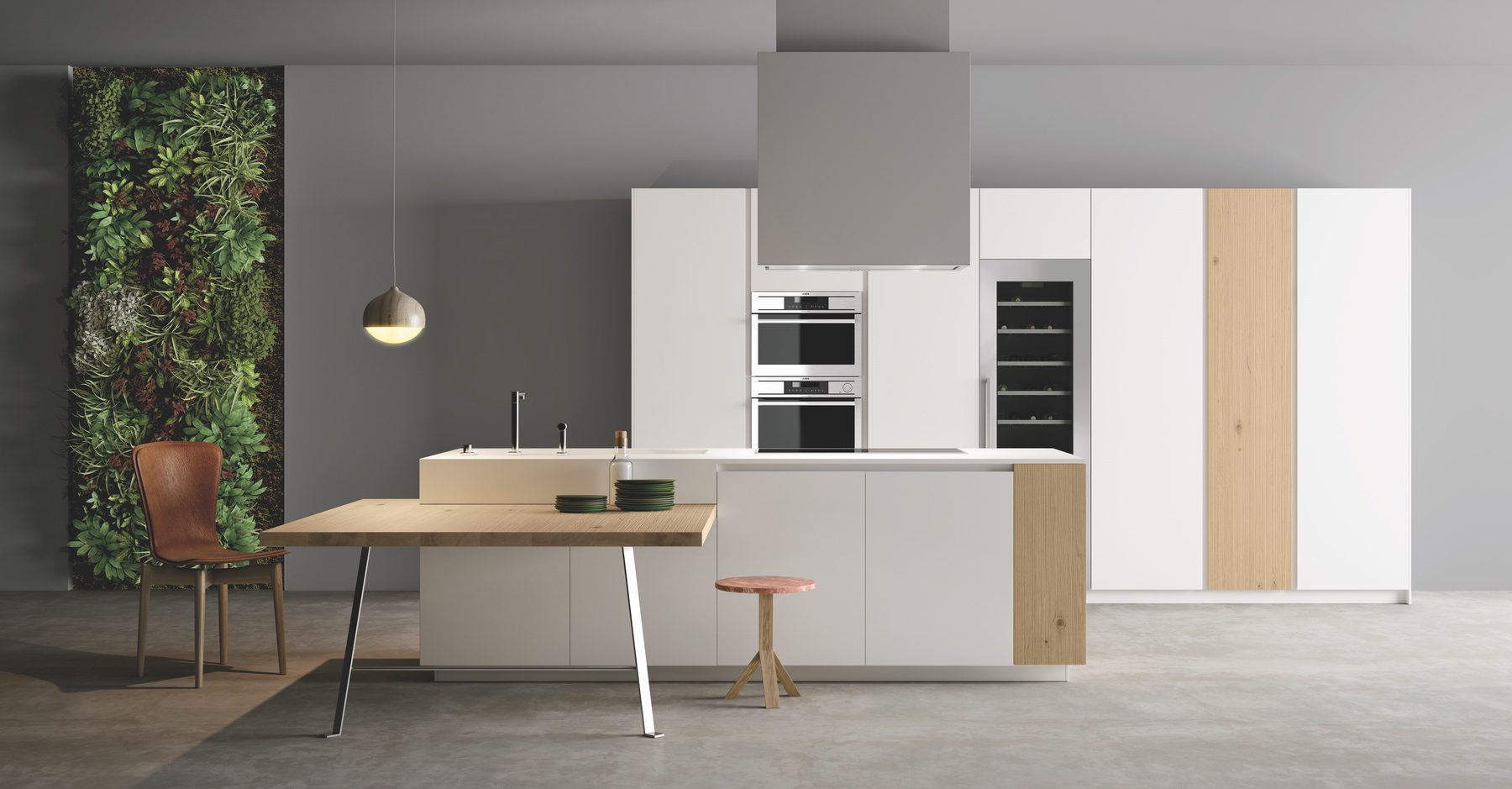 Small Kitchen Ideas
Having a small kitchen can sometimes get quite frustrating. Lack of worktop space can cause too much clutter, whilst reducing the amount of smaller kitchen appliances. This may not necessarily meet you everyday kitchen needs. We have some great small kitchen ideas which will help you maximize on your space whilst creating that beautiful kitchen that you always wanted.
Tip 1: Go for a hot water tap.
Not only will you lose the kettle from your surfaces saving you valuable worktop space, you can enjoy boiling hot water on demand, ideal for tea or coffee drinkers. We would opt for a Franke Minerva as it's water tank sits underneath your cabinet behind your plinth again saving you valuable storage space.
Tip 2: Install either solid wood, granite or quartz worktops.
Granite, Quartz or Solid Wood worktops allow you to have an undermount sink with drainer grooves integrated within the worktop again offering multi function area and once again offering more valuable counter space and a cleaner look within a confined area.
Tip 3: Choose taller wall units.
All our kitchens offer a range of taller wall units which are 900mm high as opposed to the typical 720mm. This allows you to maximise your wall space and increase your storage without compromising your kitchen design and layout.
Tip 4: Include an integrated microwave
Integrated microwaves take the footprint off the worktop space and really minimizes the clutter again offering a clean look whilst giving you your worktop back.
Tip 5: Discreet Extendable Worktops
We can provide clever solutions to ensure we can expand worktop space which tuck away discreetly and provide you the additional cooking space when required.
Why not give us a call to find out how we can help you make your small kitchen design look great.
More from our blog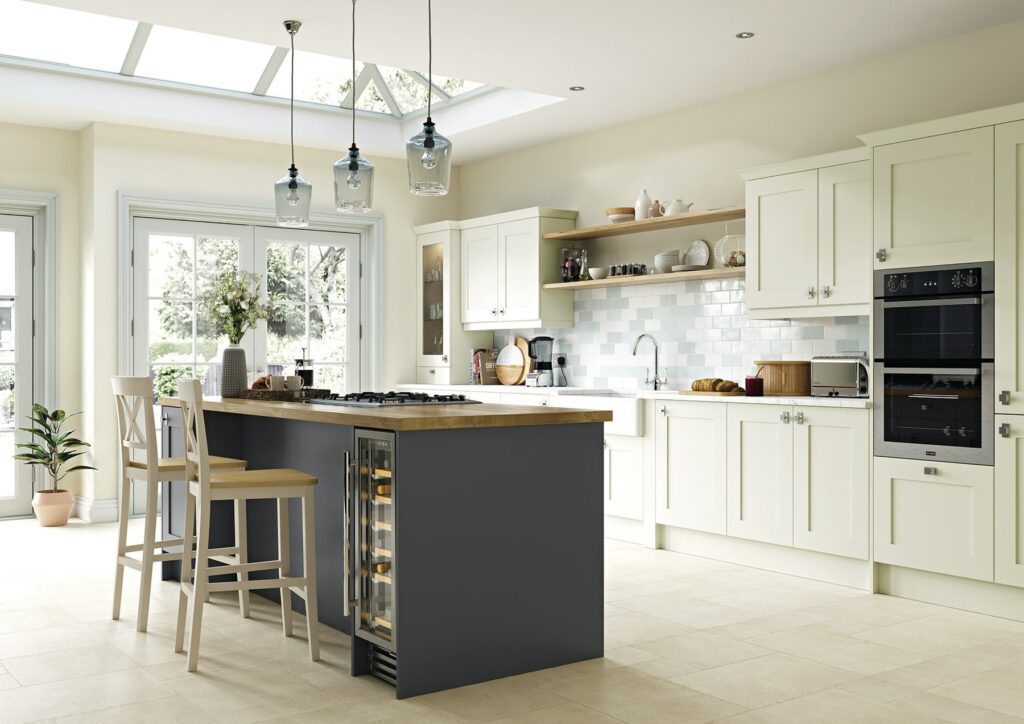 Designer Kitchens Working with the best luxury brands, Inova Kitchens have a beautiful range of designer kitchens available. Whether you have contemporary or traditional tastes we have the right products for you. A combination of our great product range and our creative team we have the correct ingredients to offer not only a luxurious feel…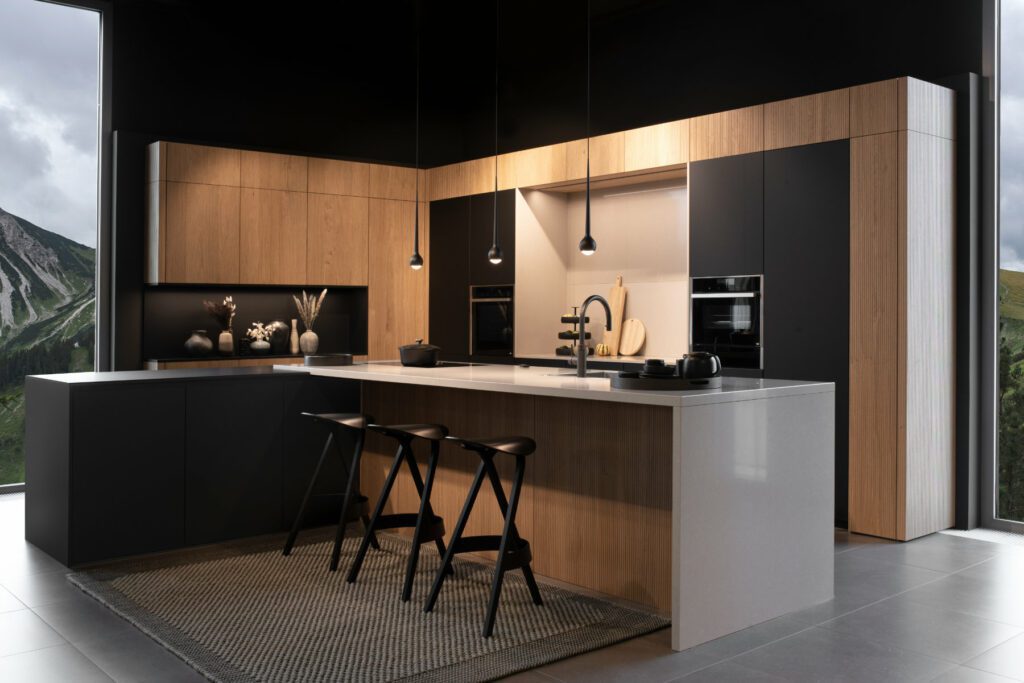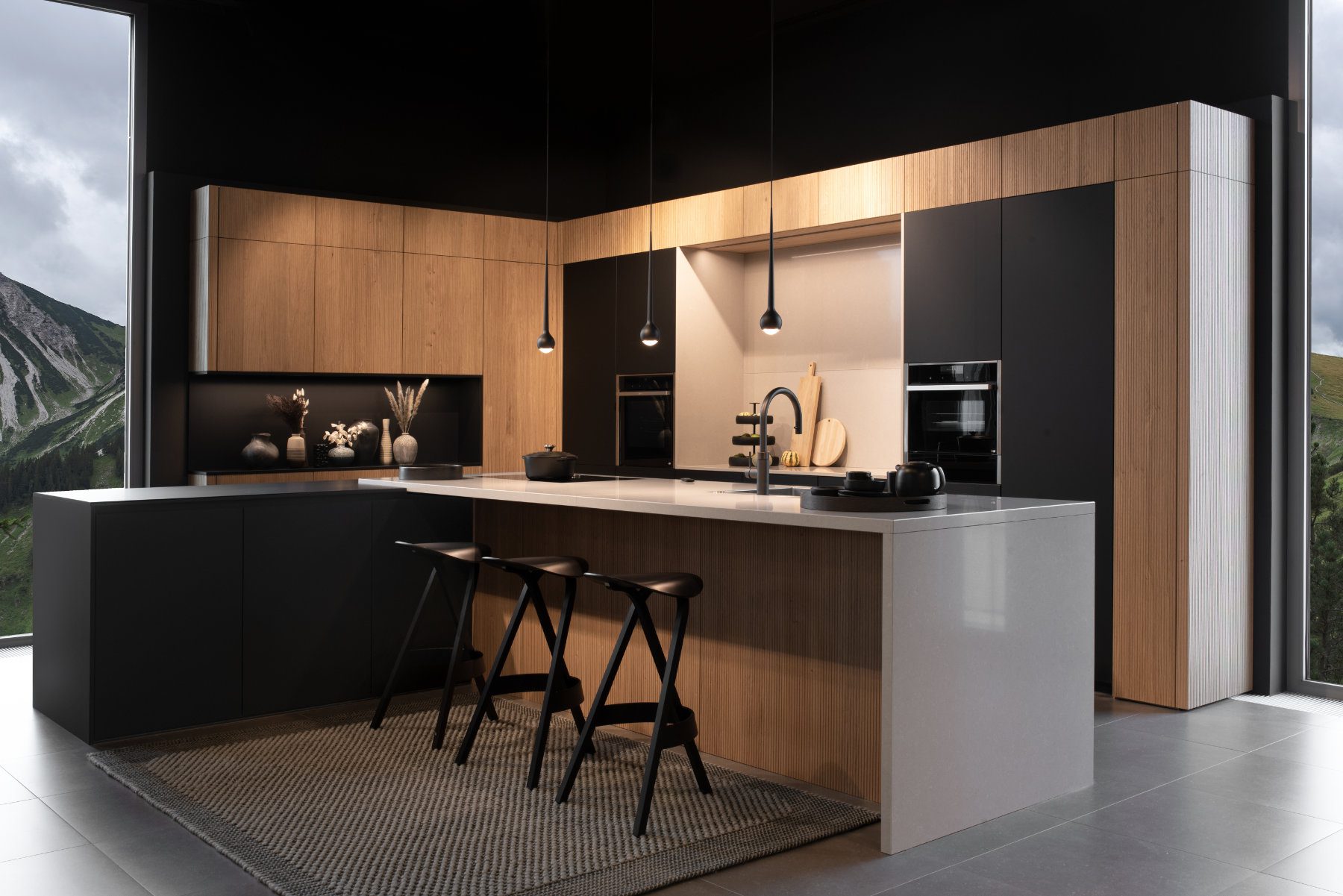 Kitchen Design in Luton At Inova Kitchens in Luton, we have dedicated designers who have vast experience within the kitchen industry and are able to bring the best out of your kitchen space. They are experts not only from a design perspective but also are incredibly knowledgable with regards to the technical aspects of kitchen…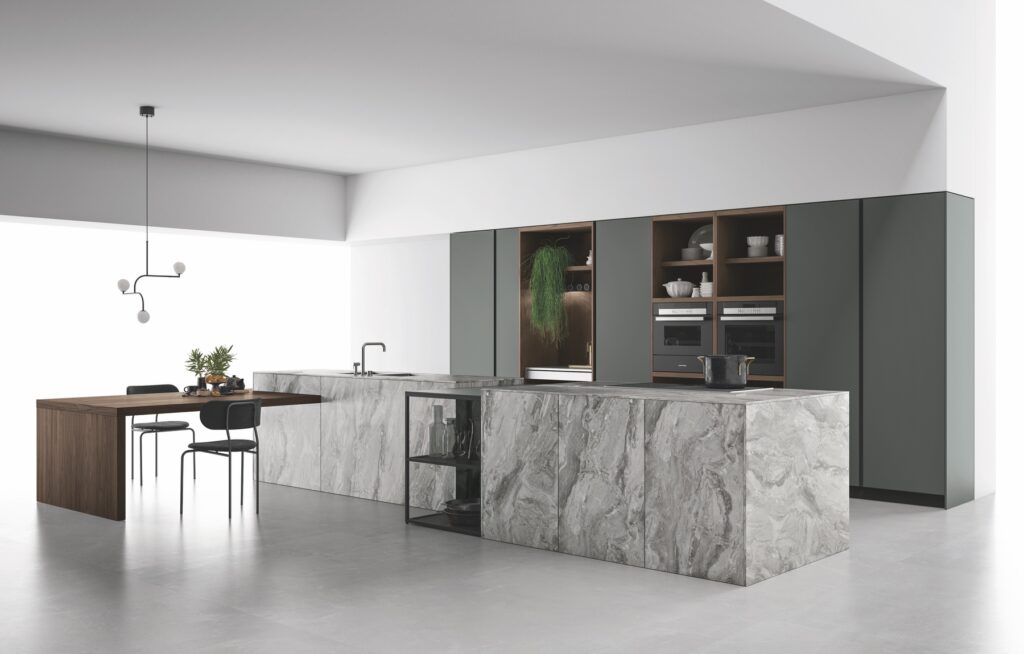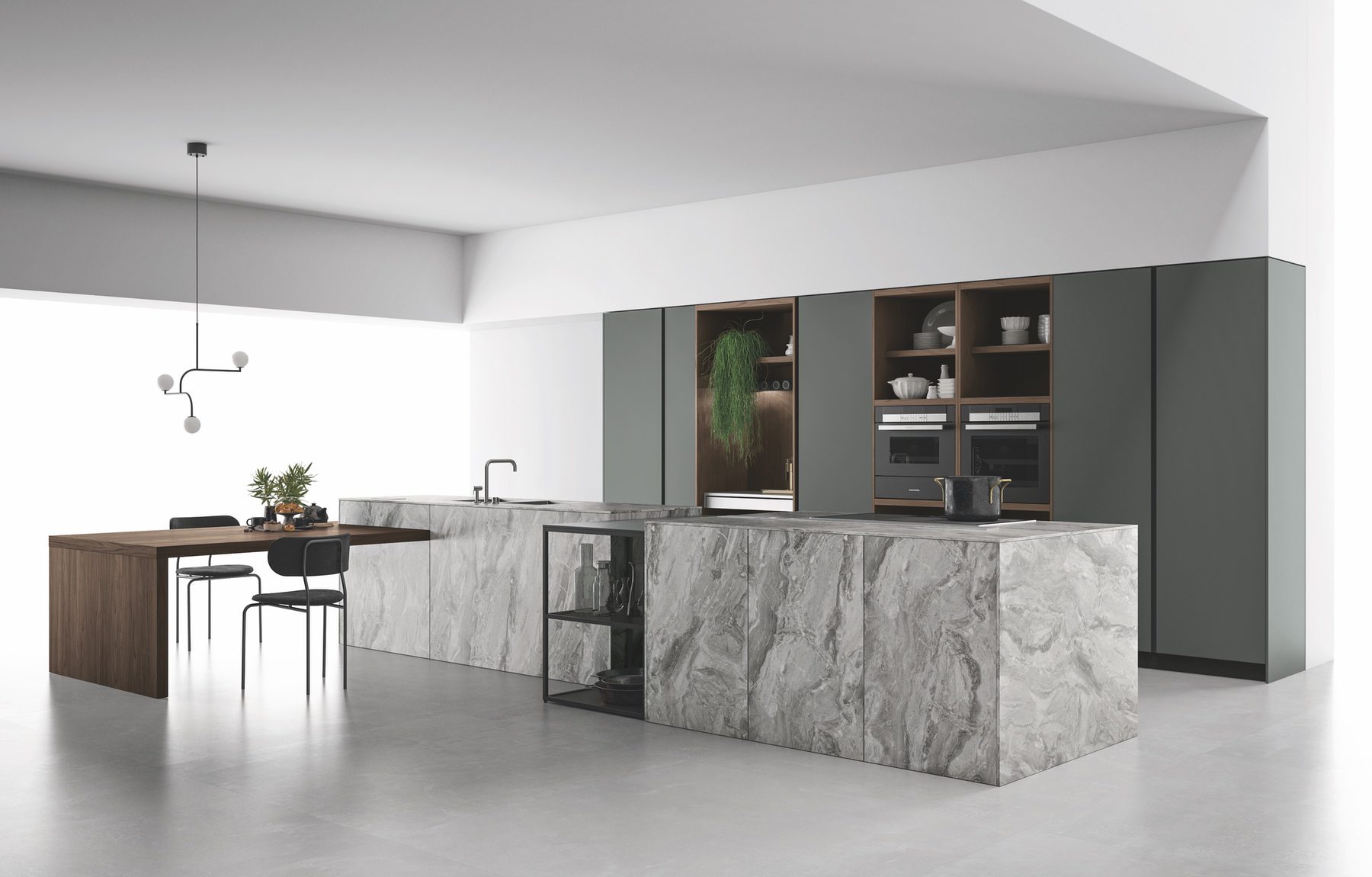 Contemporary Kitchens at Inova "Design is so simple, that is why it is so complicated" Simplicity is extremely important in a contemporary kitchen. Clean lines, no clutter and simple materials bound together to create what we would describe as a functional work of art. It is very easy to overcomplicate a kitchen by trying too…