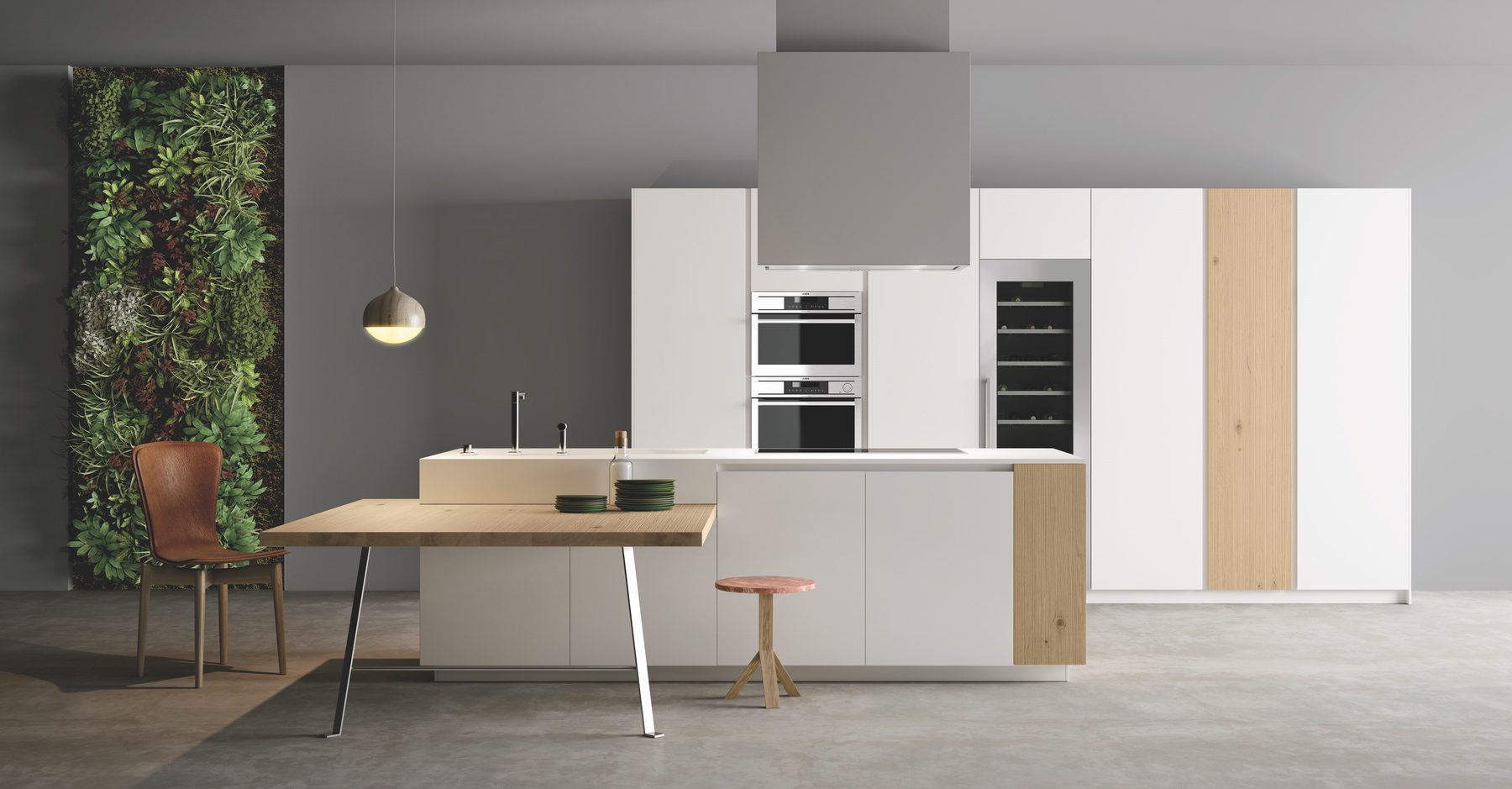 Kitchen Island Ideas
There is great potential for enhanced storage, additional work surface and seating. A kitchen island creates great functionality, looks great and offers these benefits. If you are in the process of designing your kitchen with a kitchen island then you are in for a treat. If you are undecided the we have 4 benefits of having a great kitchen island.
An island offers additional storage area:
If you would like additional storage within the kitchen, a kitchen island is a solution. With the option of additional drawers, pull out shelves, and cabinets, the kitchen island is a great way of expanding your existing kitchen storage.
A kitchen island creates a living space:
Whether the kids want to do their homework or they want to try a bit of cooking, a kitchen island is ideal for kids to feel involved. Within a clear viewing distance, it makes it easy for you to keep an eye on them whilst you get dinner ready.
Additional seating is beneficial:
A kitchen island becomes an informal dining or breakfast area for the family. A quick easy way to get in breakfast before you rush off to work and school as well as a great way for friends to gather round for a beverage and a chat.
Additional amenities at your kitchen island:
Larger kitchens you can include additional amenities such as sinks, refrigeration and additional work surface to make your kitchen more functional and ergonomic. A common theme for entertainment now includes a hob and hood on the island as a centre point of entertaining and family cooking.
Some kitchen island ideas are available on our kitchen gallery.
More from our blog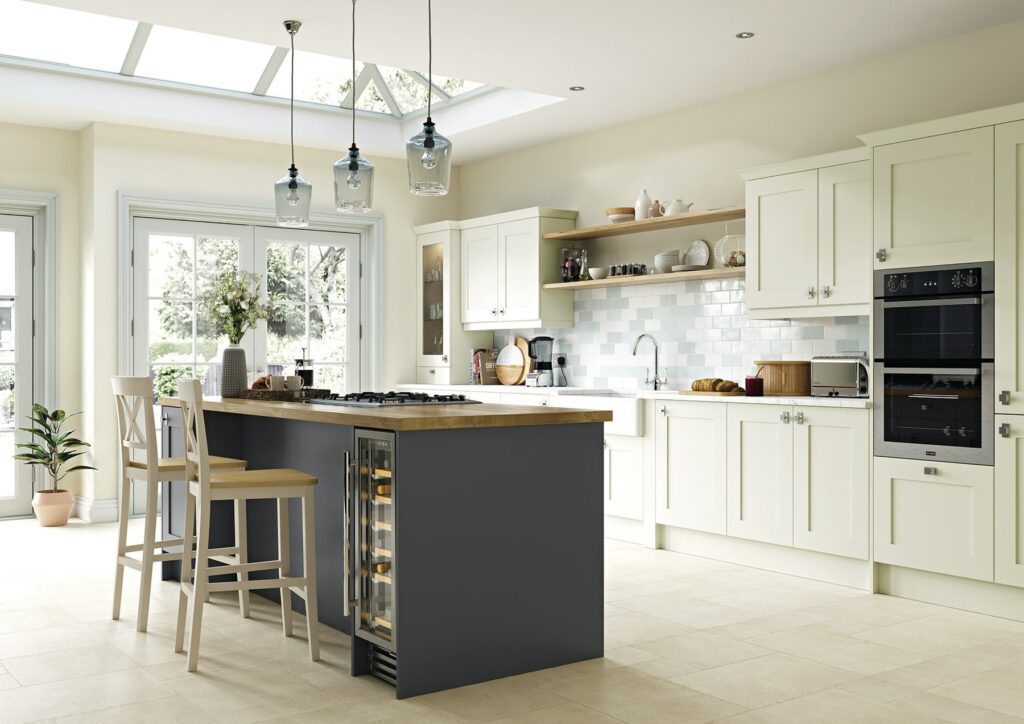 Designer Kitchens Working with the best luxury brands, Inova Kitchens have a beautiful range of designer kitchens available. Whether you have contemporary or traditional tastes we have the right products for you. A combination of our great product range and our creative team we have the correct ingredients to offer not only a luxurious feel…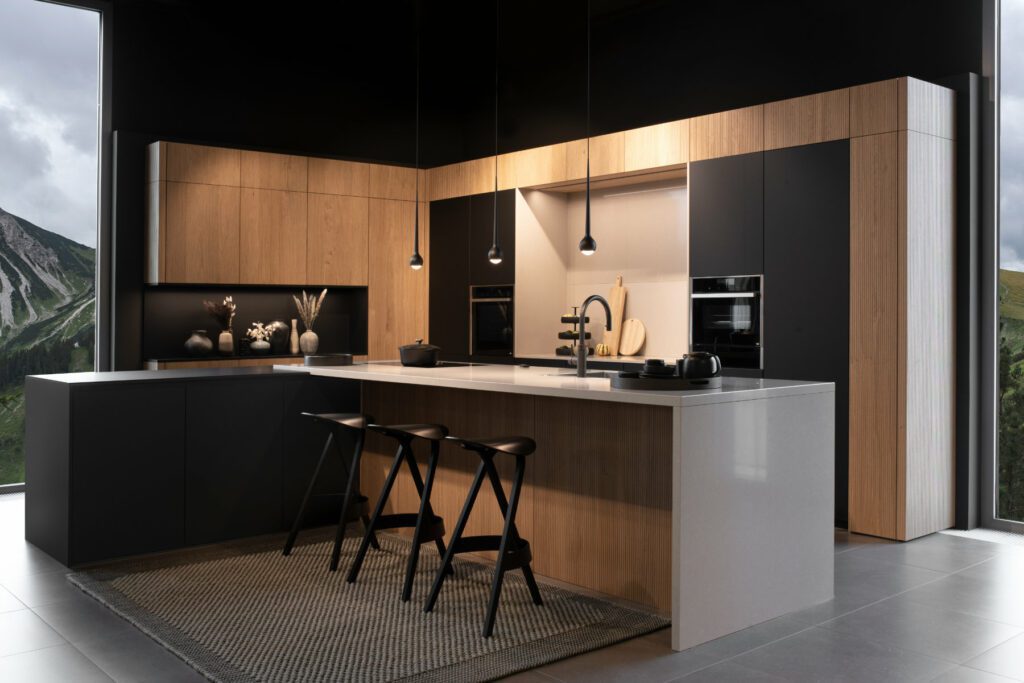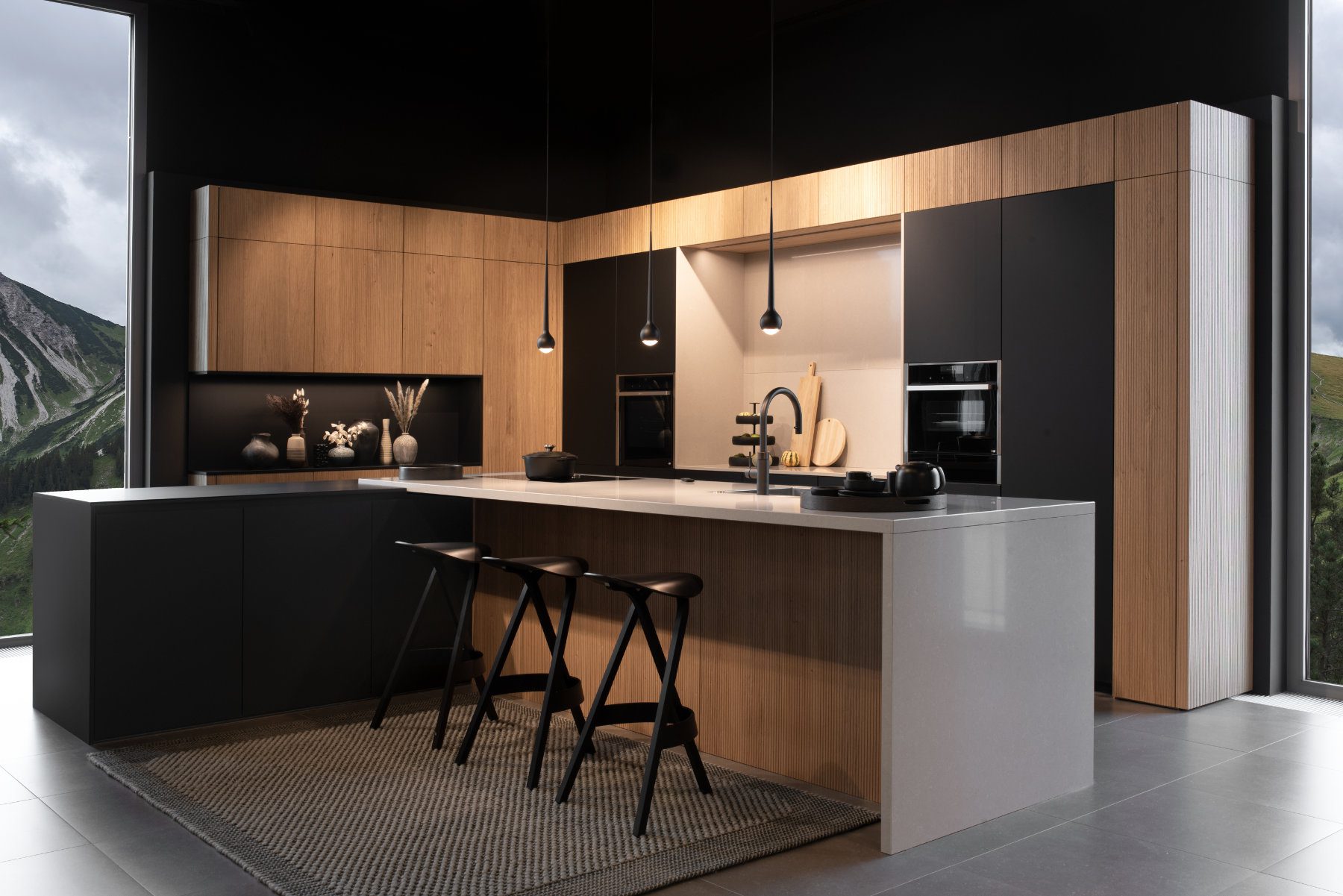 Kitchen Design in Luton At Inova Kitchens in Luton, we have dedicated designers who have vast experience within the kitchen industry and are able to bring the best out of your kitchen space. They are experts not only from a design perspective but also are incredibly knowledgable with regards to the technical aspects of kitchen…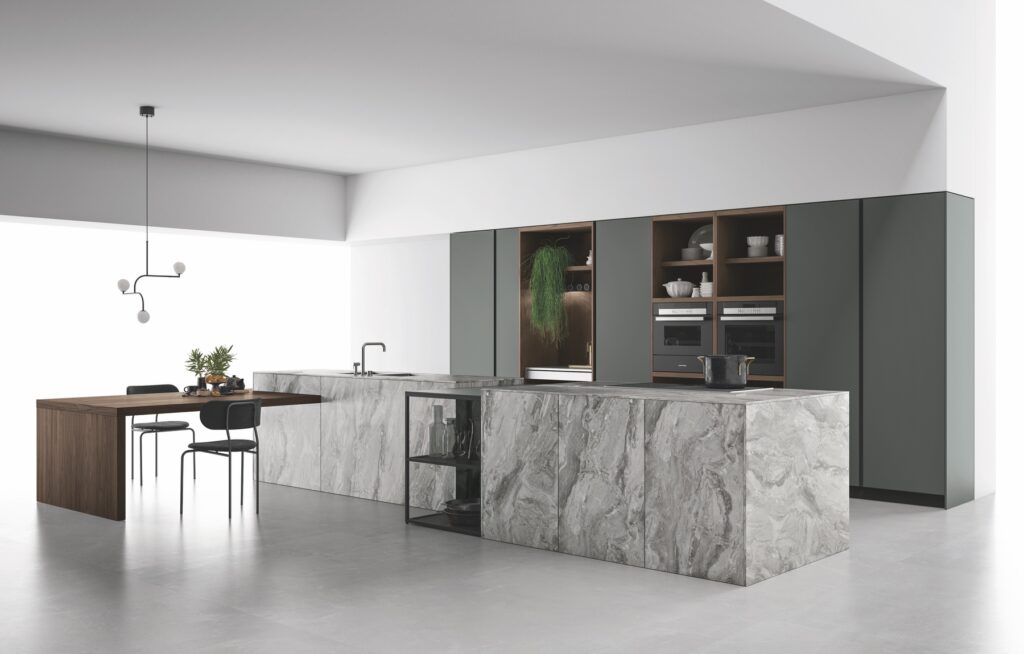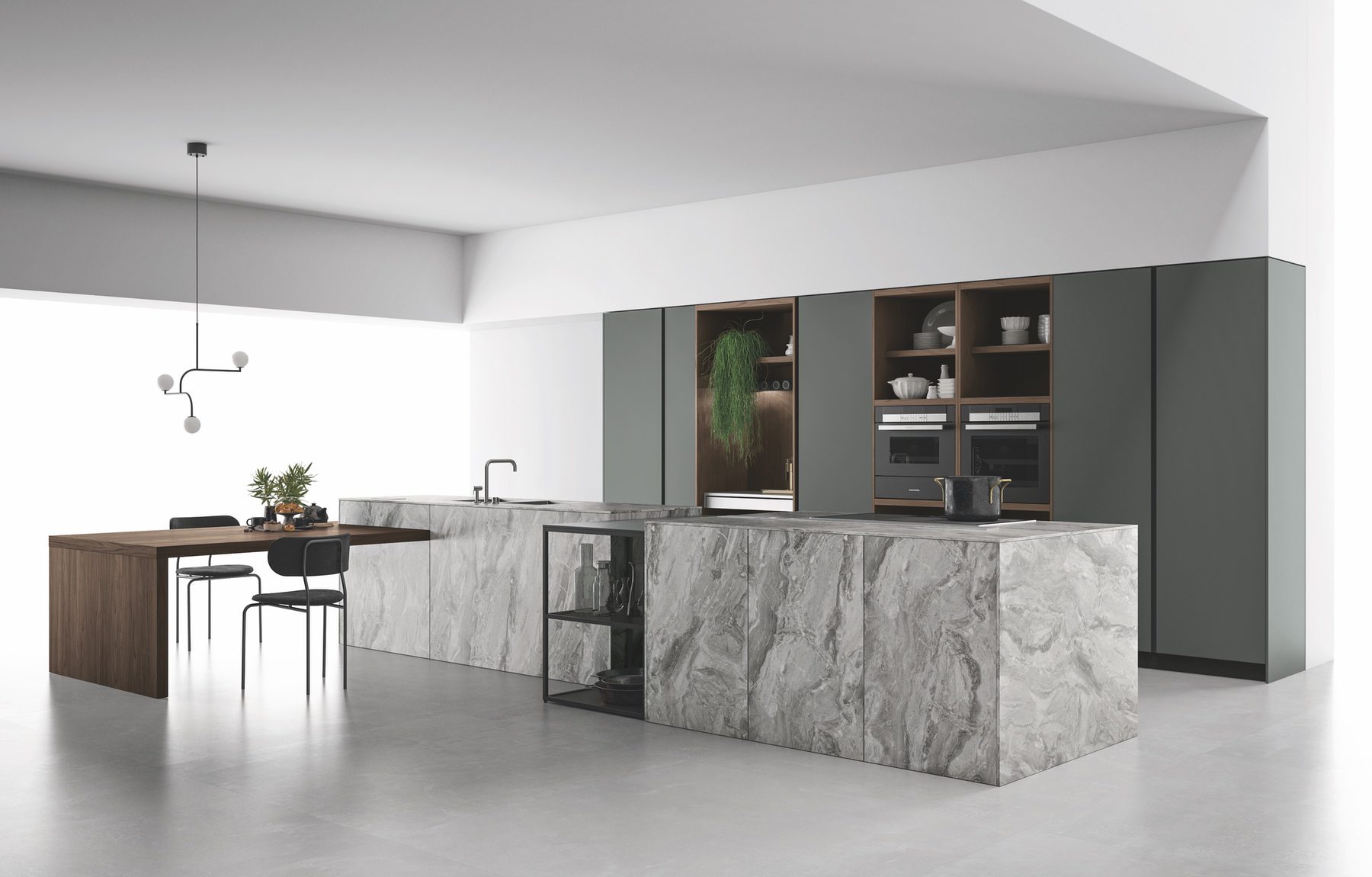 Contemporary Kitchens at Inova "Design is so simple, that is why it is so complicated" Simplicity is extremely important in a contemporary kitchen. Clean lines, no clutter and simple materials bound together to create what we would describe as a functional work of art. It is very easy to overcomplicate a kitchen by trying too…