Reading Kitchen Showroom
In our Reading Kitchen Showroom, we have some stunning kitchen displays featuring German Kitchens, Traditional or Modern Kitchens made in Britain for your perusal.
Our display features a fully working Siemens kitchen that allows our customers to really get close and see how things work.
At Inova Kitchens, we will also feature other brands of appliances which include Siemens, Neff, Bosch and AEG. As a Premier AEG Partner, our customers will benefit from a free 5-year warranty on our core AEG range.
We will also be able to demonstrate a working hot tap, something which many customers wish to see which allow our buyers to make an informed choice.
The showroom is open to the public, so why not pop in for a cuppa and a chat and we can show you some of the exciting new things on offer.
Unit 7 Nimrod Industrial Estate,
Nimrod Way,
Reading,
RG2 0EB
Email: [email protected]
Tel: +44 (0)118 342 1234
More from our blog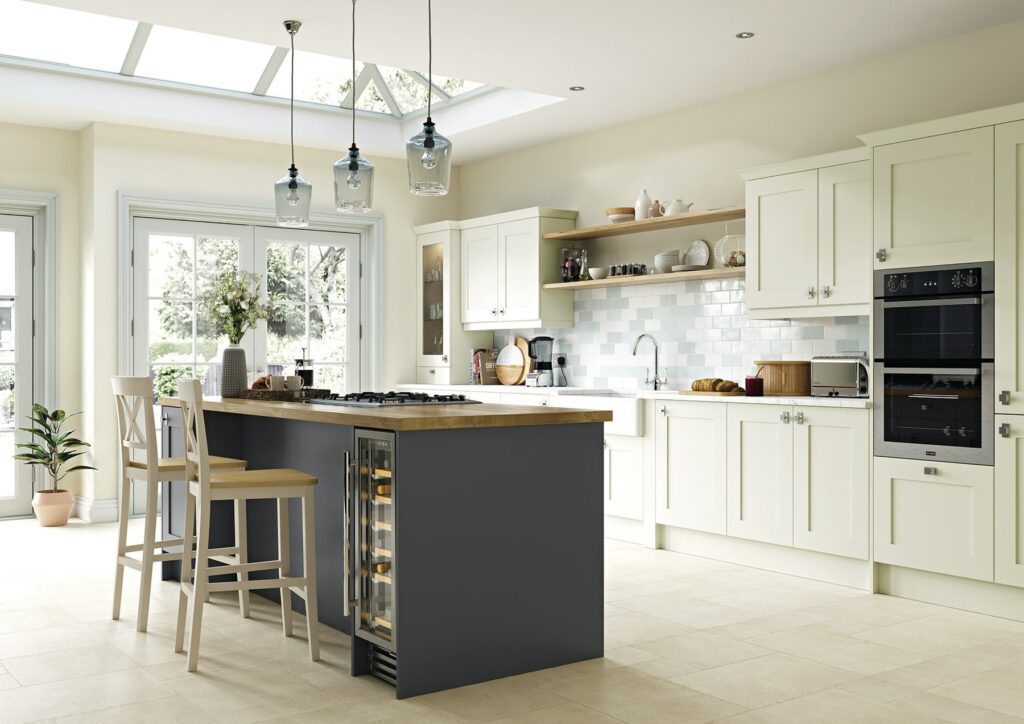 Designer Kitchens Working with the best luxury brands, Inova Kitchens have a beautiful range of designer kitchens available. Whether you have contemporary or traditional tastes we have the right products for you. A combination of our great product range and our creative team we have the correct ingredients to offer not only a luxurious feel…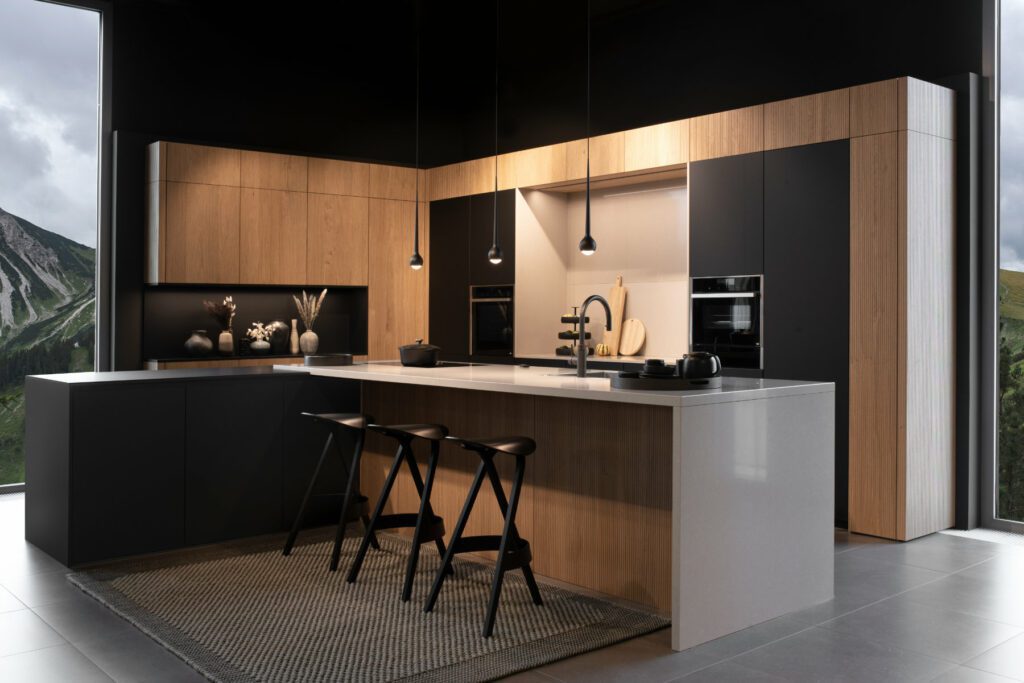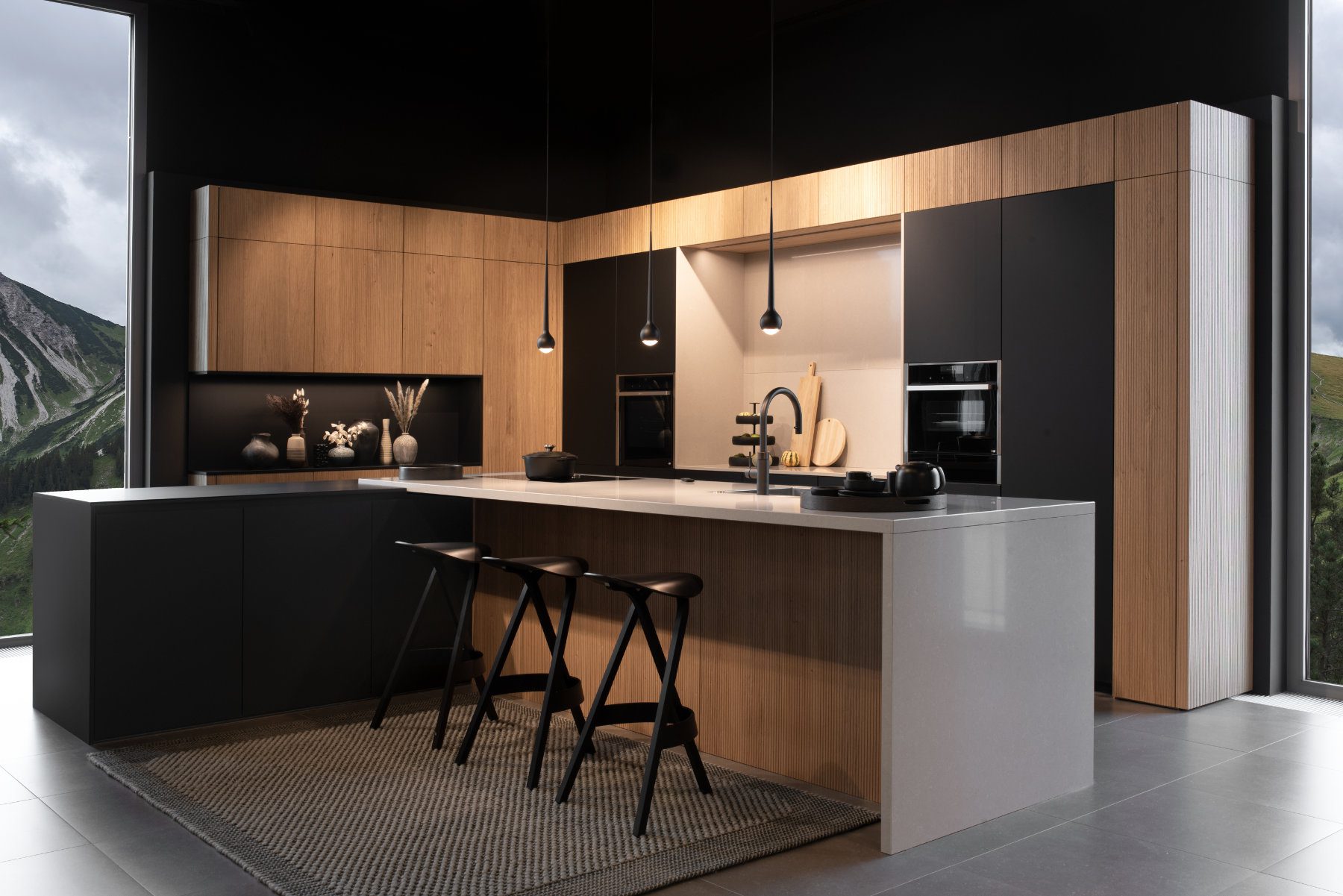 Kitchen Design in Luton At Inova Kitchens in Luton, we have dedicated designers who have vast experience within the kitchen industry and are able to bring the best out of your kitchen space. They are experts not only from a design perspective but also are incredibly knowledgable with regards to the technical aspects of kitchen…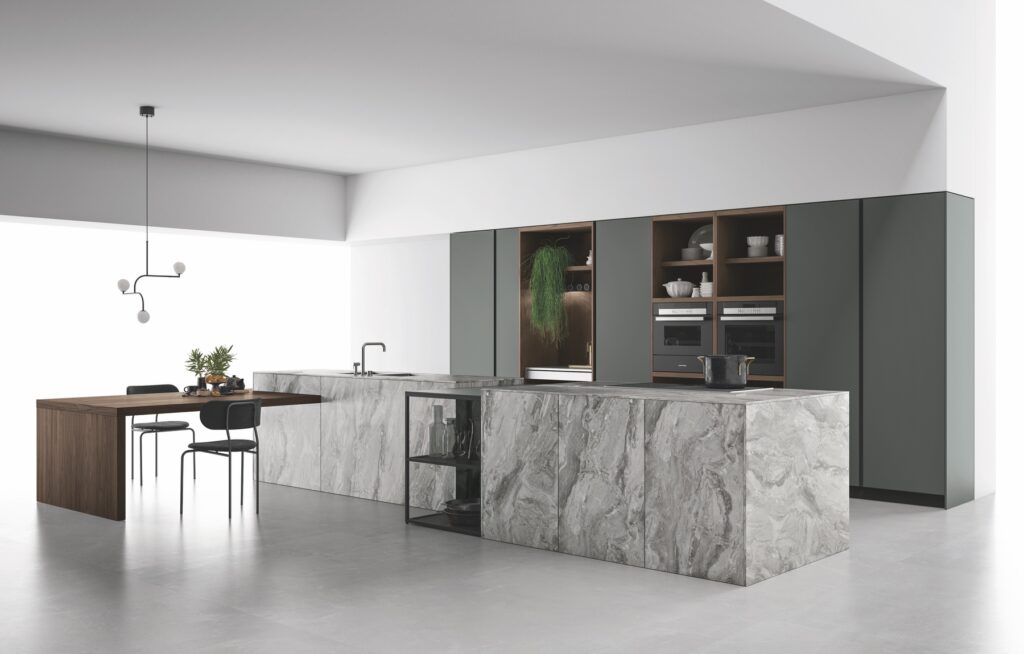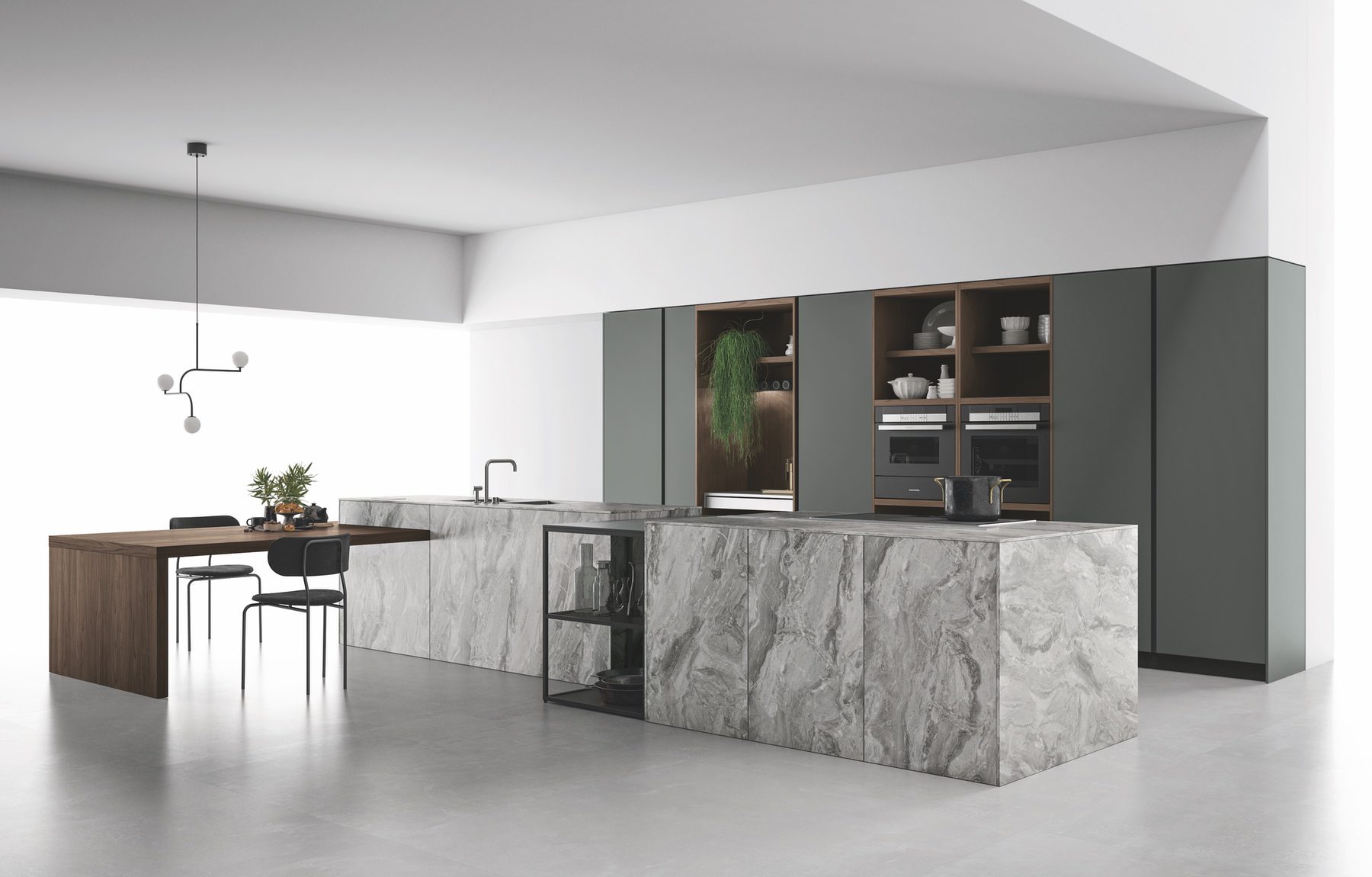 Contemporary Kitchens at Inova "Design is so simple, that is why it is so complicated" Simplicity is extremely important in a contemporary kitchen. Clean lines, no clutter and simple materials bound together to create what we would describe as a functional work of art. It is very easy to overcomplicate a kitchen by trying too…