Small Kitchen Solutions
As kitchens are becoming more a central social hub within the home, kitchen remodelling has become more and more popular each year. Some may have limited kitchen space thus finding it a challenge to think about how they can make their layout more practical and efficient in terms of kitchen ergonomics and space. Fortunately, due to clever products and accessories, the challenge is becoming easier and easier.
Integrated Appliances such as Built-In Ovens is a great way of reducing the floor footprint within the kitchen in turn making the smaller kitchen feel more open and less cluttered.
A badly designed kitchen can lead you to a lack of counter/worktop space. It is important to maximise on worktop space as this is a great way to provide you with a more ergonomic kitchen giving you flexibility in how you move around or work in the kitchen. Clever solutions such as integrated microwave solutions allow you to reduce the worktop occupancy of appliances whilst creating a more open and tidy kitchen.
Kitchen Storage
One may think that it is important to squeeze as many cabinets into the kitchen as possible, however, too many small cabinets with limited internal volume can quickly eat up into your overall kitchen space and prevent you from storing larger kitchen items you may have. A great designer will be able to balance the design with a mixture of larger and smaller cabinets based around your living and shopping, hence this is why it is important for them to learn about your lifestyle. Clever components such as internal bin drawer, food storage racks for bread, potatoes and onions will not only give your kitchen an immaculate look but also allow you to be more efficient with your space.
Kitchen Lighting
One element commonly overlooked is good subtle complementary lighting. This makes the kitchen space appear bigger and can soften the mood in the evening.
Kitchen Sinks
A large sink is always something to consider when designing your kitchen. It makes it easier to rinse or wash larger pots which you would not normally put in the dishwasher. A small kitchen does not have to have a small sink.
To find out more about what you can do to improve your kitchen space speak to one of our design consultants and we will be happy to assist. We can lay the design out on a 3D Cad Drawing which will allow you to get a better feel of how the space will look before you decide.
More from our blog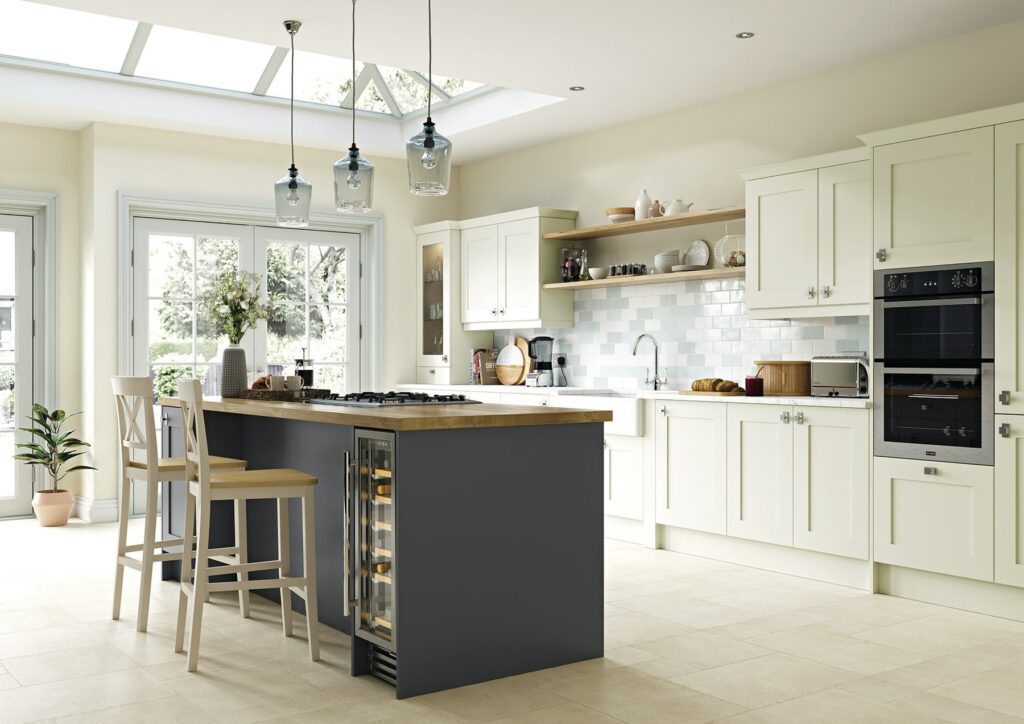 Designer Kitchens Working with the best luxury brands, Inova Kitchens have a beautiful range of designer kitchens available. Whether you have contemporary or traditional tastes we have the right products for you. A combination of our great product range and our creative team we have the correct ingredients to offer not only a luxurious feel…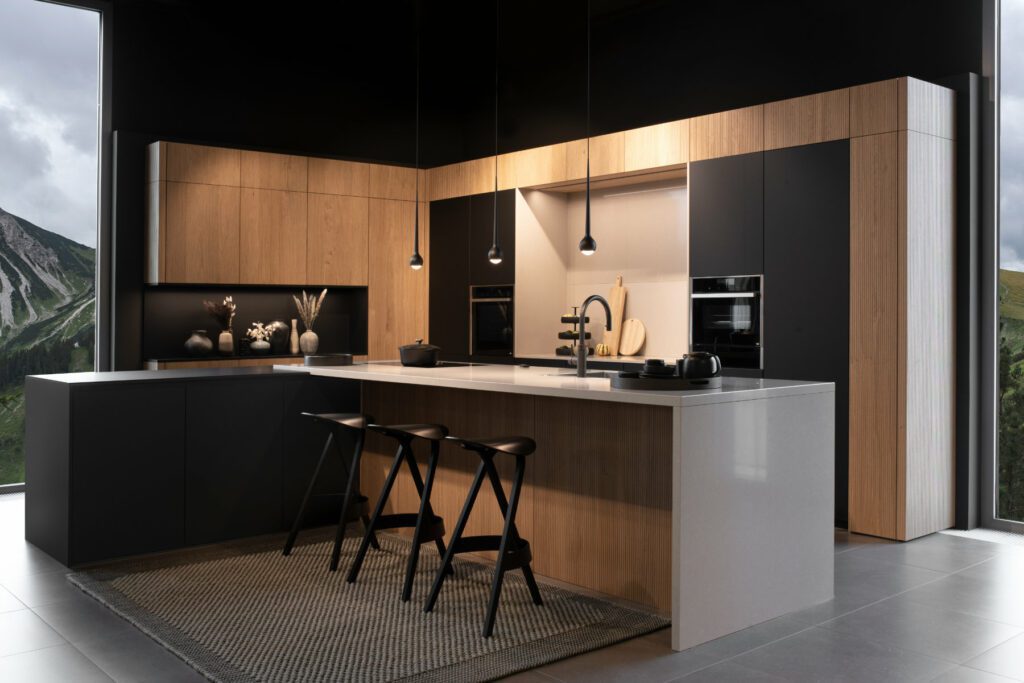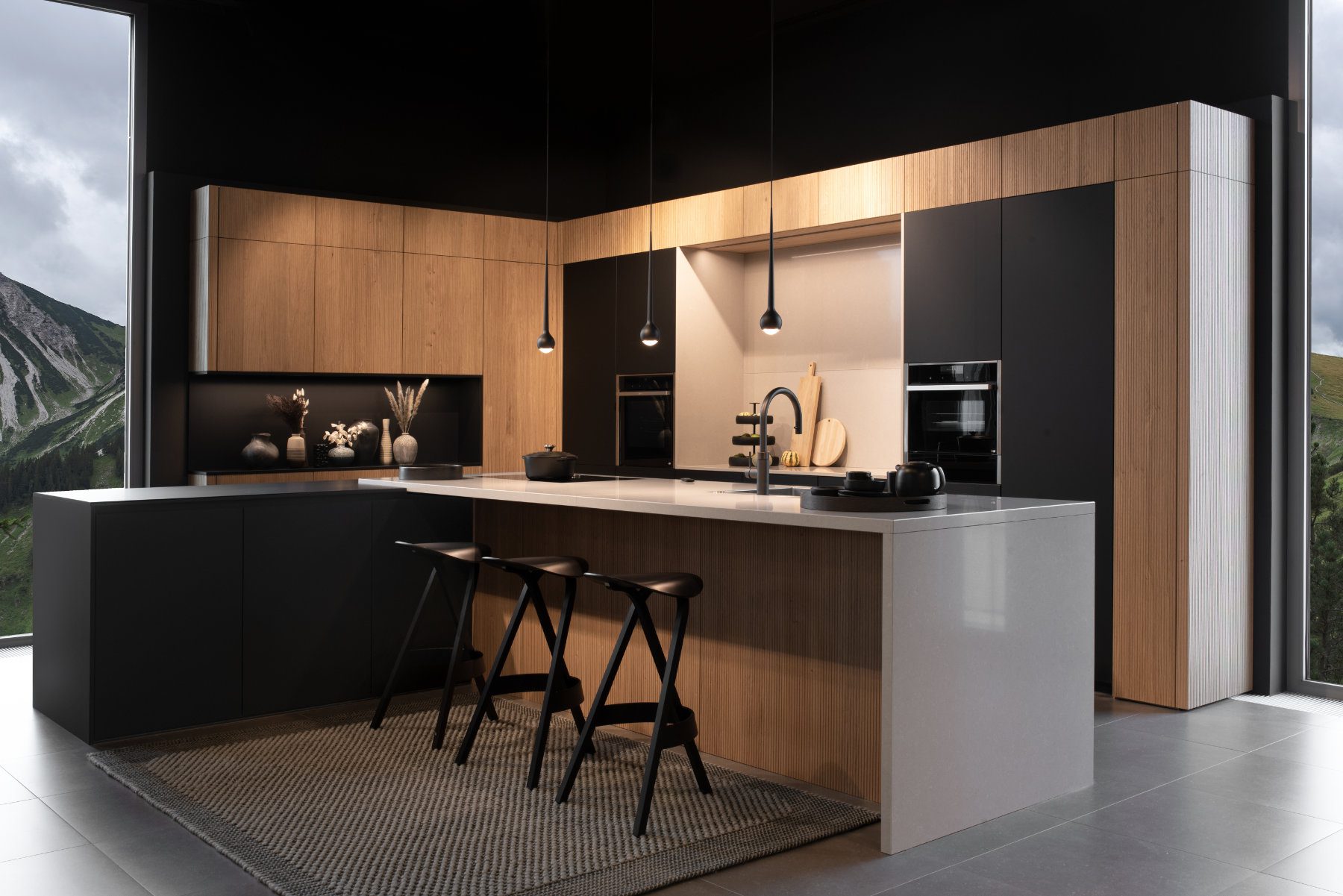 Kitchen Design in Luton At Inova Kitchens in Luton, we have dedicated designers who have vast experience within the kitchen industry and are able to bring the best out of your kitchen space. They are experts not only from a design perspective but also are incredibly knowledgable with regards to the technical aspects of kitchen…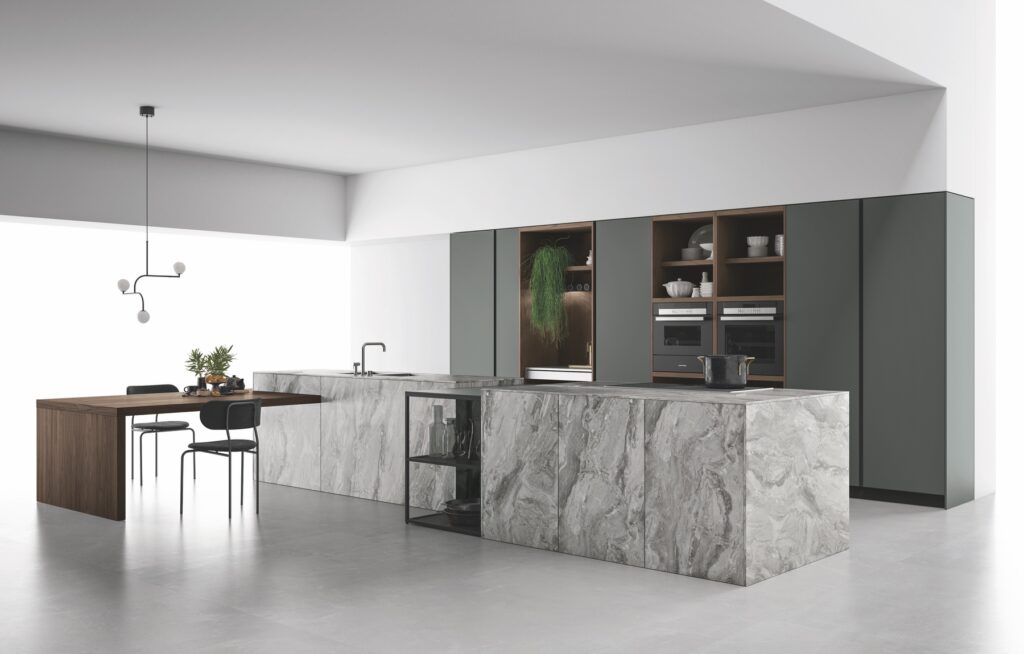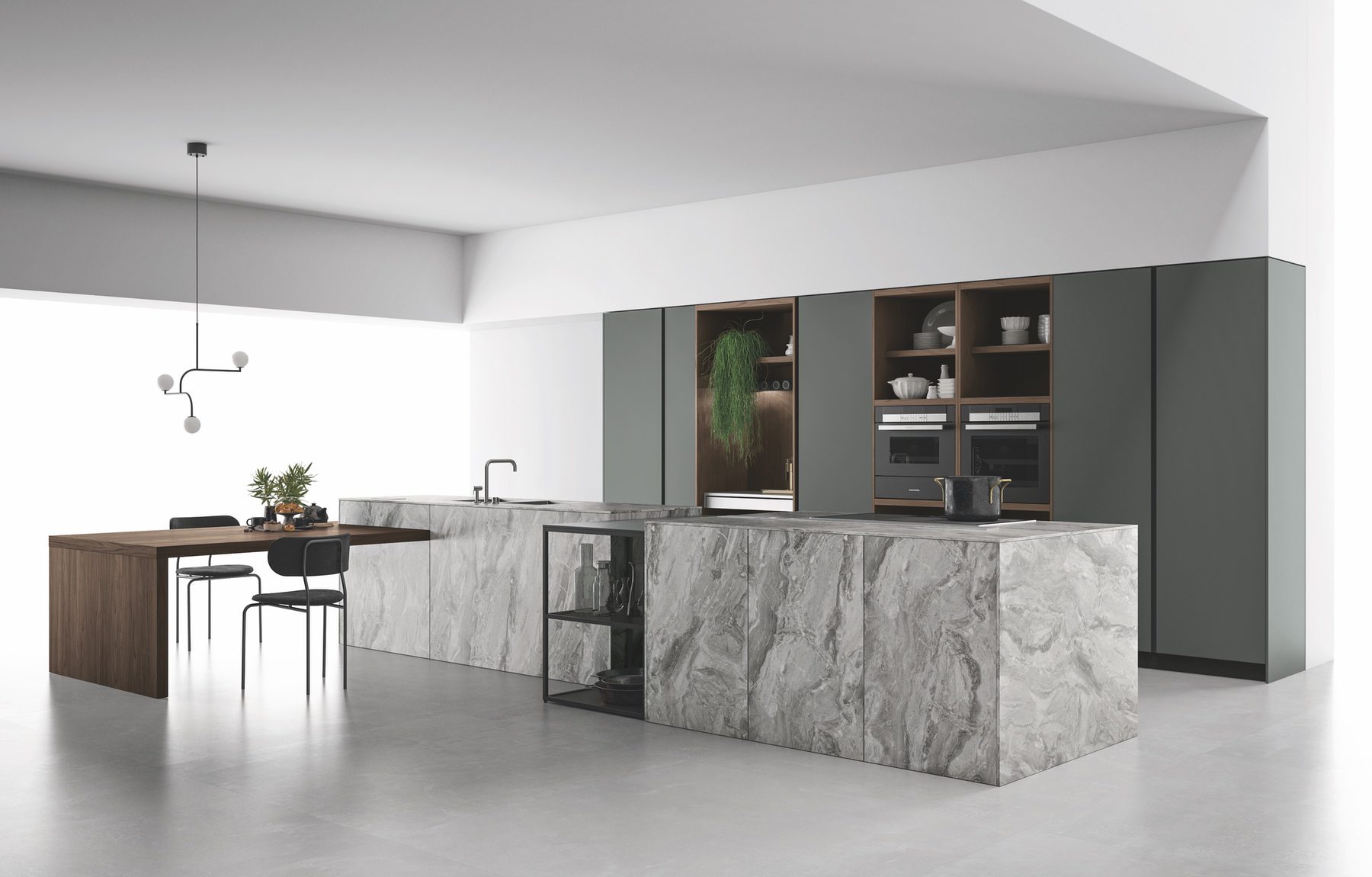 Contemporary Kitchens at Inova "Design is so simple, that is why it is so complicated" Simplicity is extremely important in a contemporary kitchen. Clean lines, no clutter and simple materials bound together to create what we would describe as a functional work of art. It is very easy to overcomplicate a kitchen by trying too…