Traditional Kitchen Vs Modern Kitchen?
"We are undecided as to whether to go for a traditional kitchen or a modern designer kitchen?" This is a common question we get asked by our customers.
There are some things to consider when deciding and these are the following:
It is subjective. We have individual tastes and dreams so it comes down to personal taste.
How old the property is and whether it is listed.
Your overall kitchen budget and the value of your home.
What features and accessories you would like for your kitchen.
How exclusive you would like your kitchen to be.
The type of lifestyle you have in terms of home and family.
If you struggle to decide on the style of kitchen Inova Kitchens would recommend to research and exploring the various styles and options. We feel the best way of doing this is to visit a showroom where you can see the door styles and touch and feel them to consider look, practicality and quality. Speak to the specialists who can give you professional advice and also speak to experienced professional kitchen fitters who can talk you through any technical constraints you may have within your space however a good kitchen company would always consider this and guide you anyway.
A great way of choosing a traditional kitchen whilst making it look current is by carefully selecting the accessories such as handles, lighting, worktops, taps. Carefully chosen products can really lift the look of a traditional kitchen in order to maintain the character of the style whilst bringing it to date with modern add ons fusing the two styles together.
You can always combine texture types such as gloss kitchens with wood grains offering a contemporary look whilst keeping a naturally warm feel. A good kitchen designer can really help you create something unique to you.
Why not book a showroom visit to discuss your ideas. We would be happy to go through the different door types and recommend a style after a free site survey.
More from our blog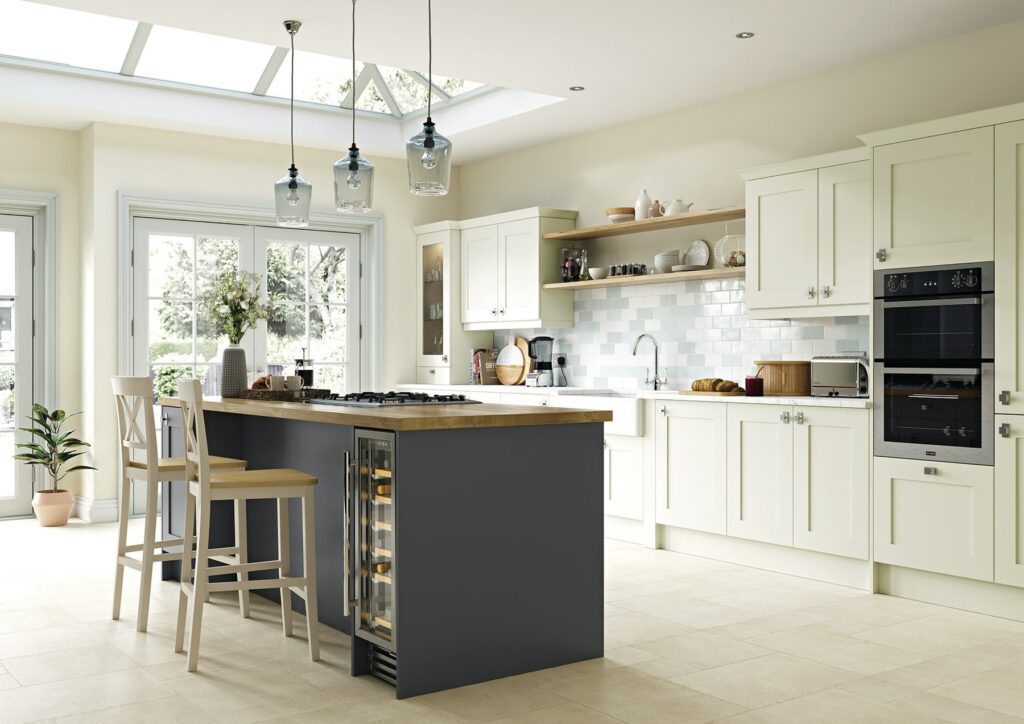 Designer Kitchens Working with the best luxury brands, Inova Kitchens have a beautiful range of designer kitchens available. Whether you have contemporary or traditional tastes we have the right products for you. A combination of our great product range and our creative team we have the correct ingredients to offer not only a luxurious feel…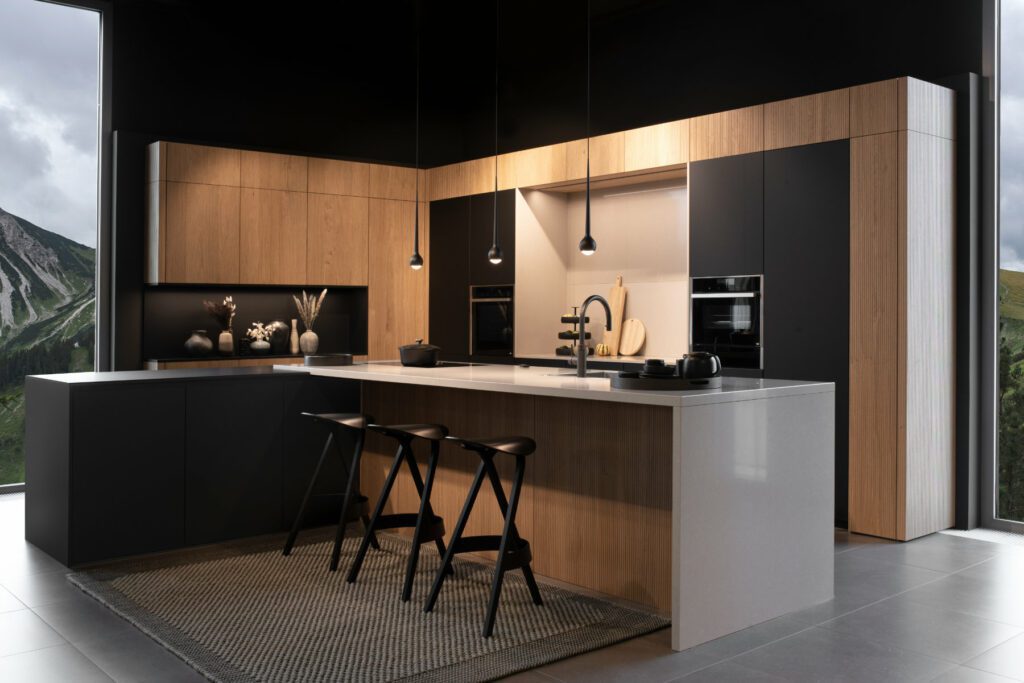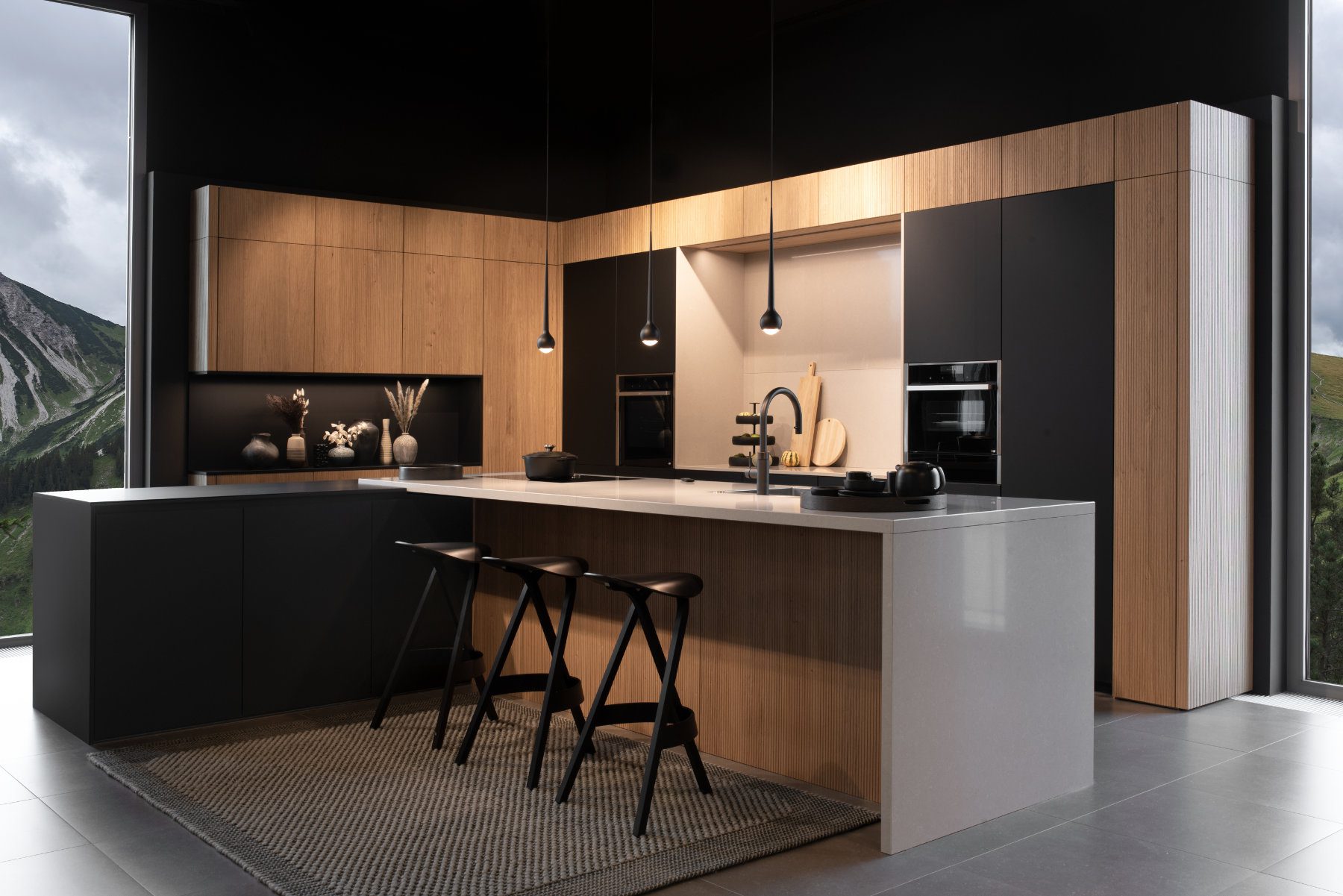 Kitchen Design in Luton At Inova Kitchens in Luton, we have dedicated designers who have vast experience within the kitchen industry and are able to bring the best out of your kitchen space. They are experts not only from a design perspective but also are incredibly knowledgable with regards to the technical aspects of kitchen…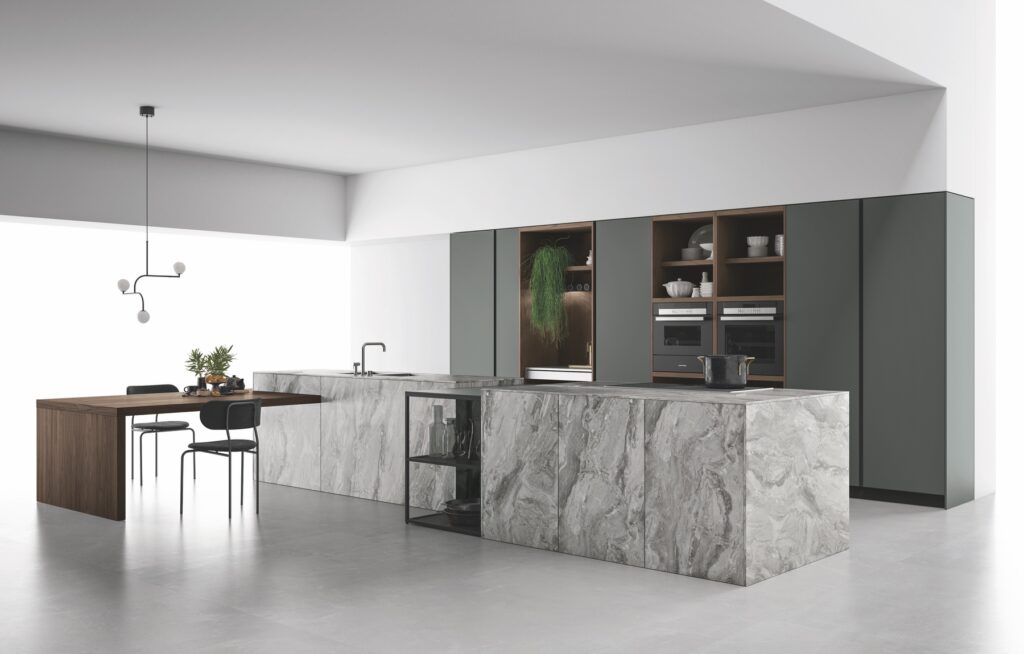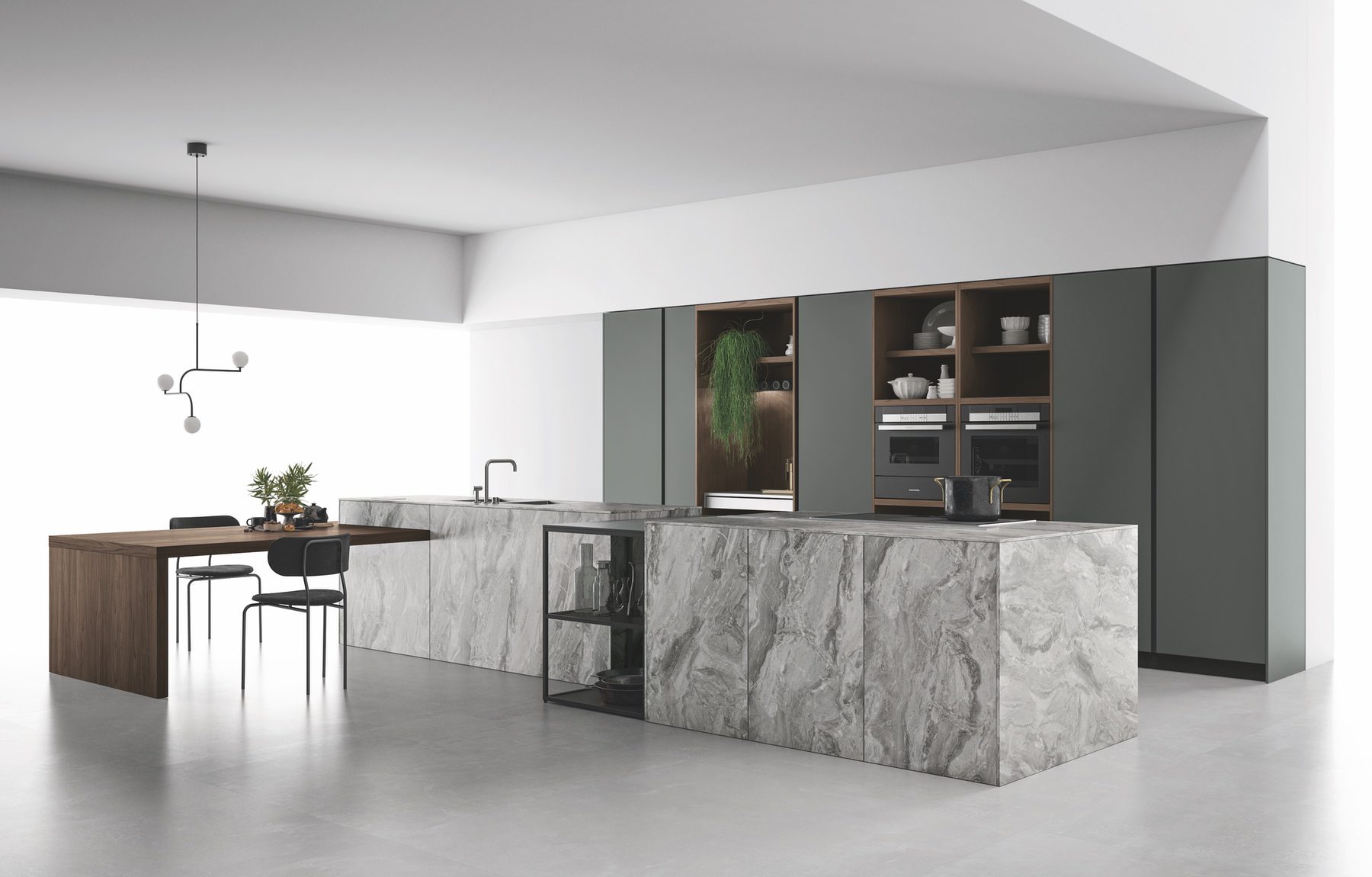 Contemporary Kitchens at Inova "Design is so simple, that is why it is so complicated" Simplicity is extremely important in a contemporary kitchen. Clean lines, no clutter and simple materials bound together to create what we would describe as a functional work of art. It is very easy to overcomplicate a kitchen by trying too…