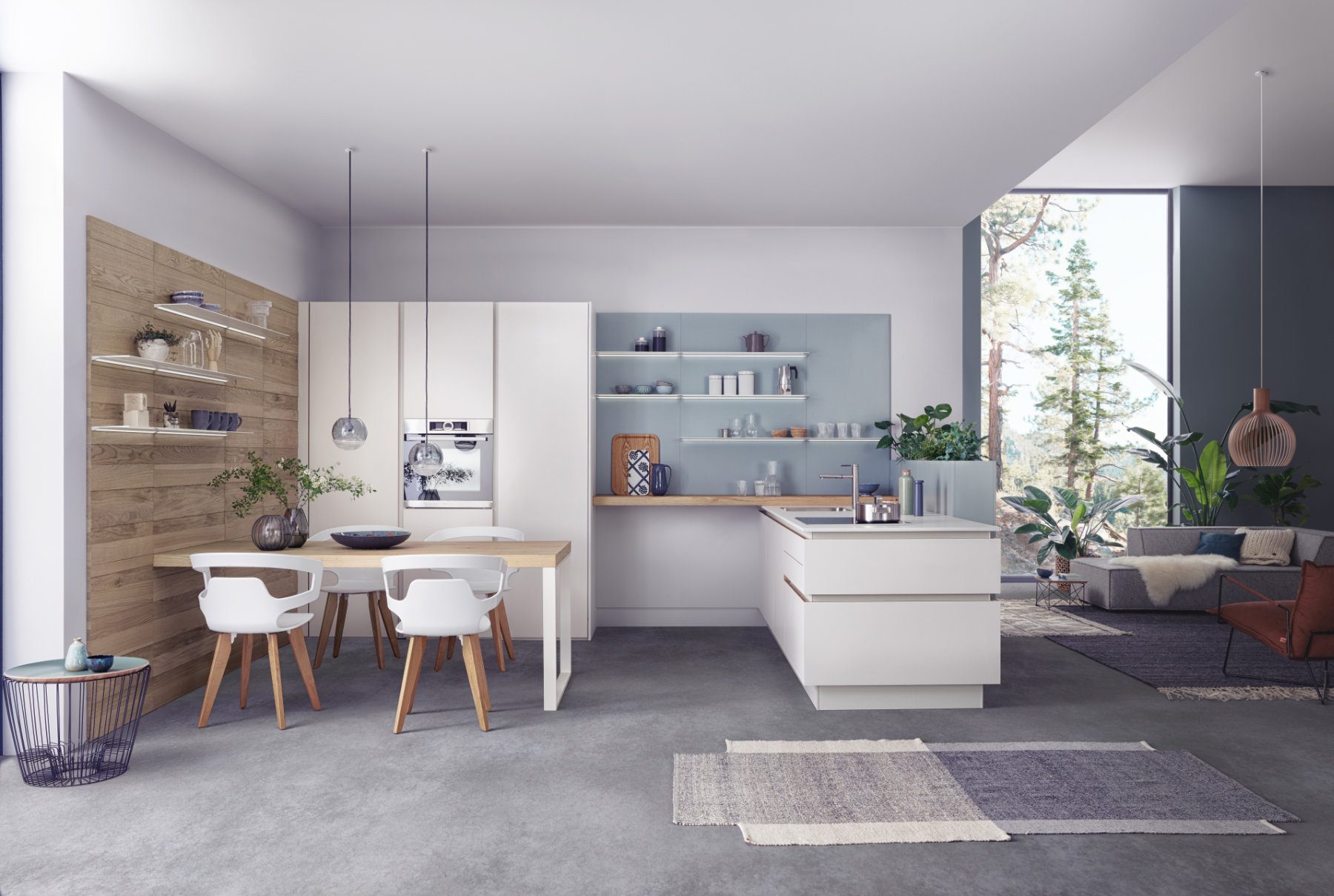 Which German Kitchen?
In this article, we will explain the choices available to you when you look at a German fitted kitchen. If you are searching for something unique or bespoke, but are worried that the price tag may be out of your reach, well think again? With customers looking to invest in their kitchens yet have limited budget to work from one may always assume that they have to go for something less whether it is quality or even compromise on the ideal layout for their space. However, at Inova Kitchens, we are here to let you know that there are German options which are affordable and do not compromise the look and quality you may desire. The question is which German Kitchen?
We have extensively investigated which German manufacturer is the right product for us and our customers considering all factors including price, quality, style, logistics and after service – because these things do matter to us.
After extensive tours around the factories and understanding the manufacturing process we found there was clear attention to detail at Leicht Kitchens. Whether it is the quality control of every single door or the dedication given to customer service we found that Leicht Kitchens really do go above and beyond. Whilst being innovative and forward-thinking with their product offering (their new concrete door for example) is something special.
This has become the natural choice for us and for fitted german kitchen as a whole.
More from our blog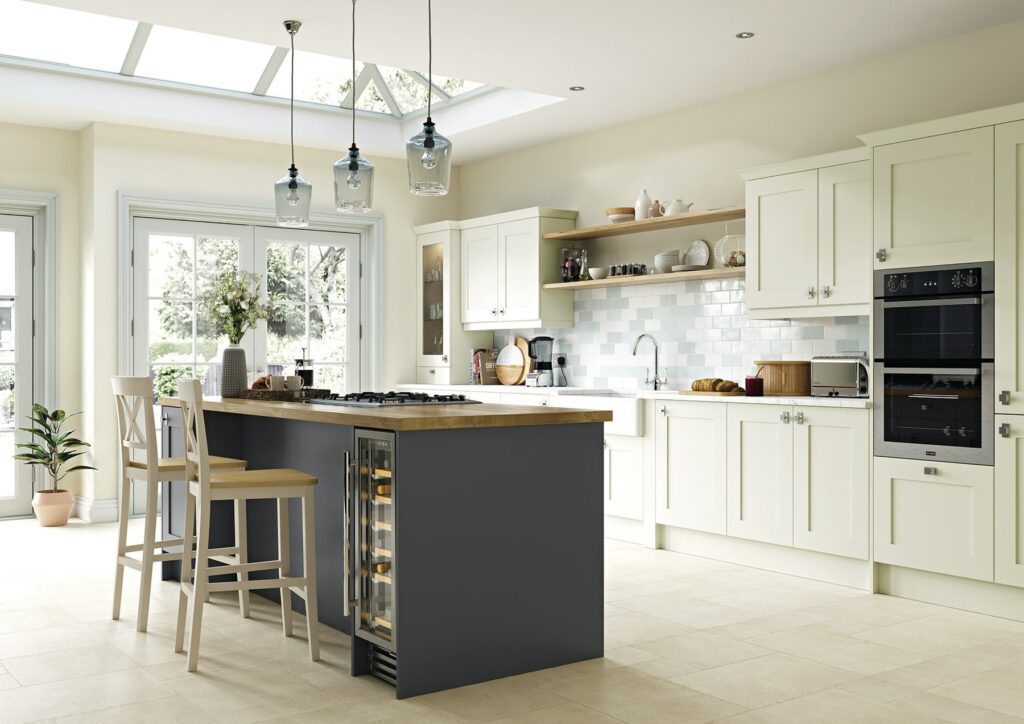 Designer Kitchens Working with the best luxury brands, Inova Kitchens have a beautiful range of designer kitchens available. Whether you have contemporary or traditional tastes we have the right products for you. A combination of our great product range and our creative team we have the correct ingredients to offer not only a luxurious feel…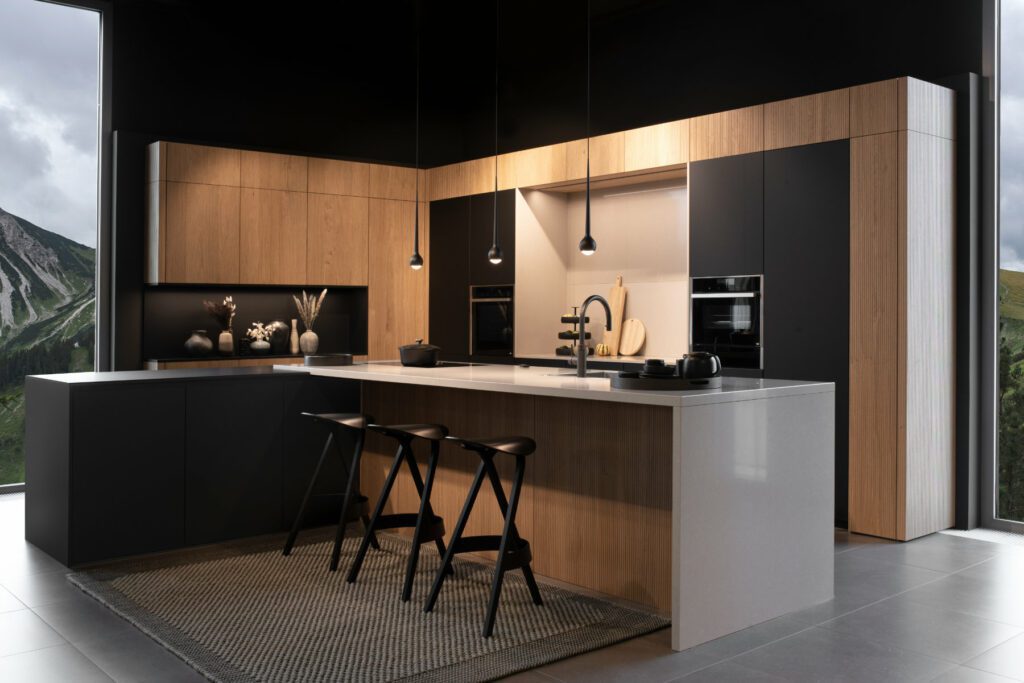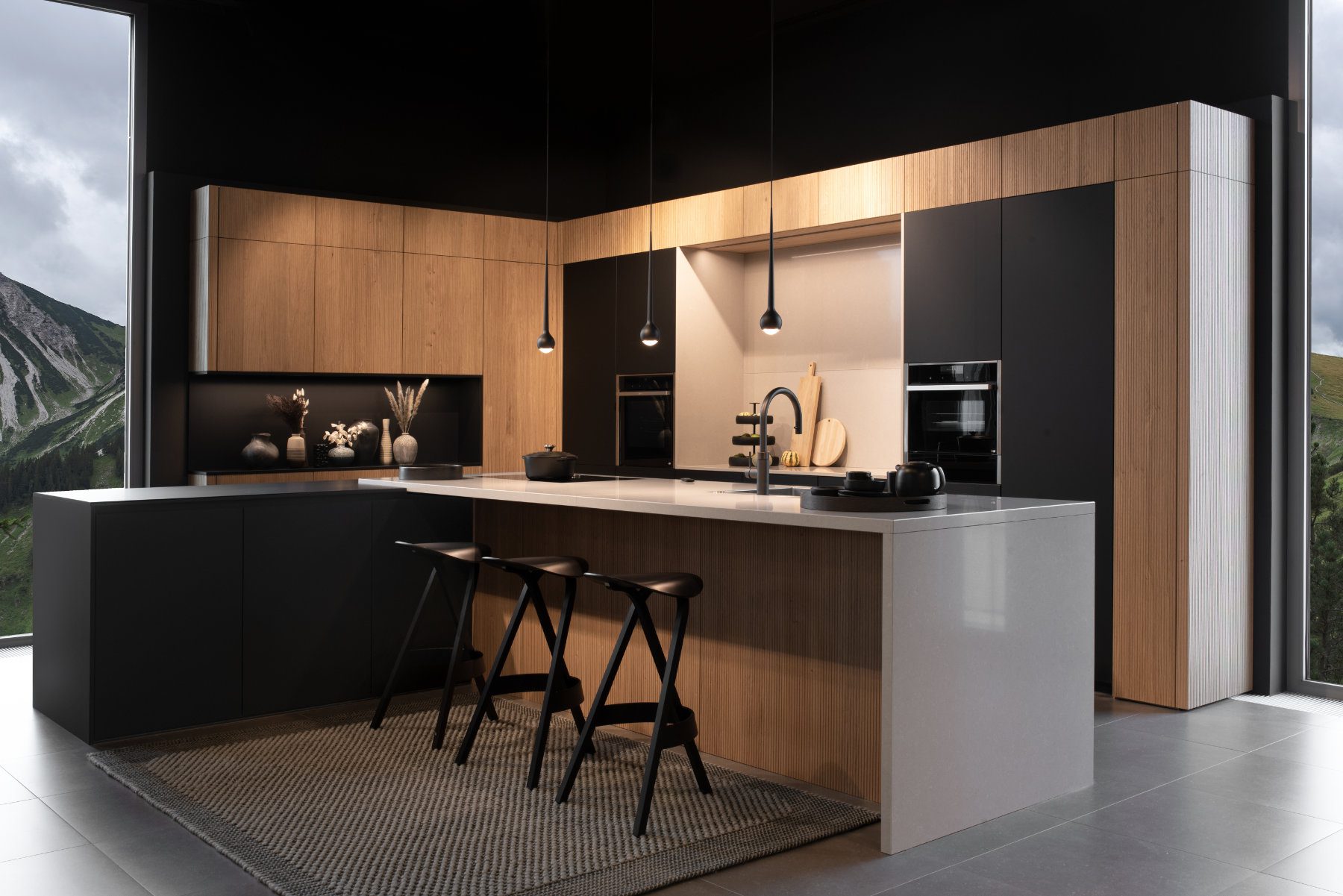 Kitchen Design in Luton At Inova Kitchens in Luton, we have dedicated designers who have vast experience within the kitchen industry and are able to bring the best out of your kitchen space. They are experts not only from a design perspective but also are incredibly knowledgable with regards to the technical aspects of kitchen…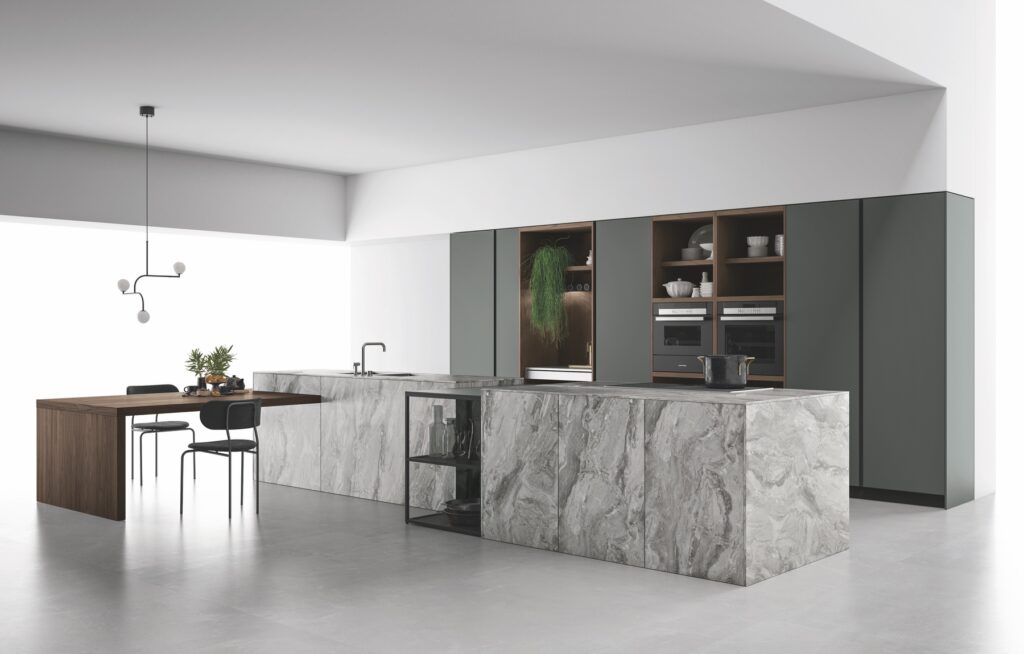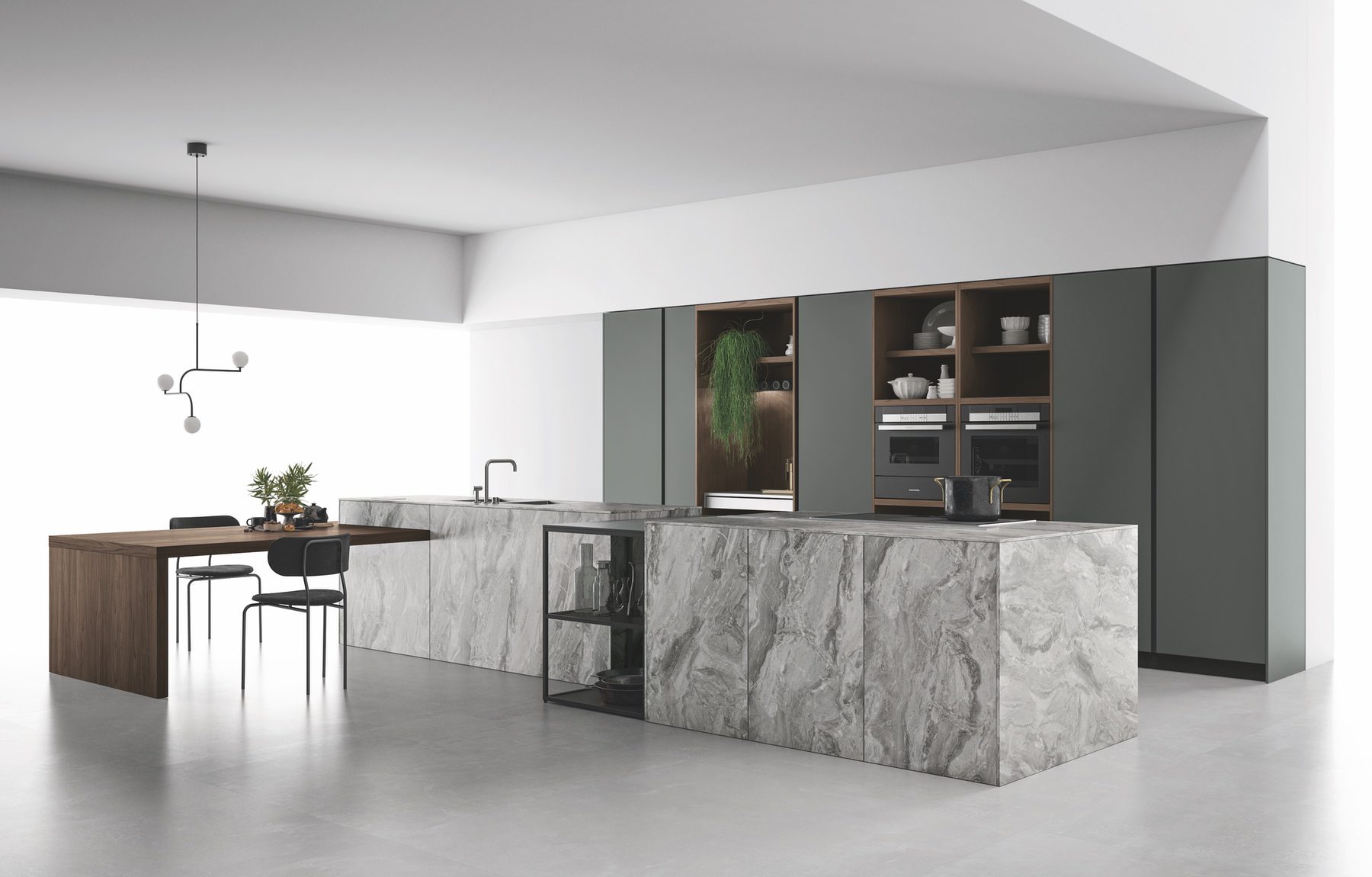 Contemporary Kitchens at Inova "Design is so simple, that is why it is so complicated" Simplicity is extremely important in a contemporary kitchen. Clean lines, no clutter and simple materials bound together to create what we would describe as a functional work of art. It is very easy to overcomplicate a kitchen by trying too…